BAR WEAR



by The Bar Experts

Designed and Sold Exclusively by 1-Ounce Publishing Company.
Available Bar Wear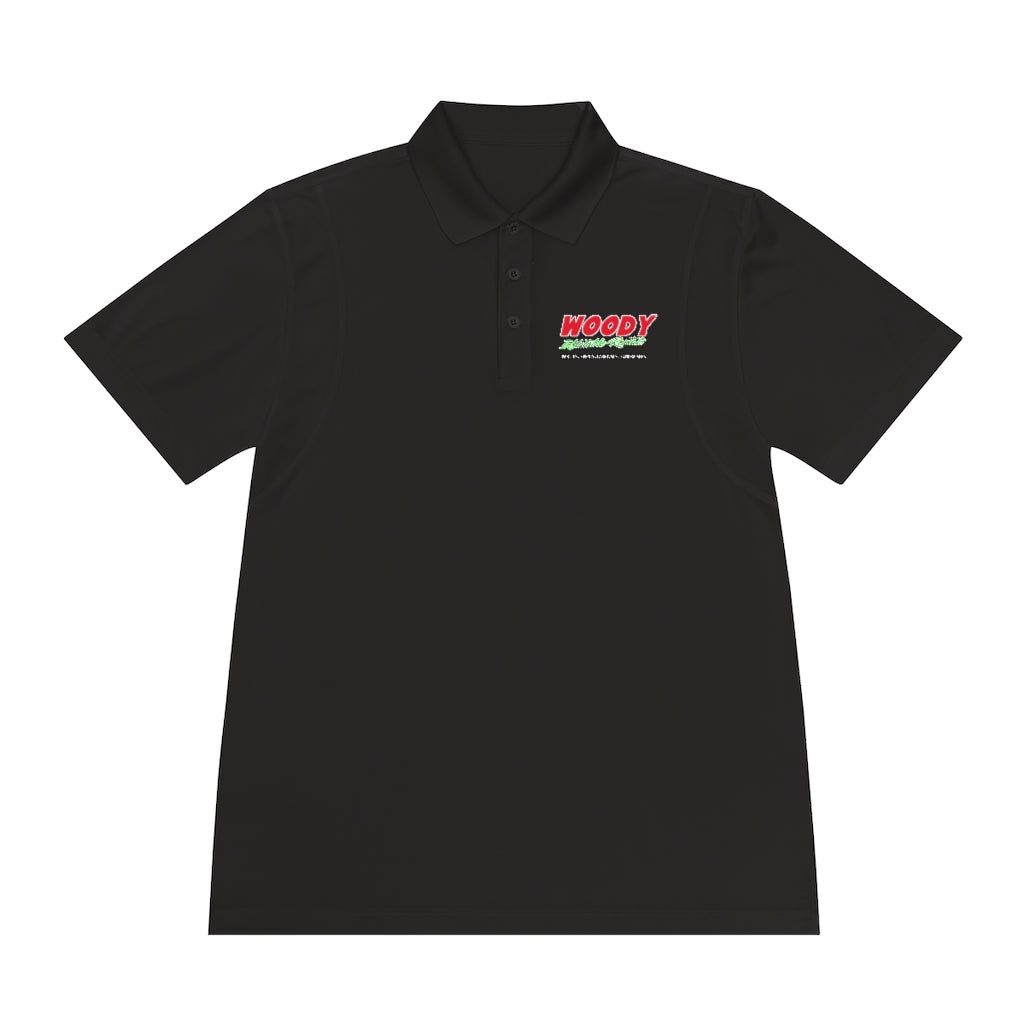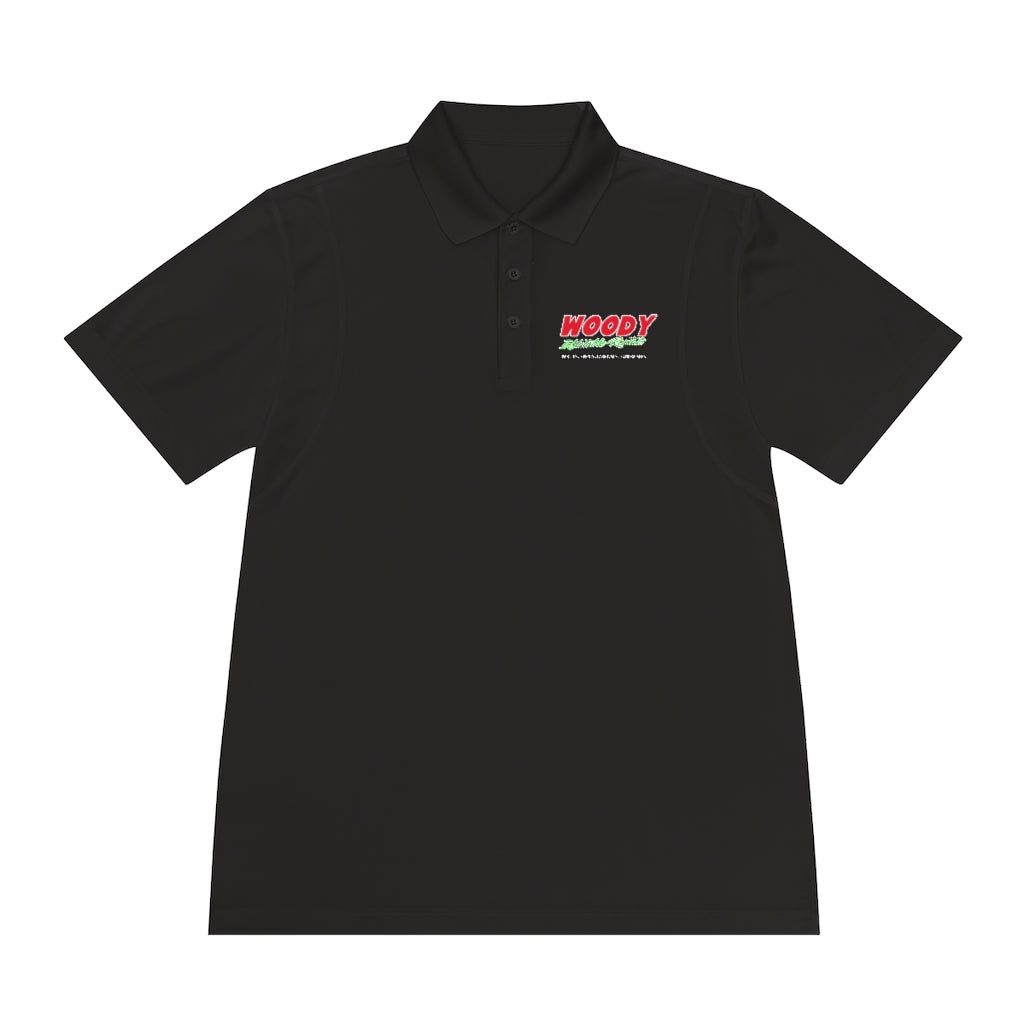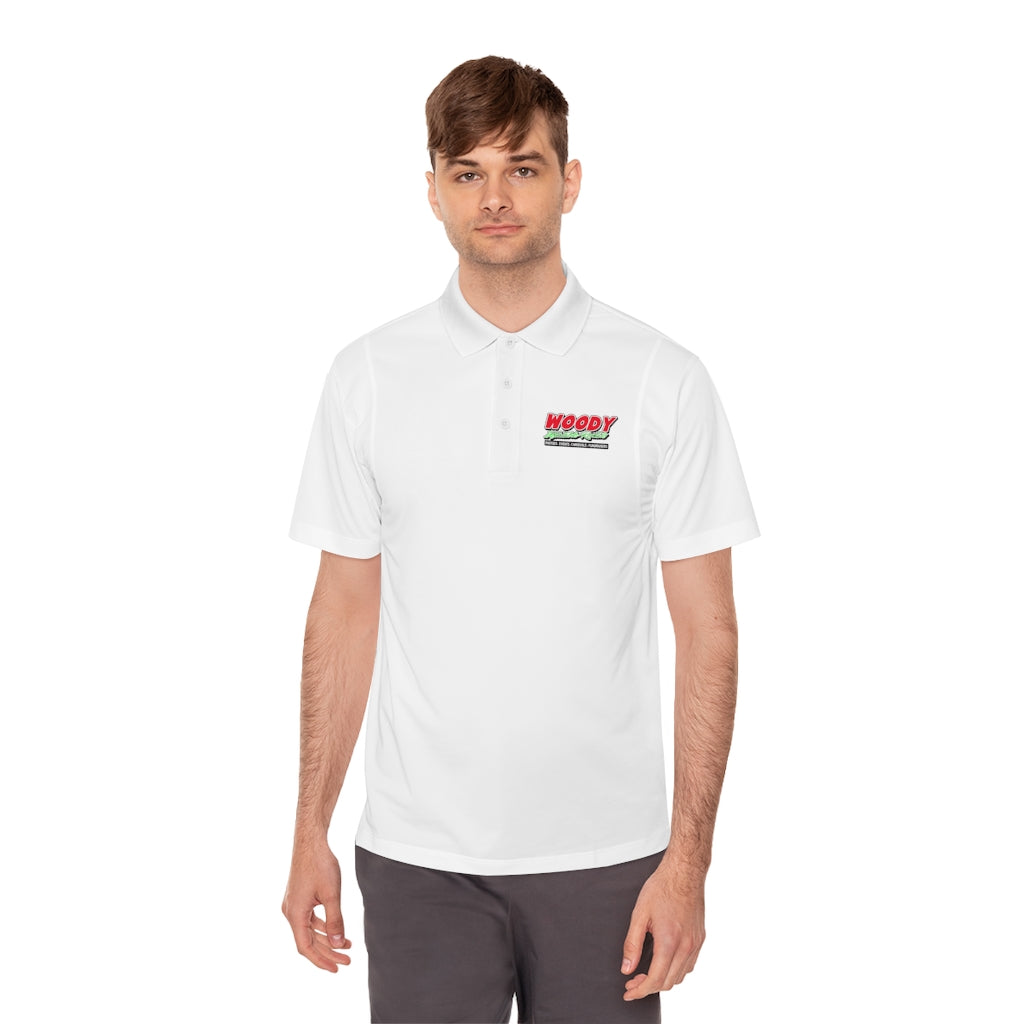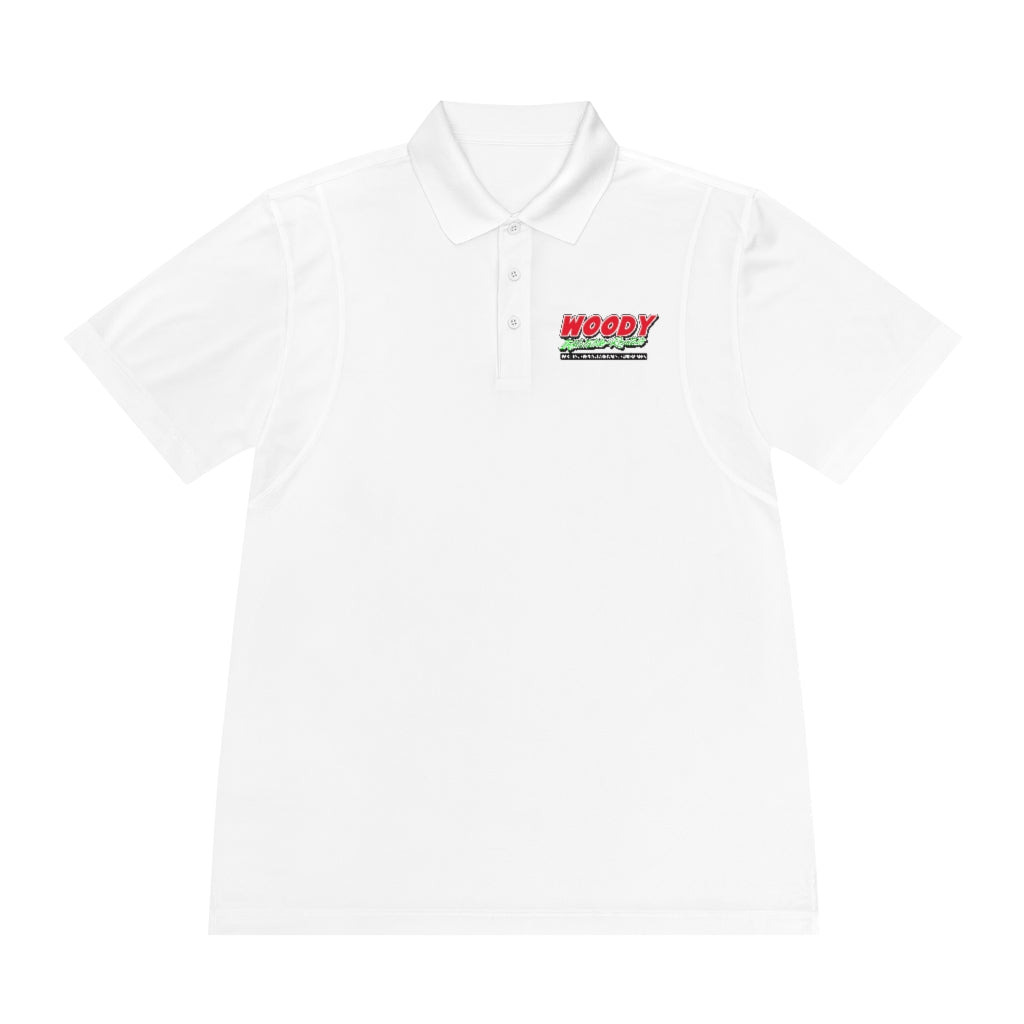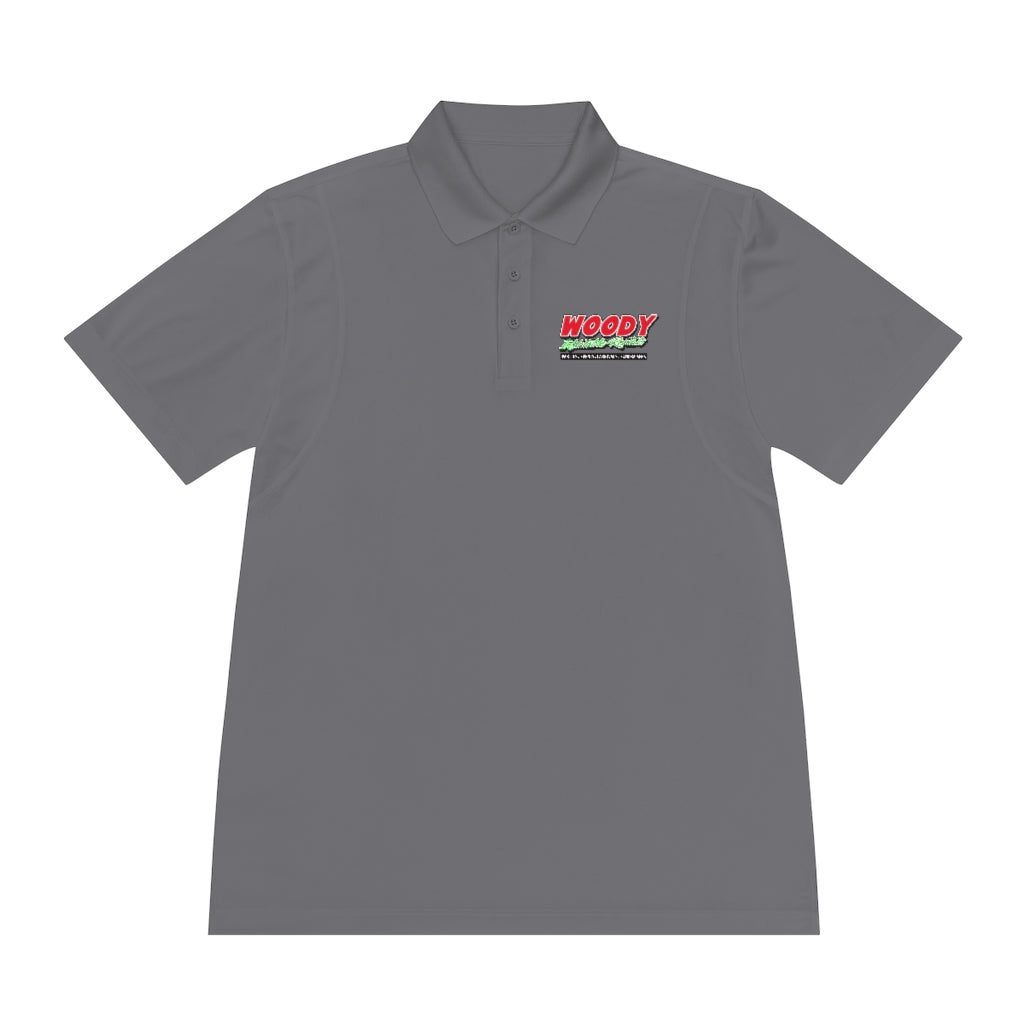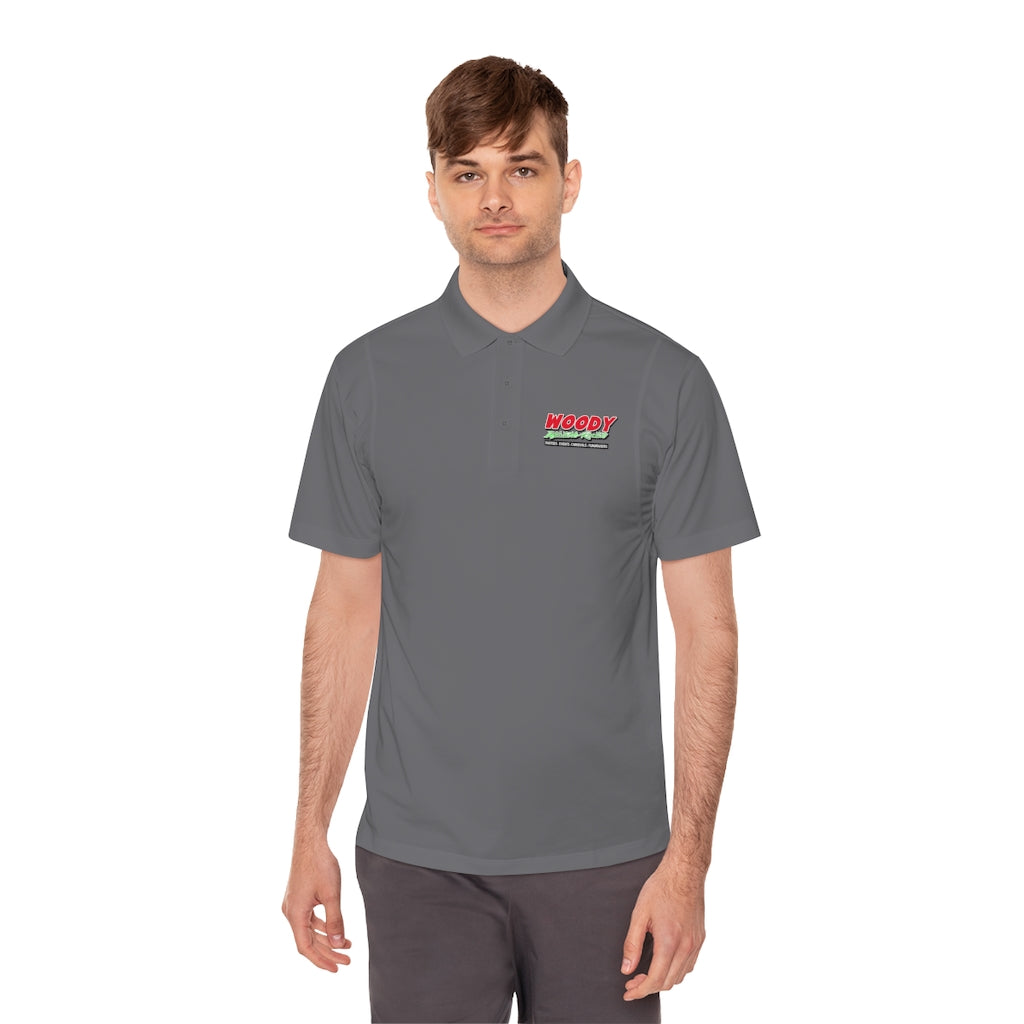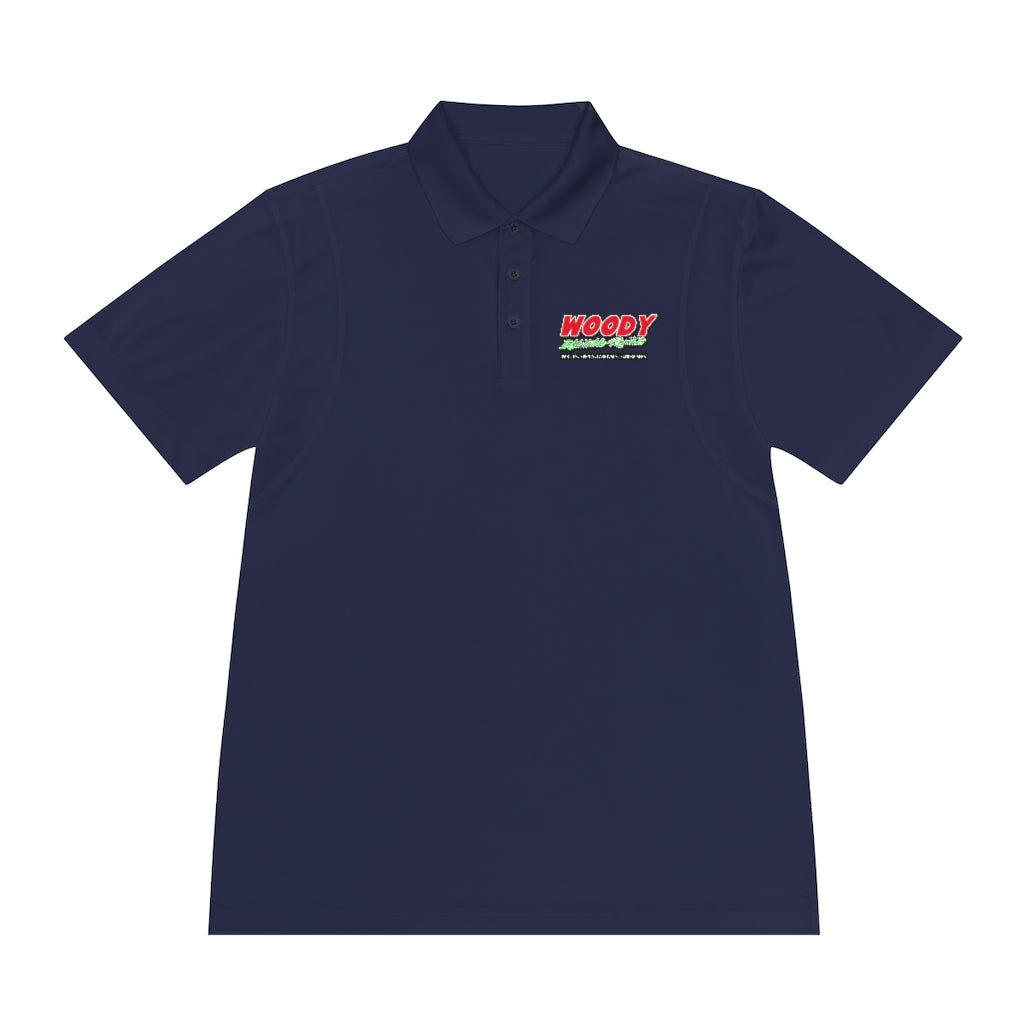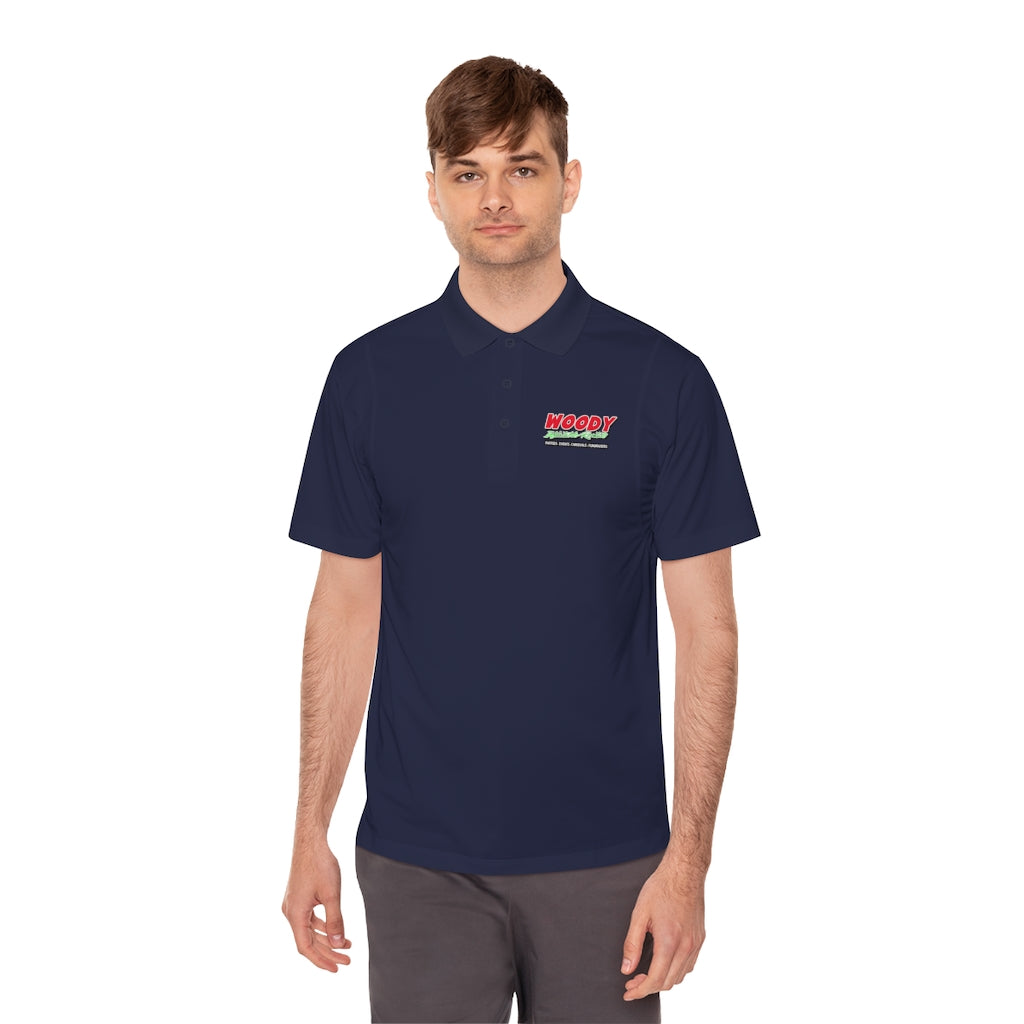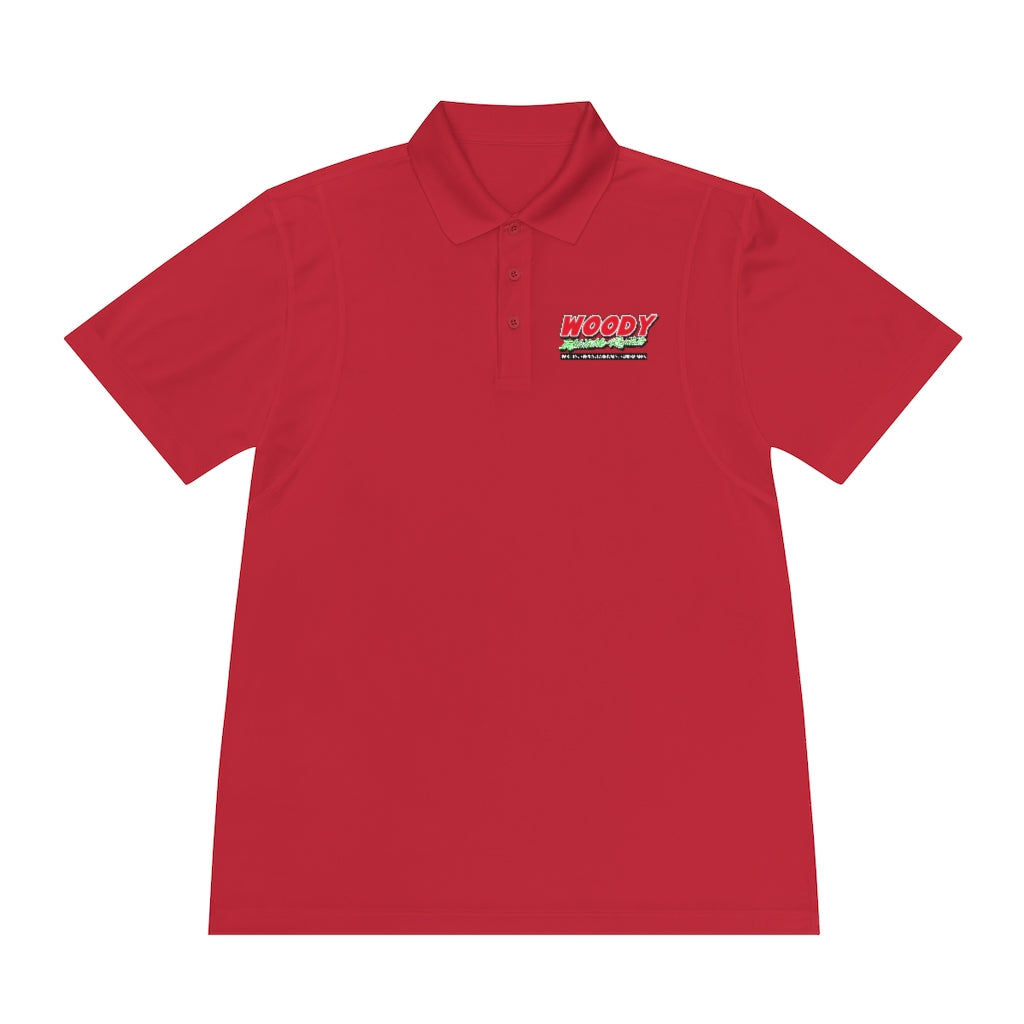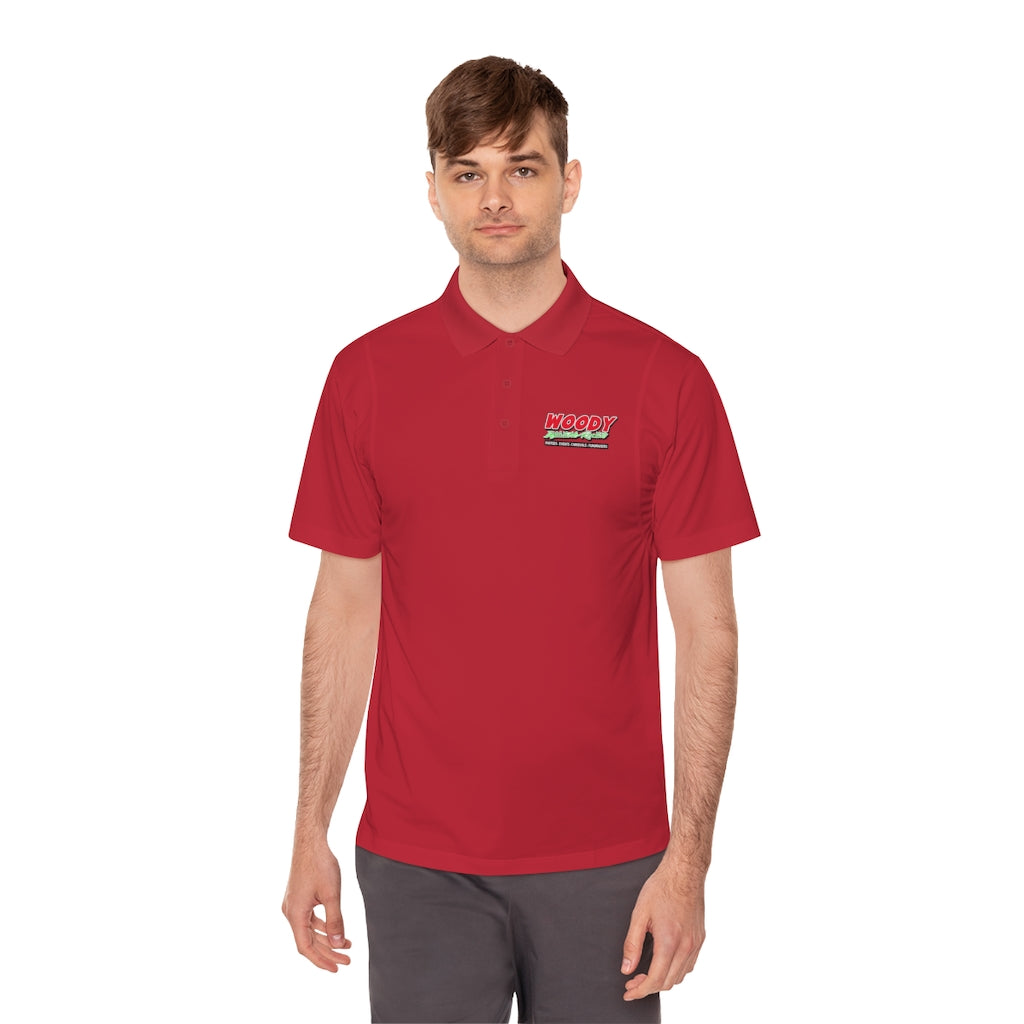 Woody Inflatable Rentals
$38.63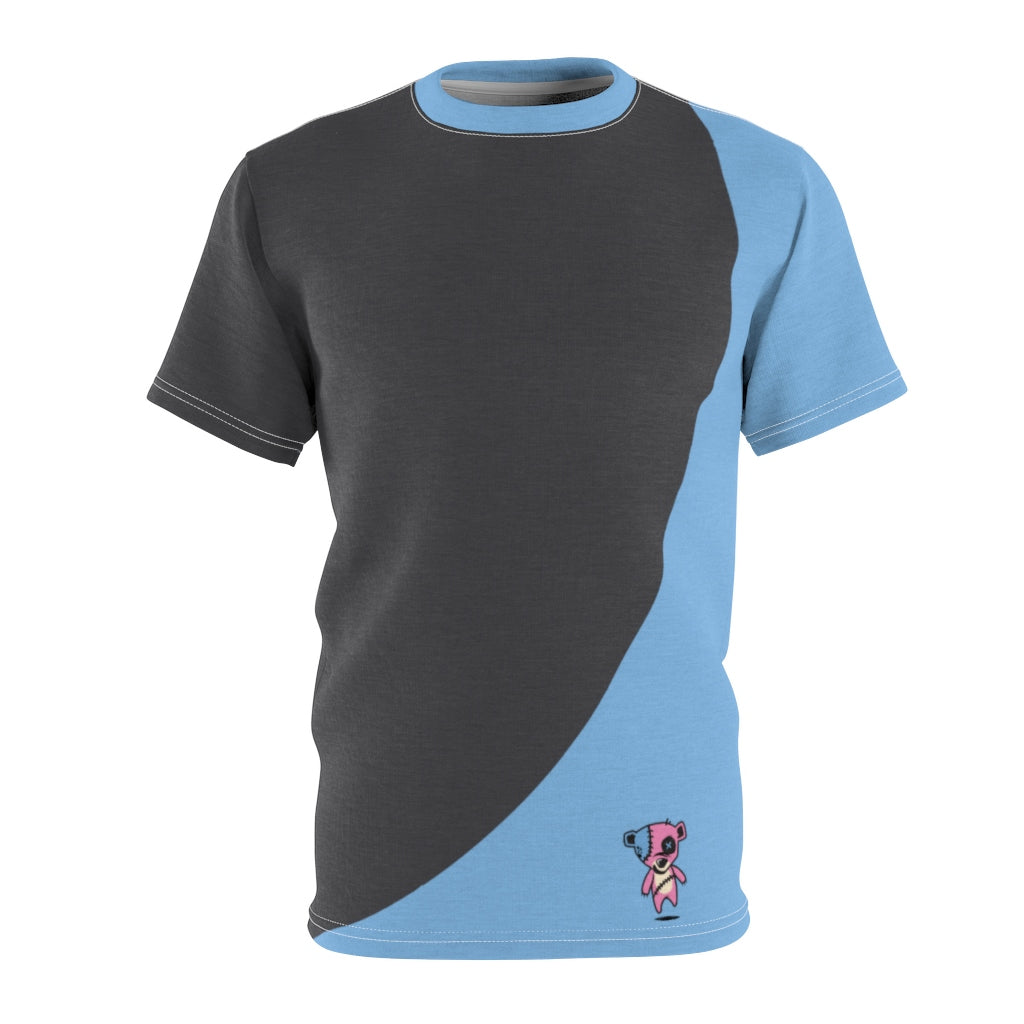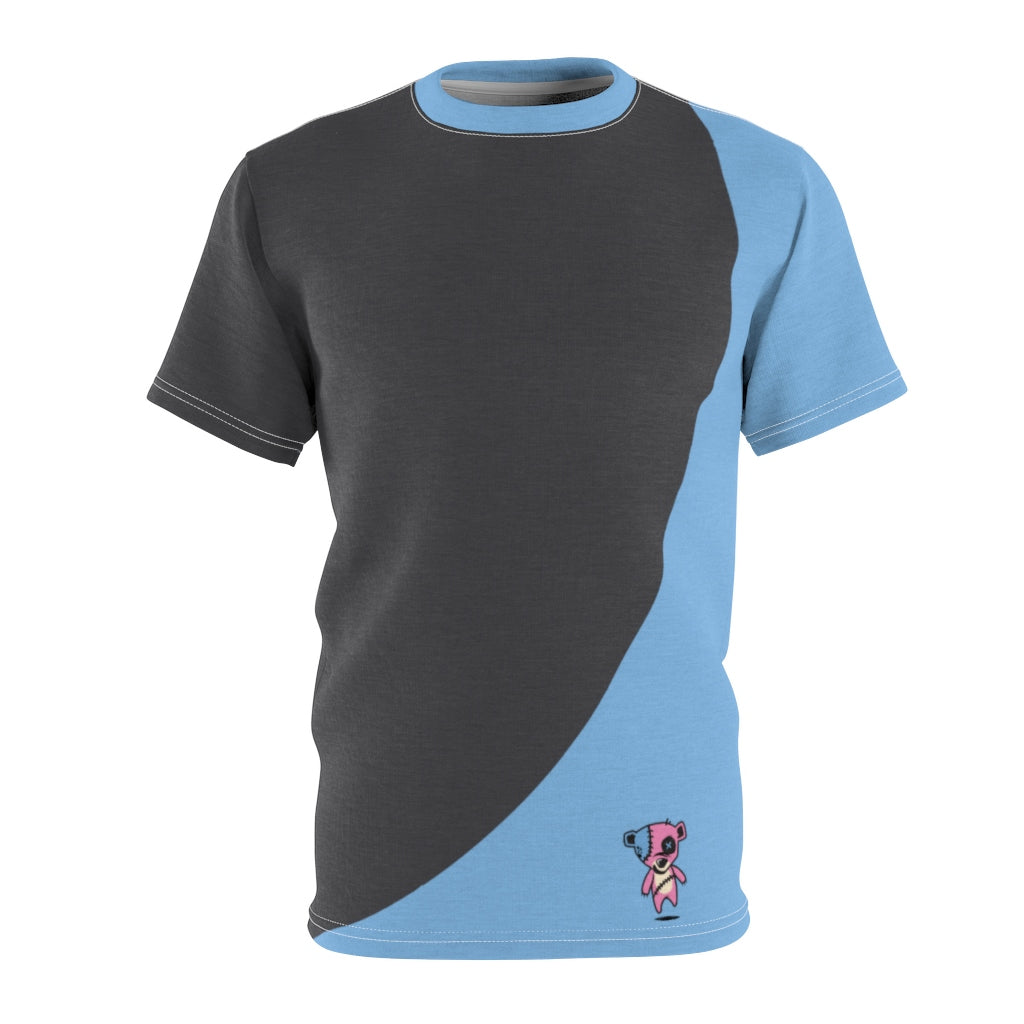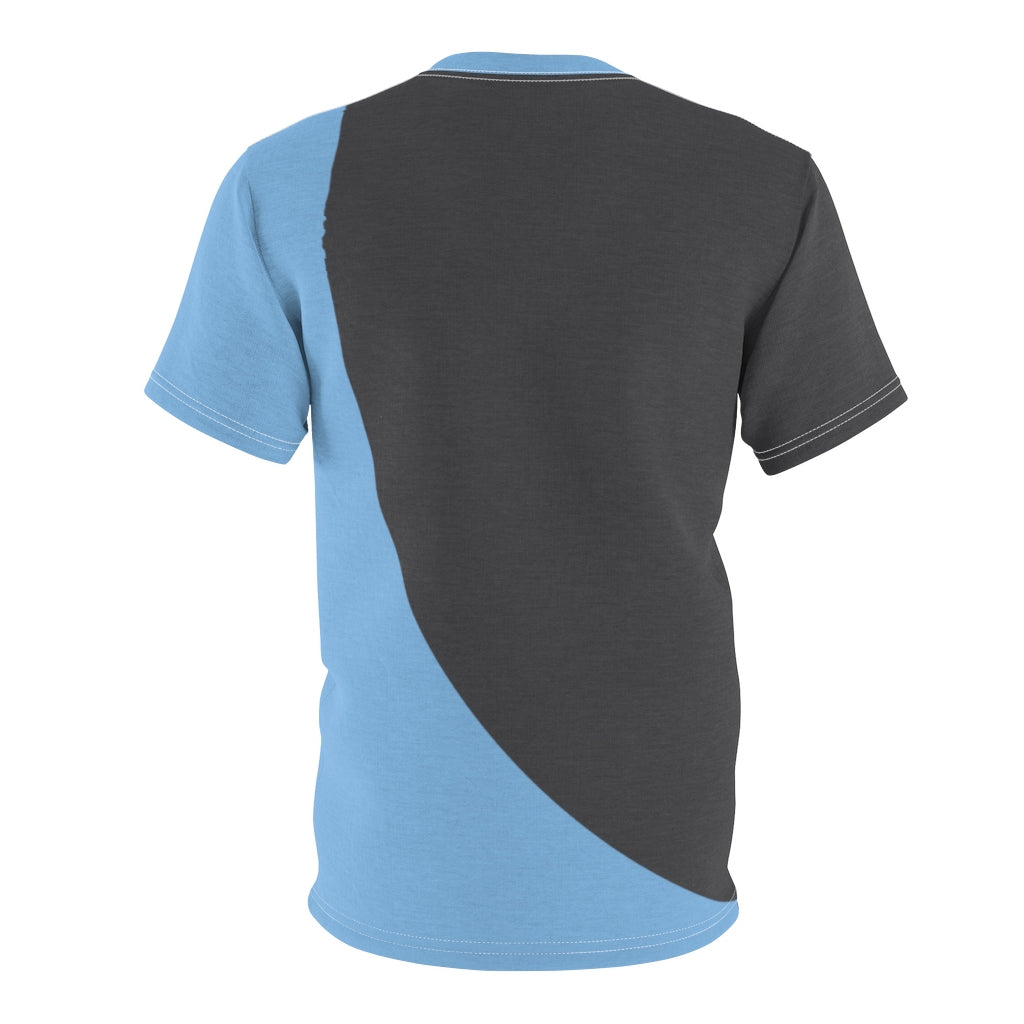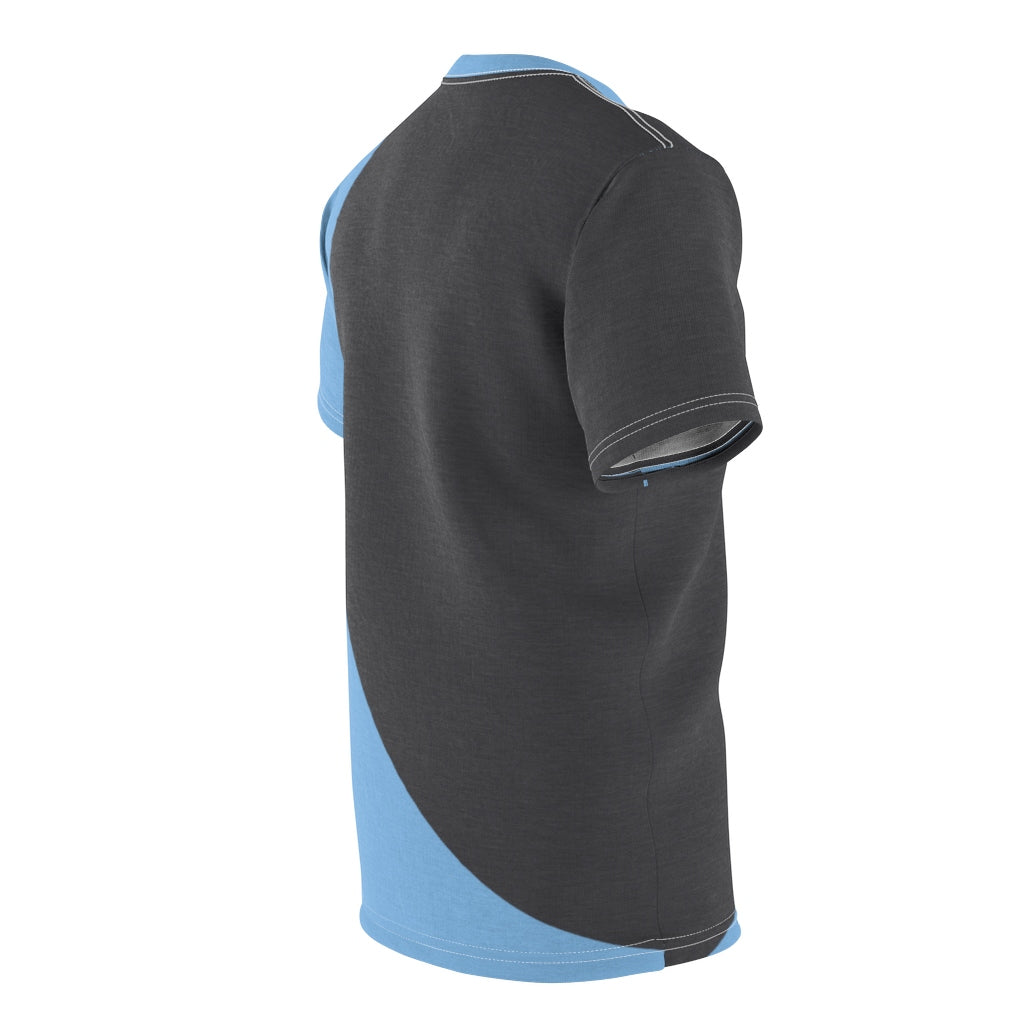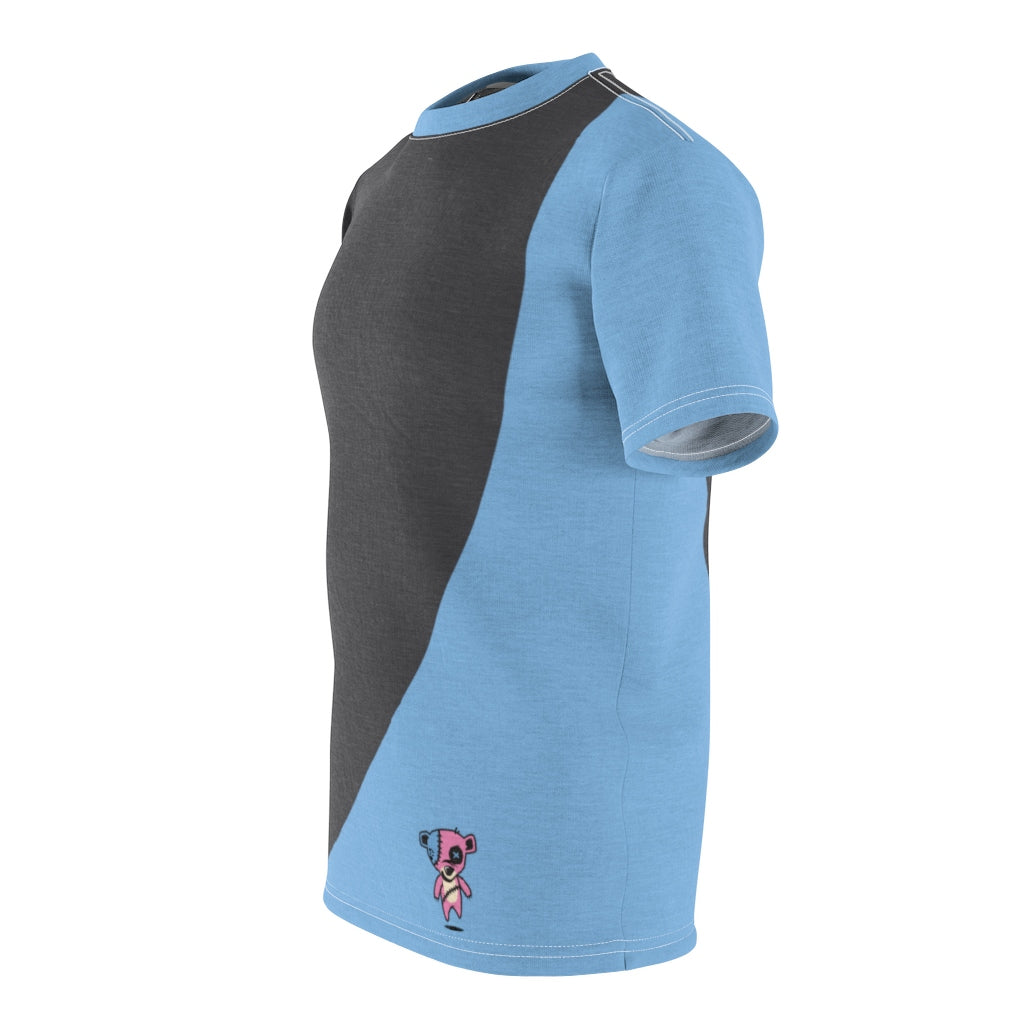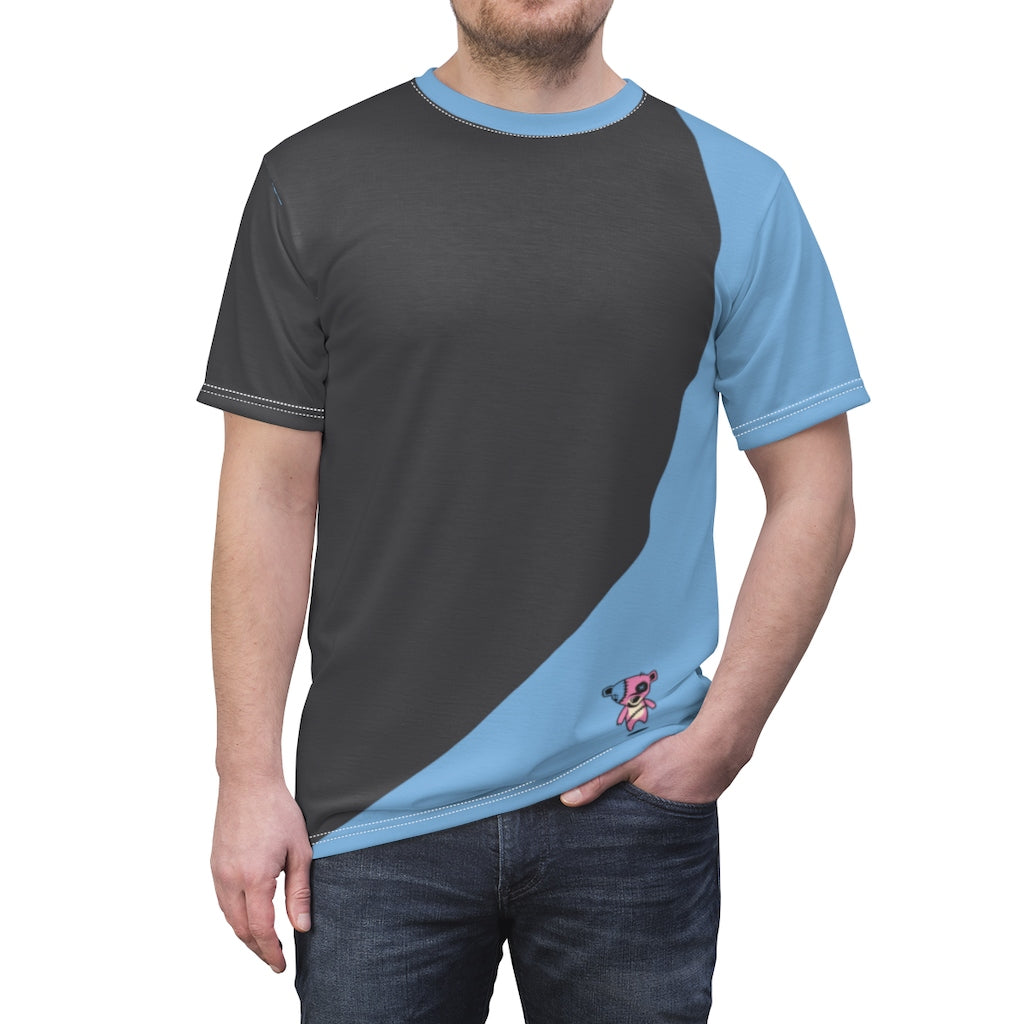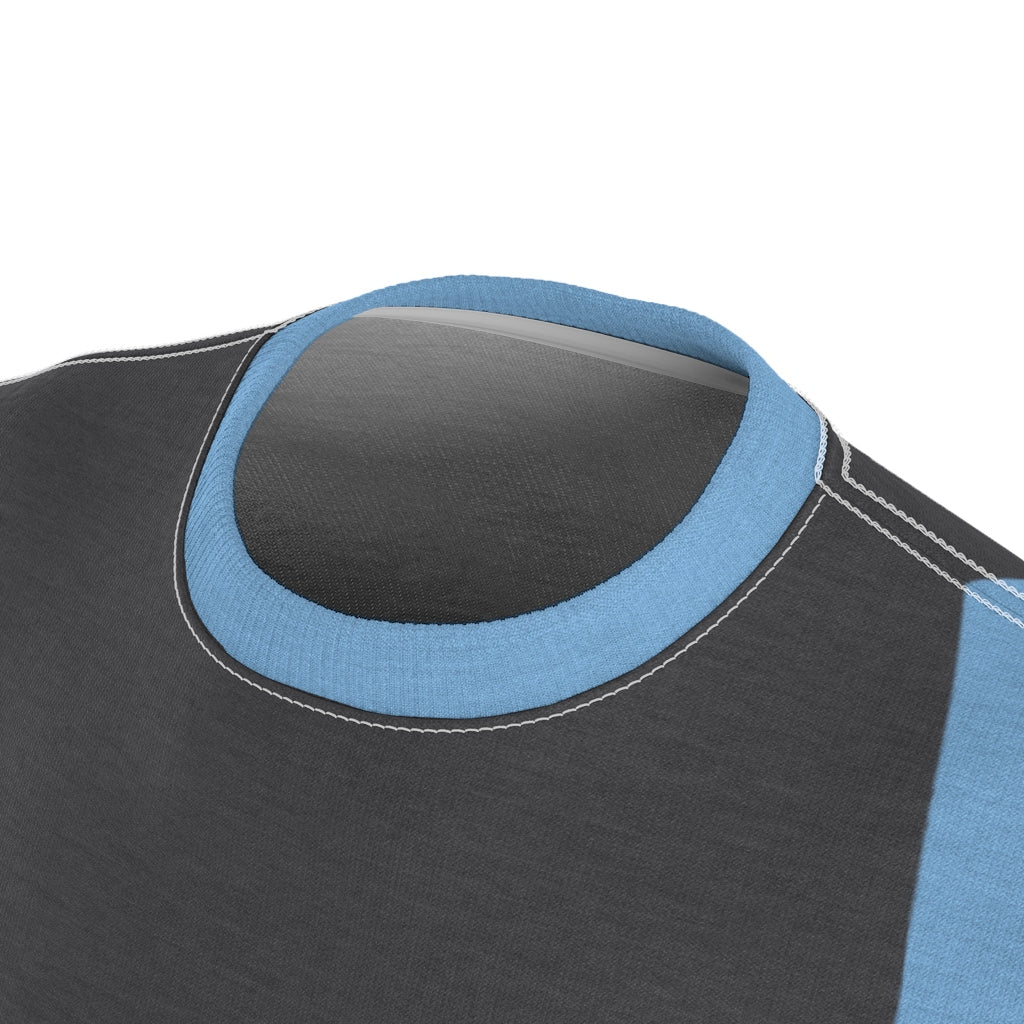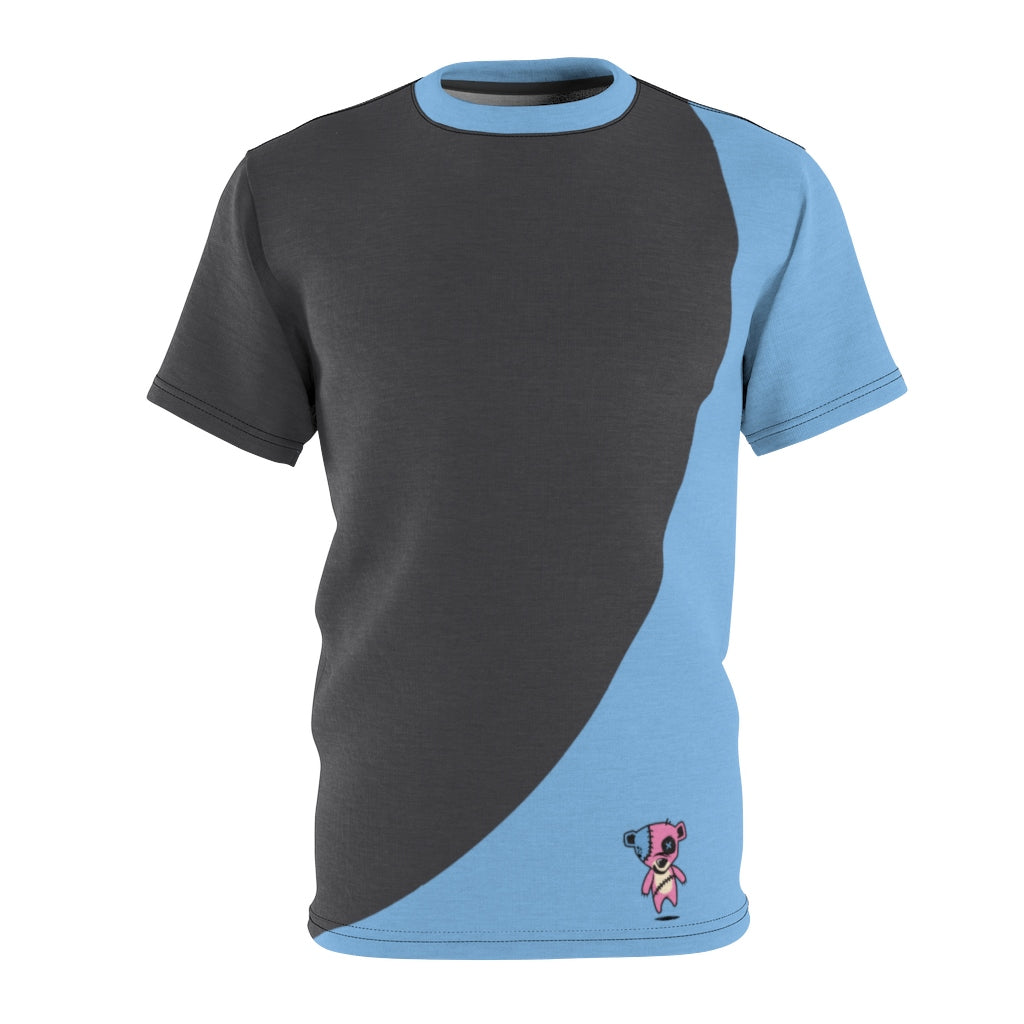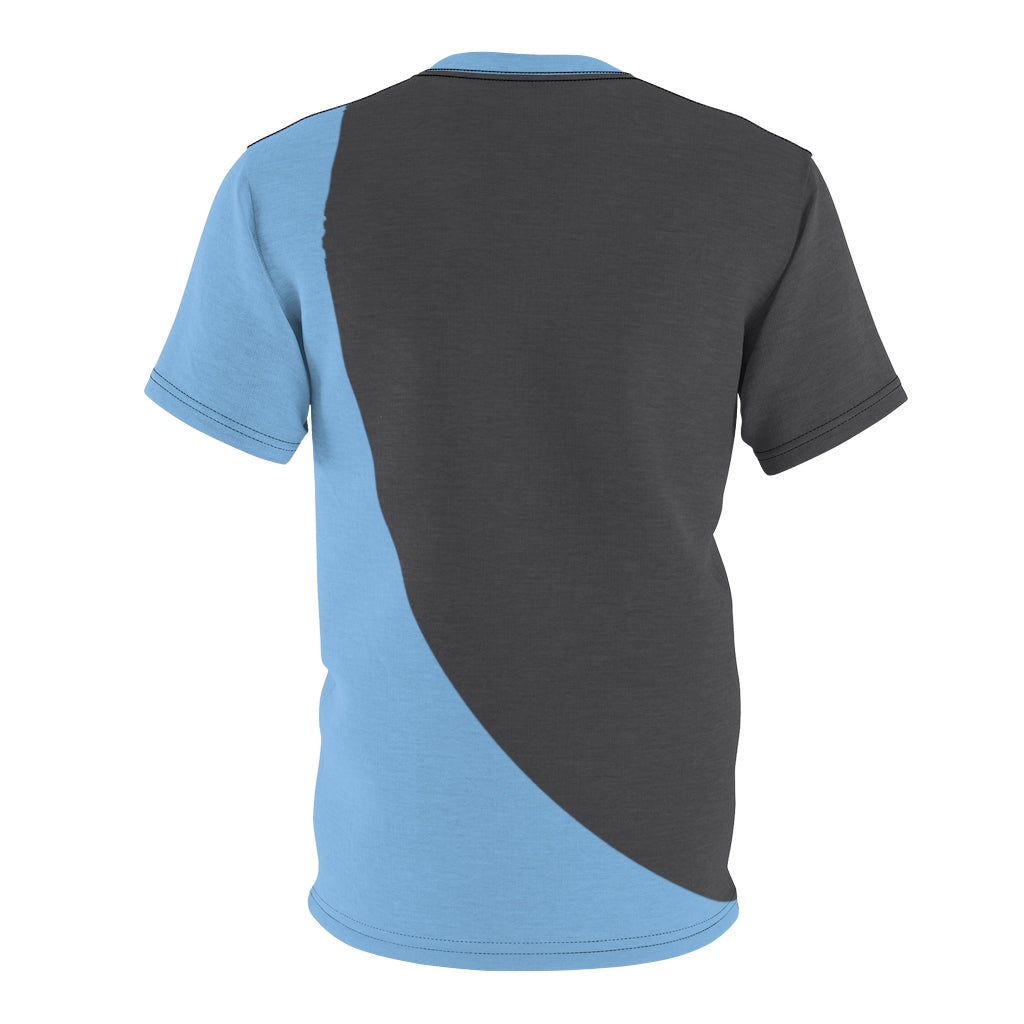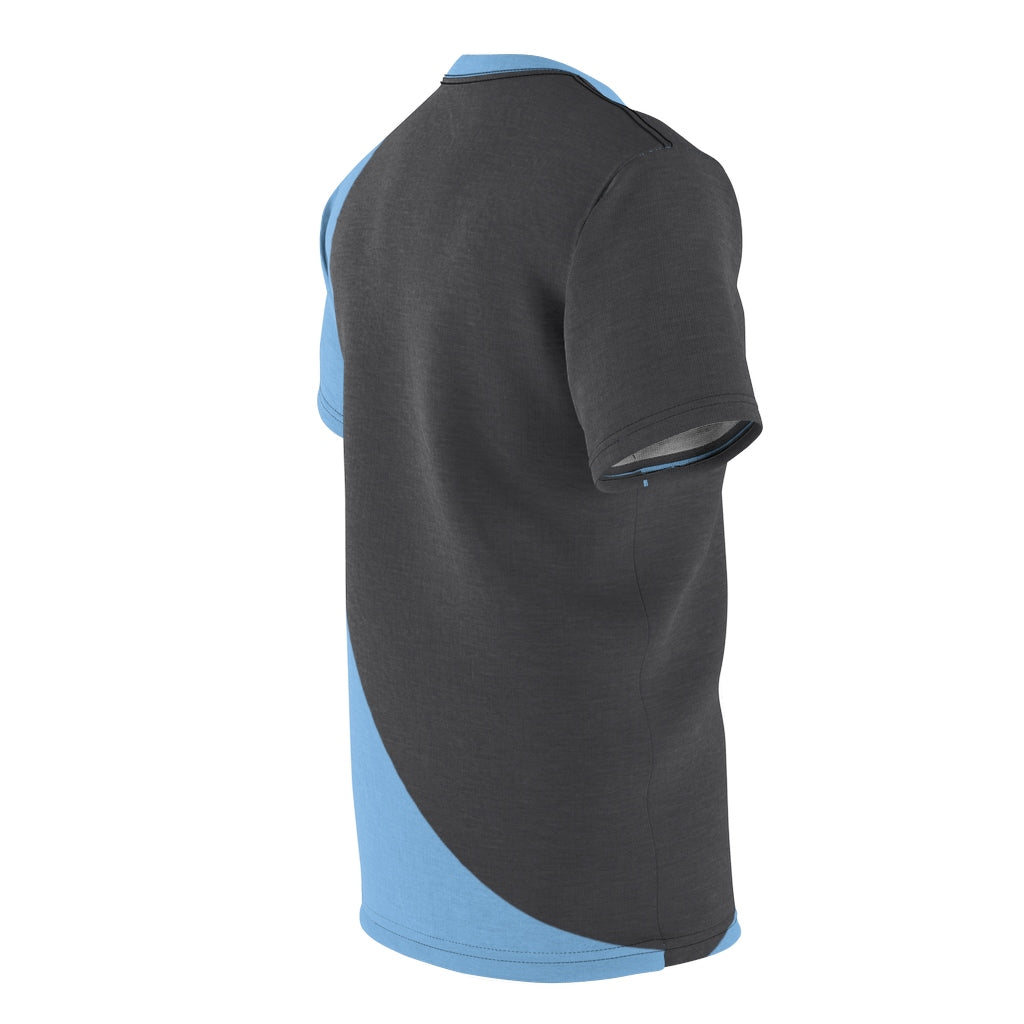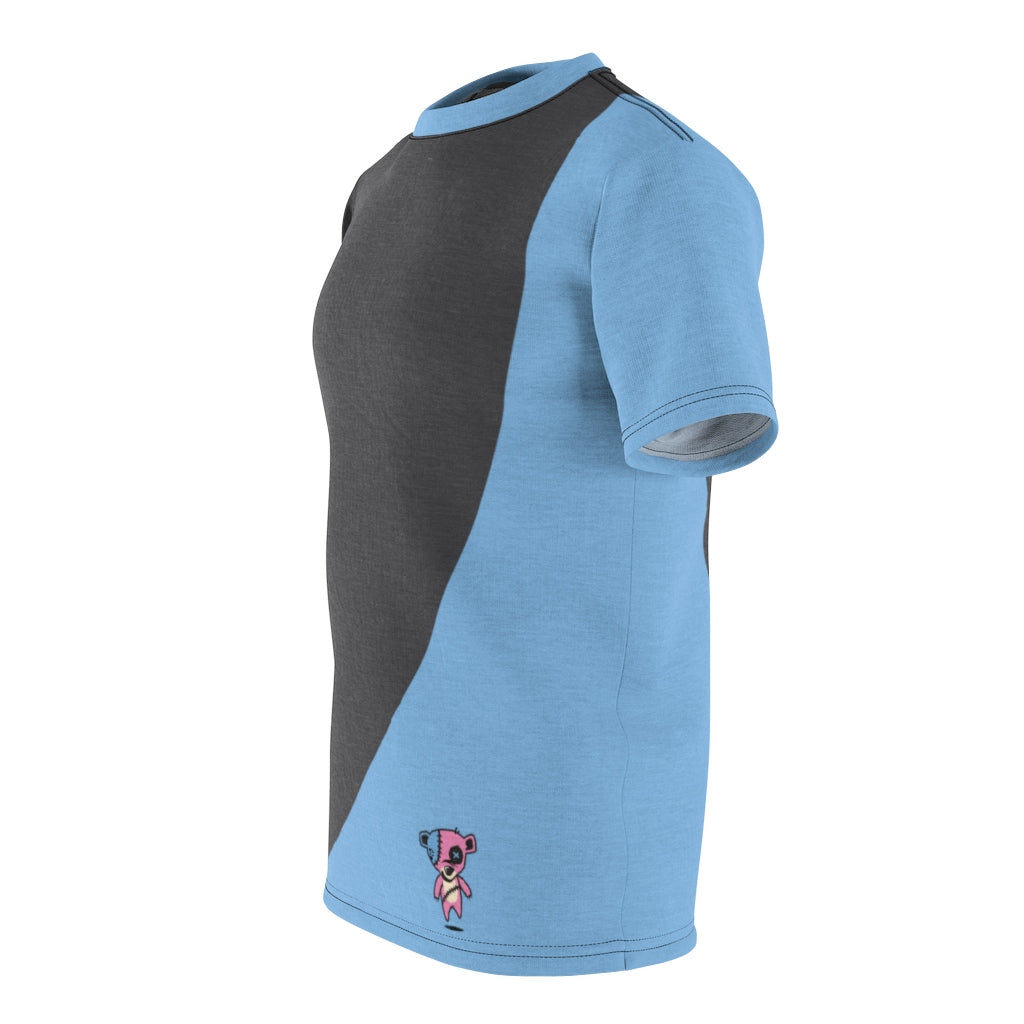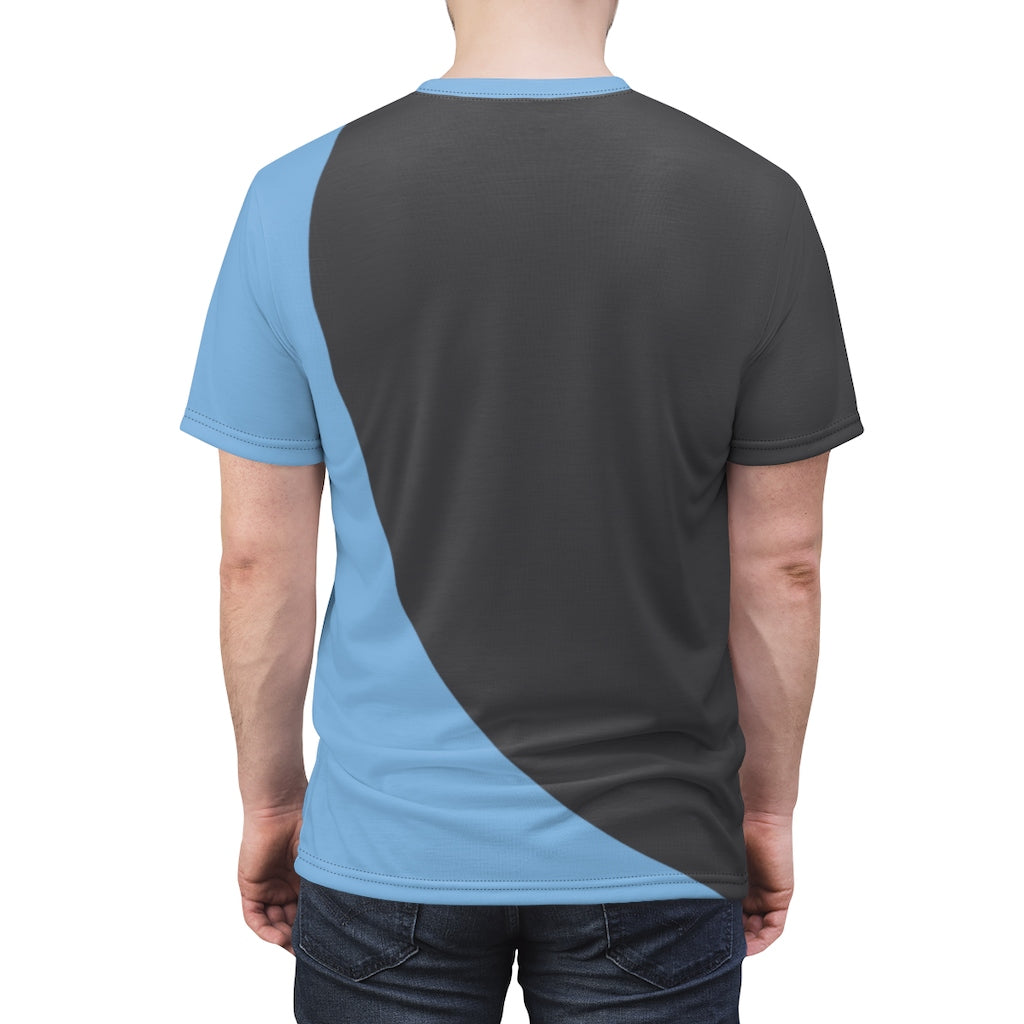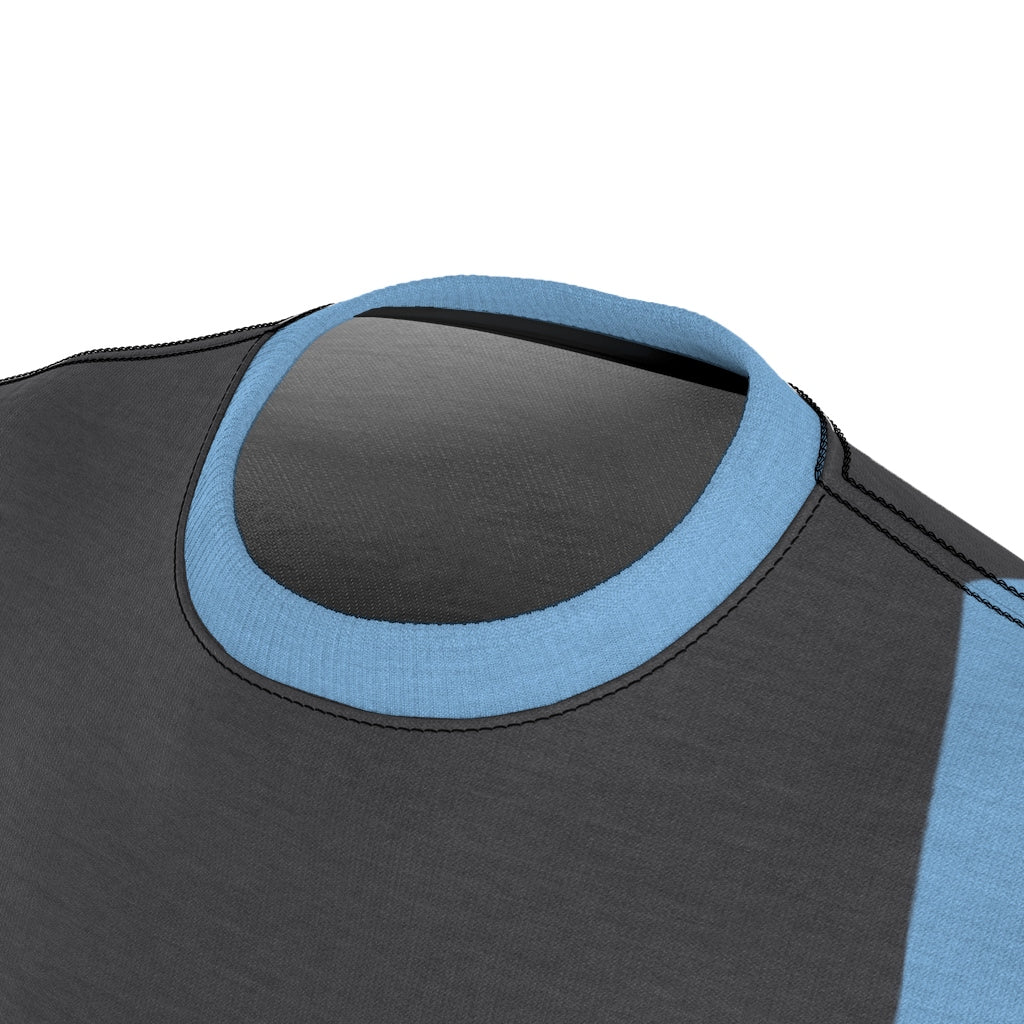 Simply Psycho Dual Tone Teddy
$26.70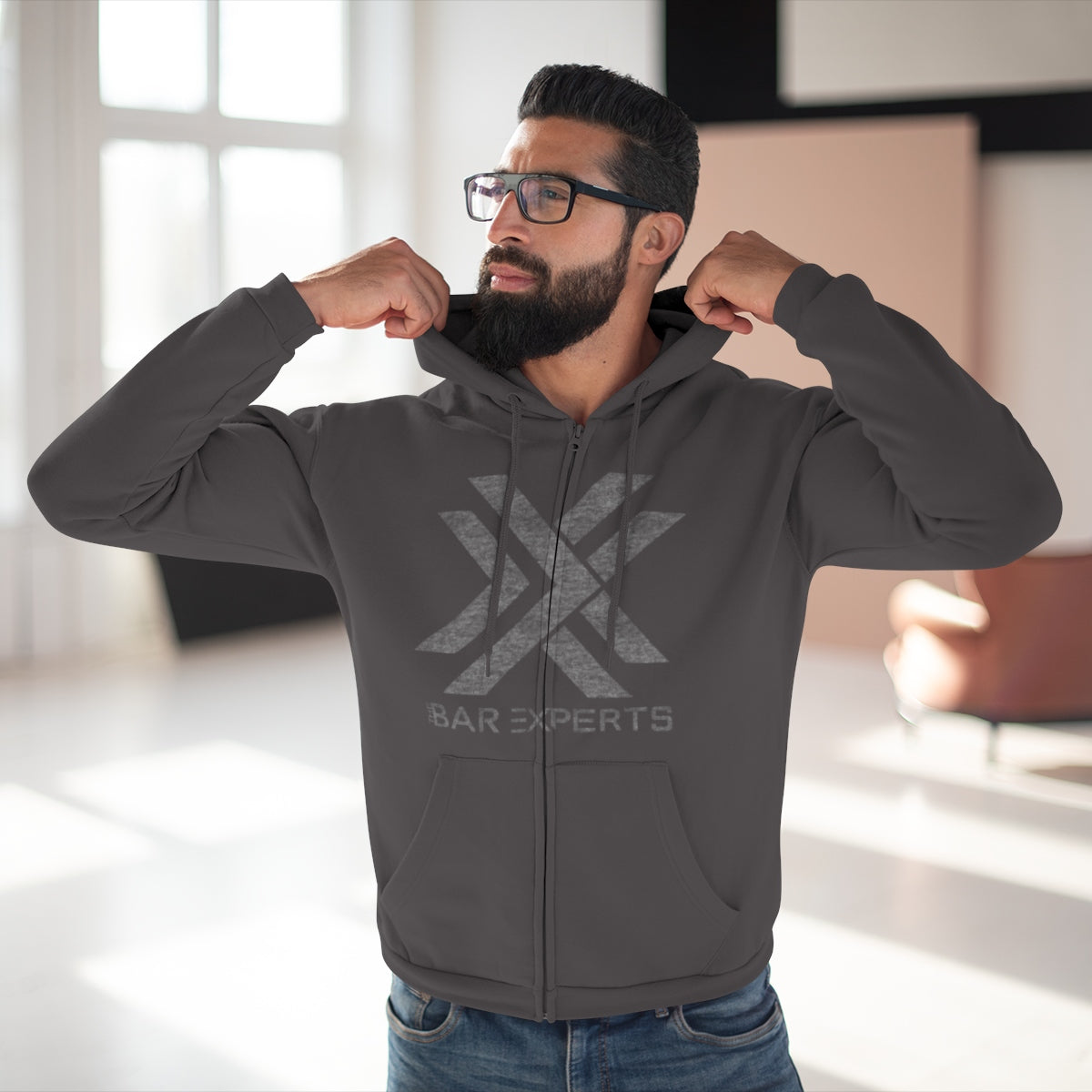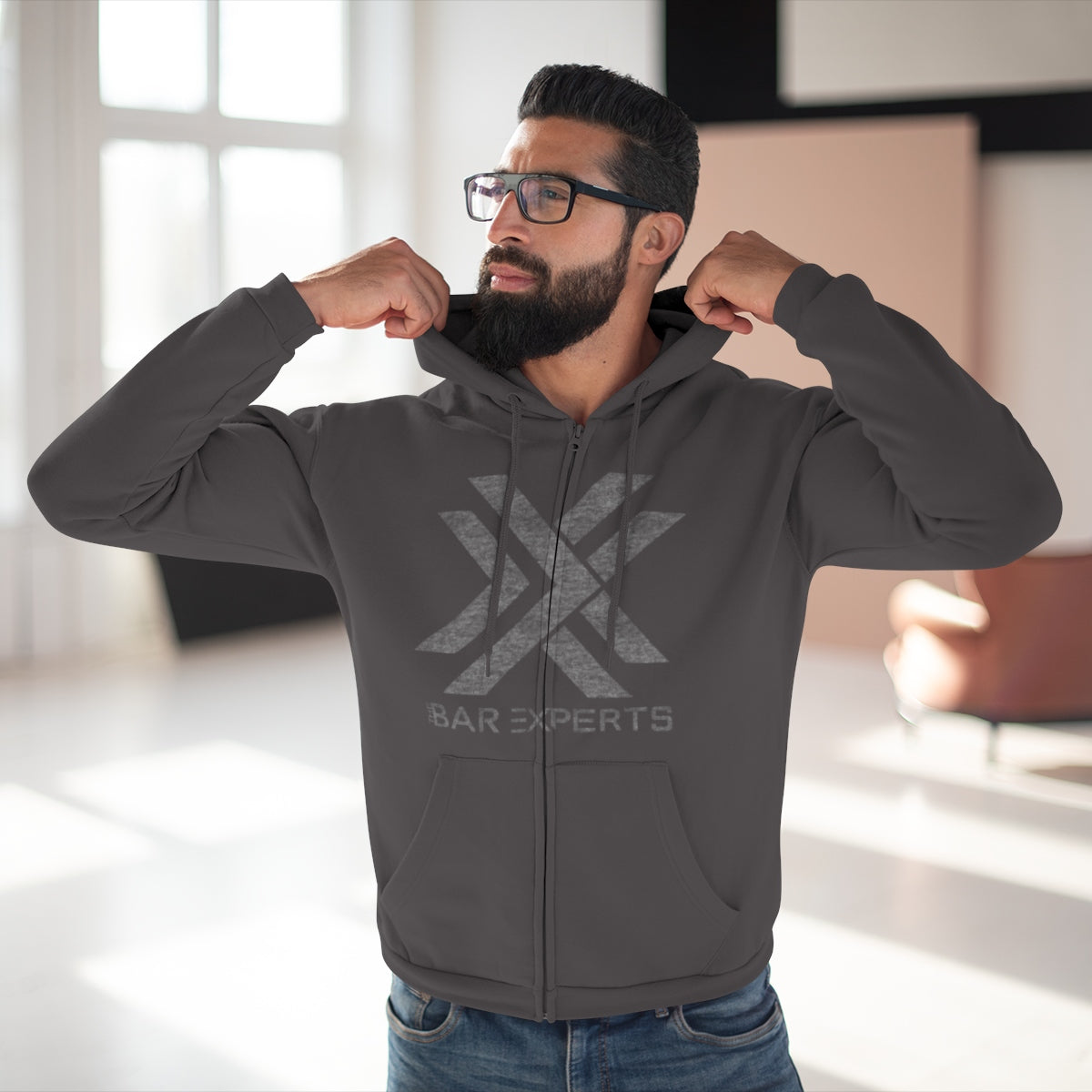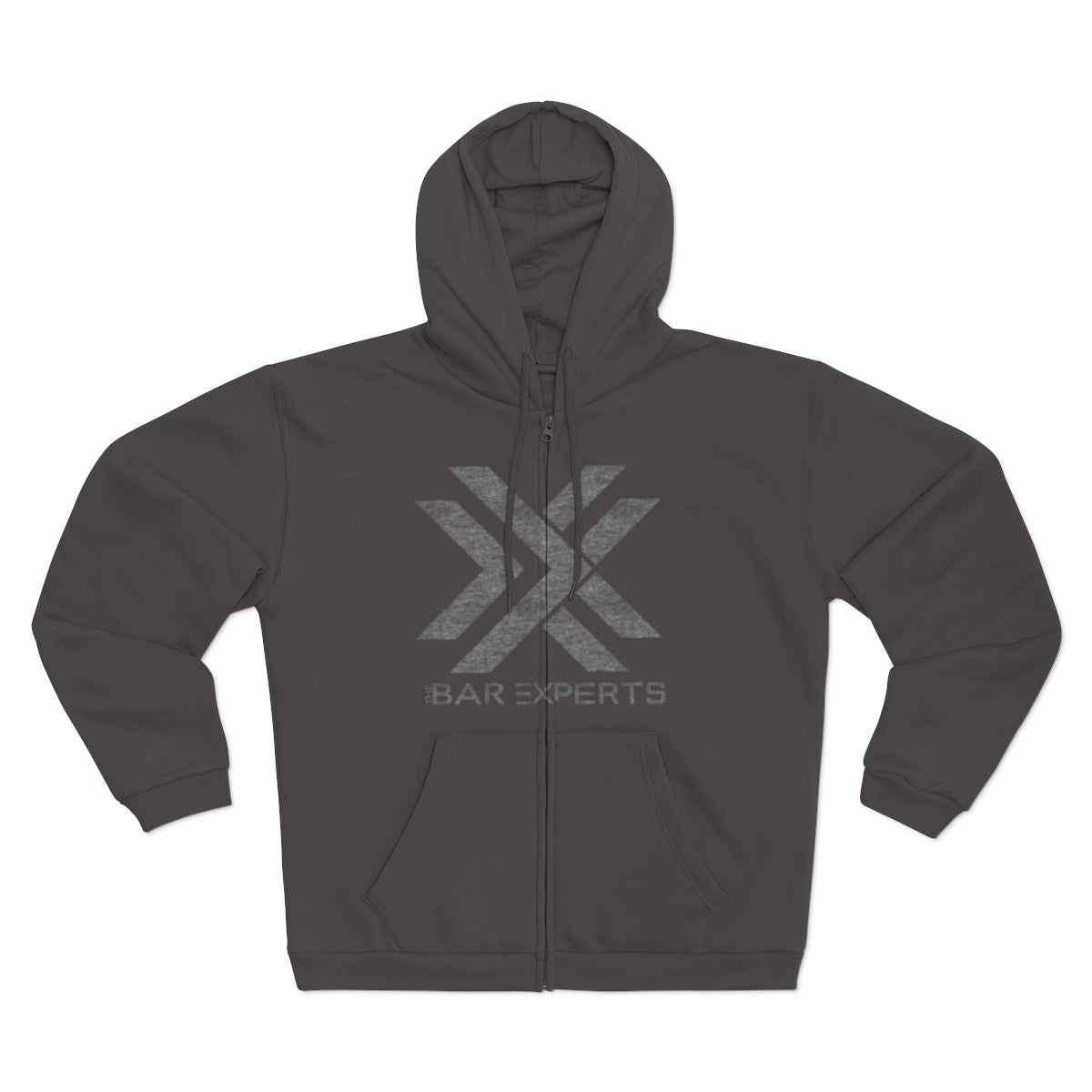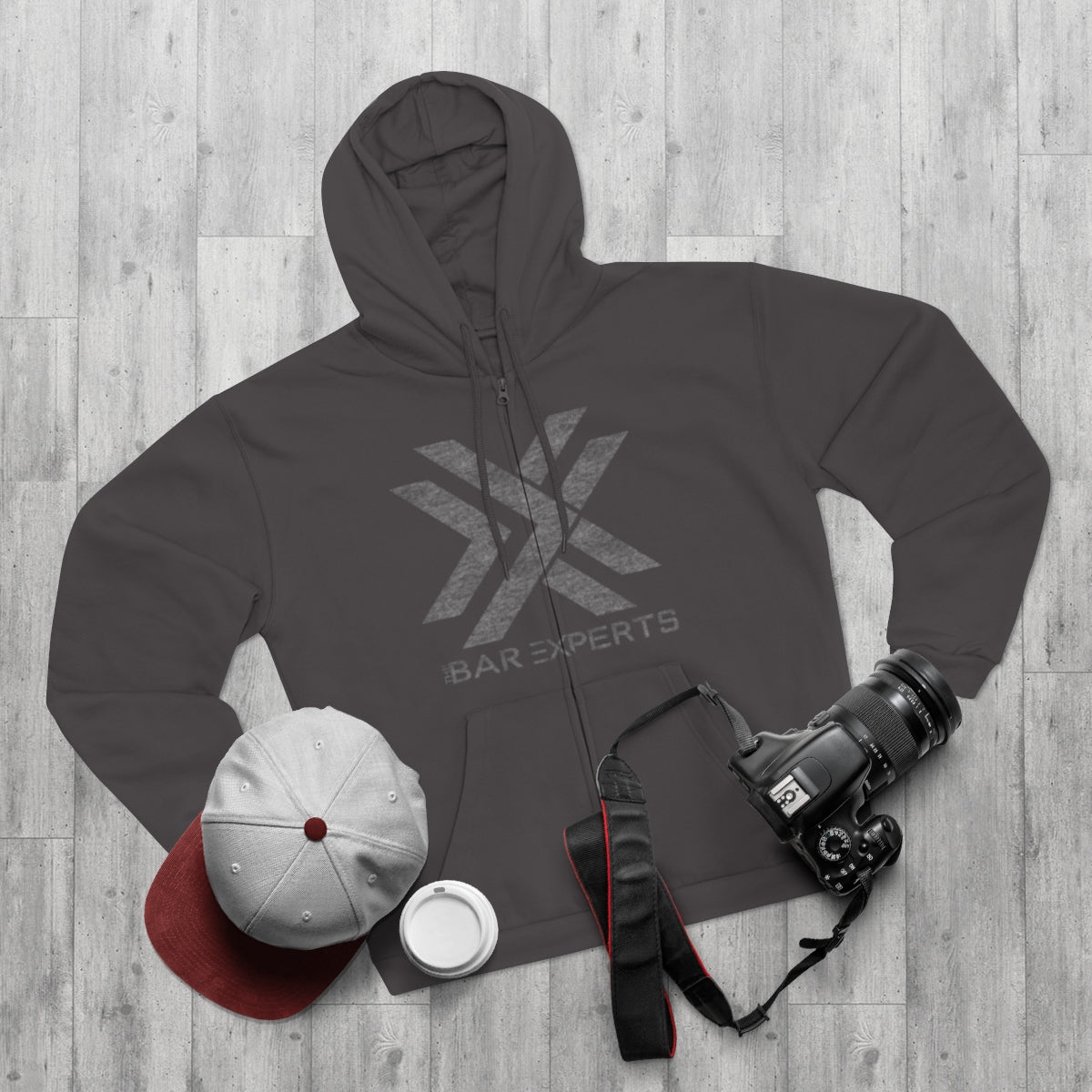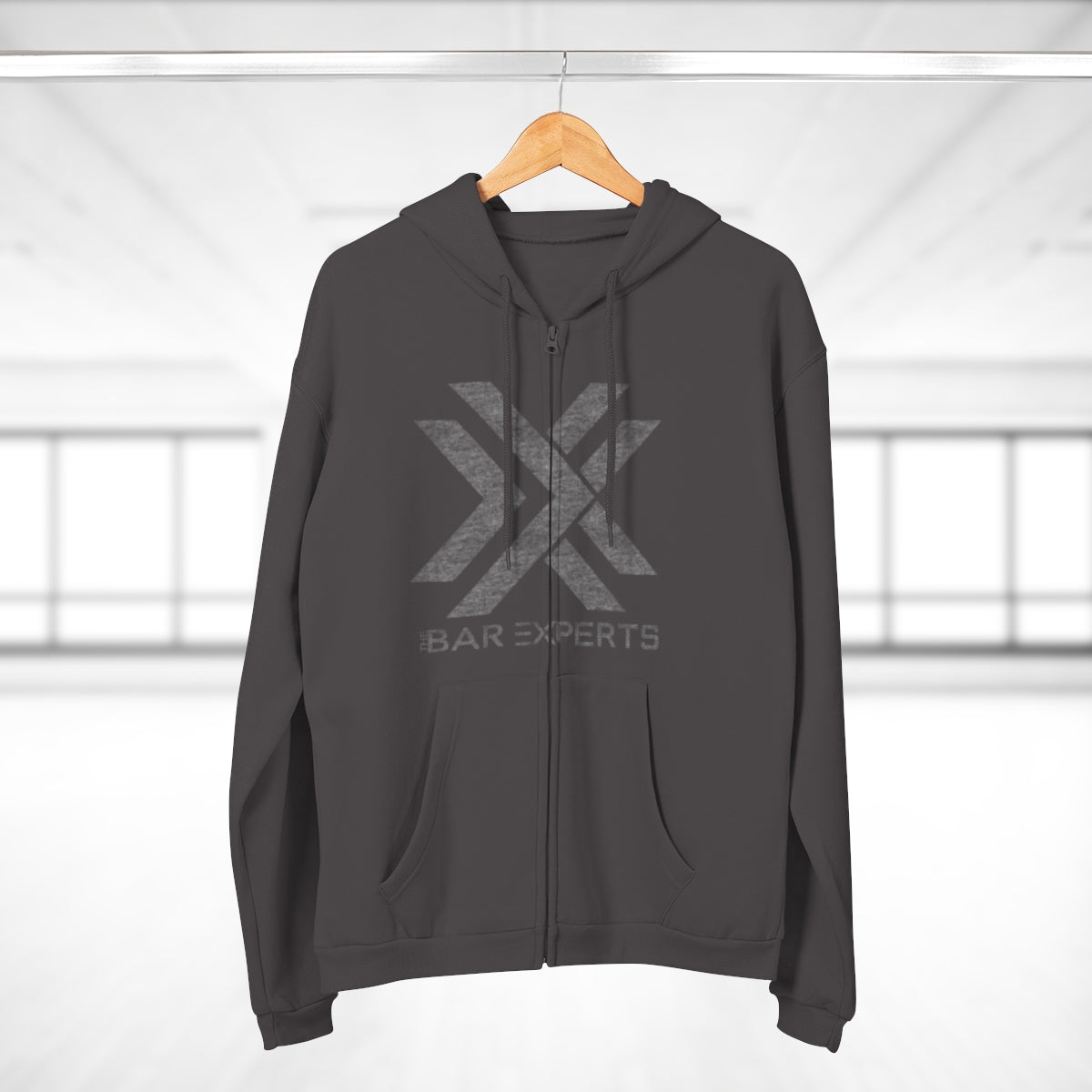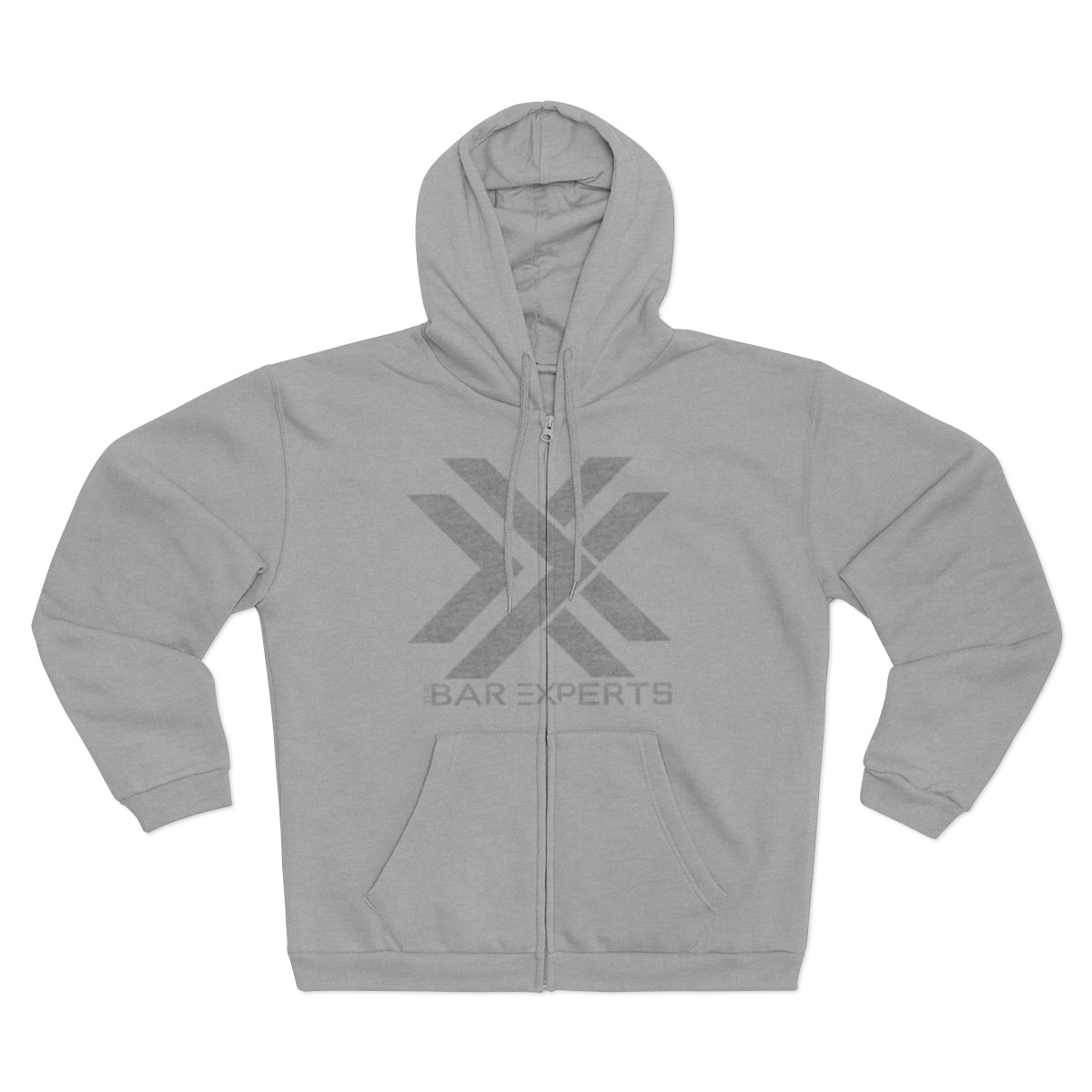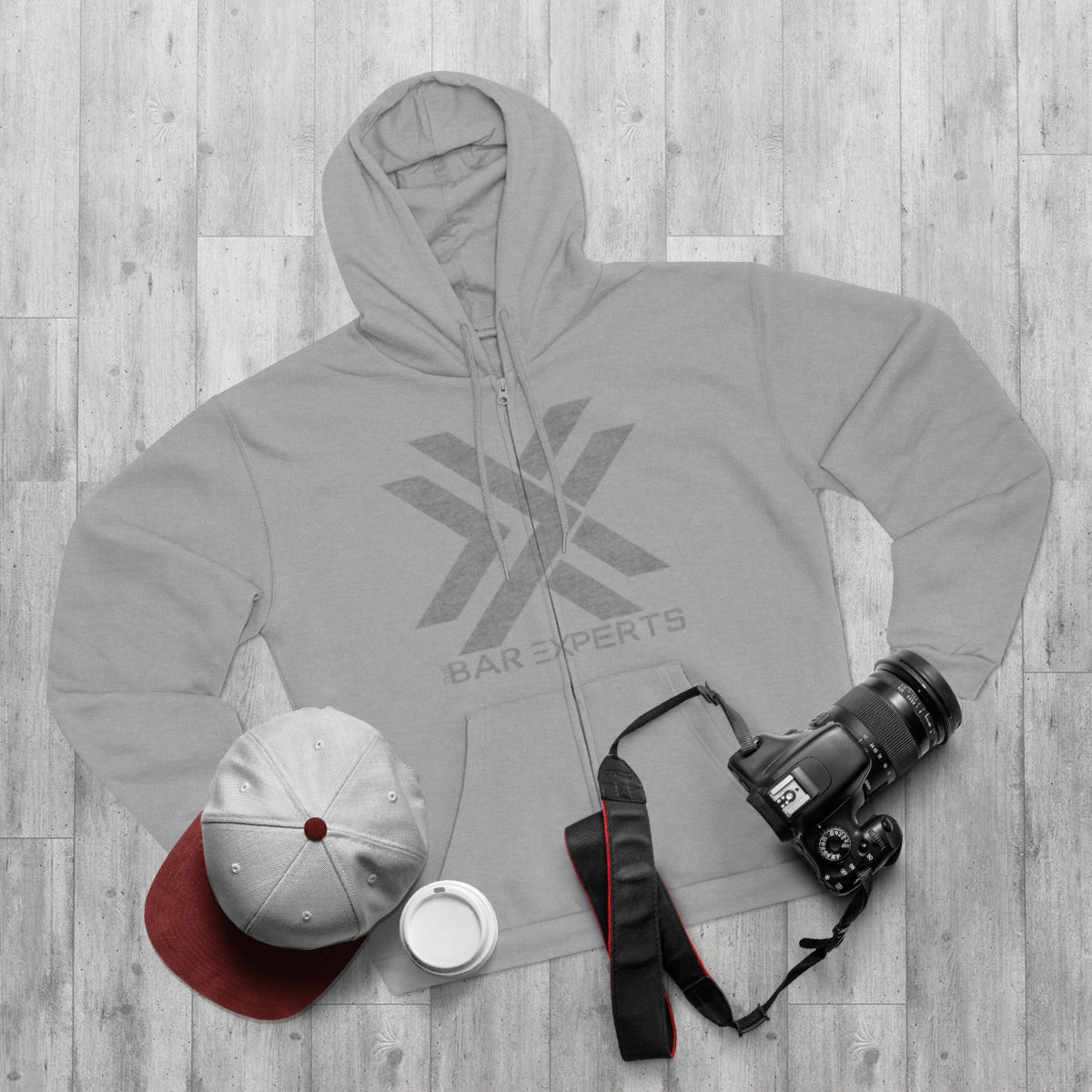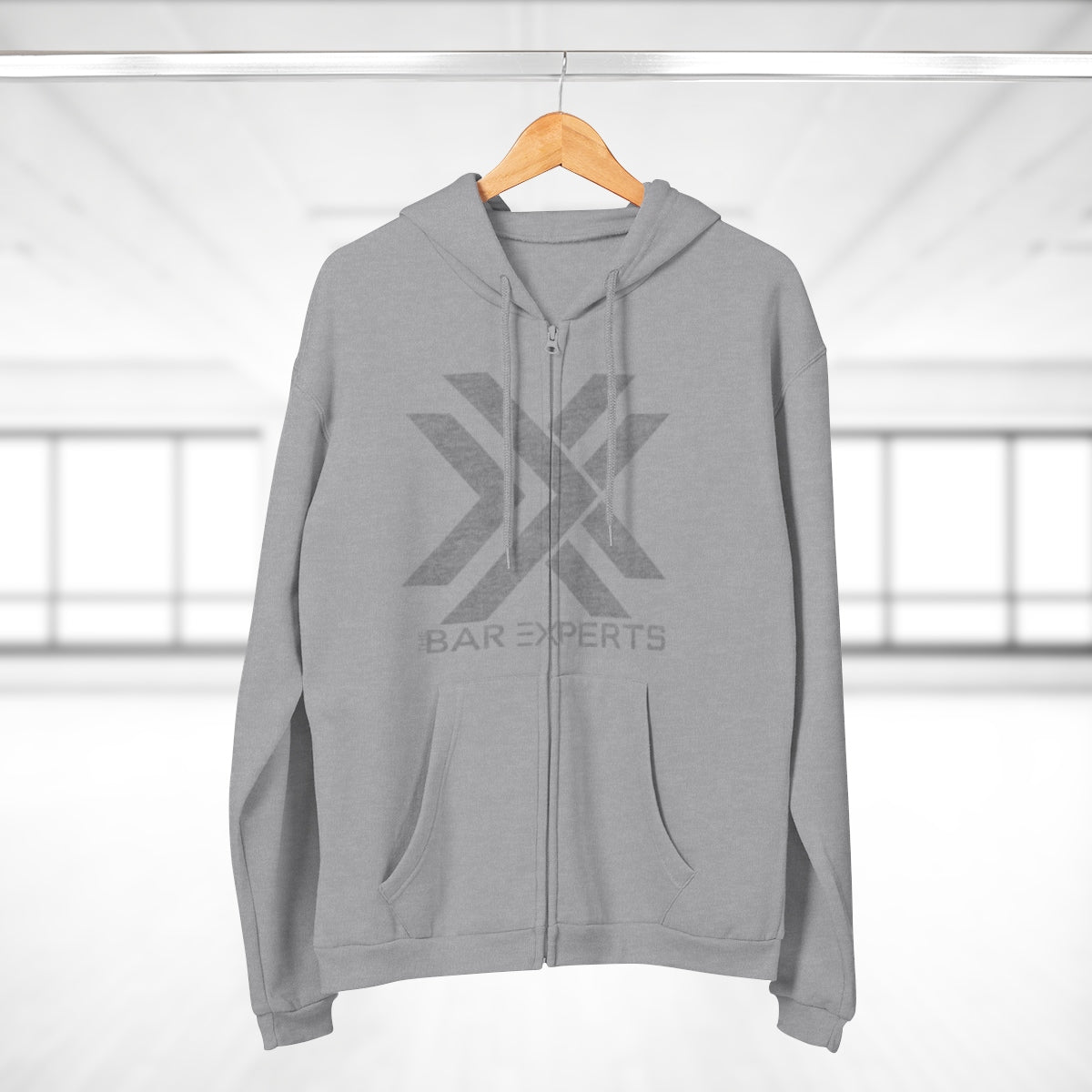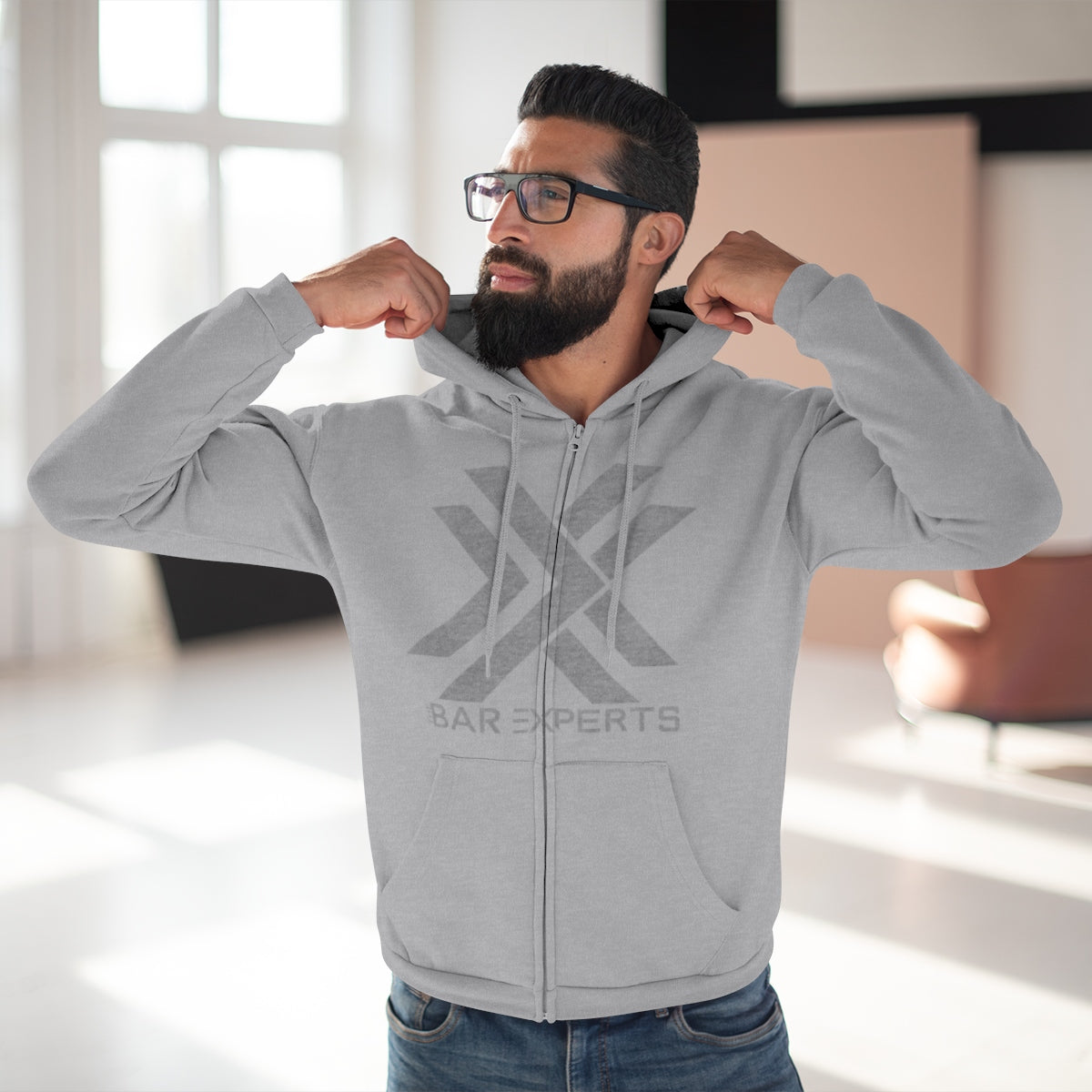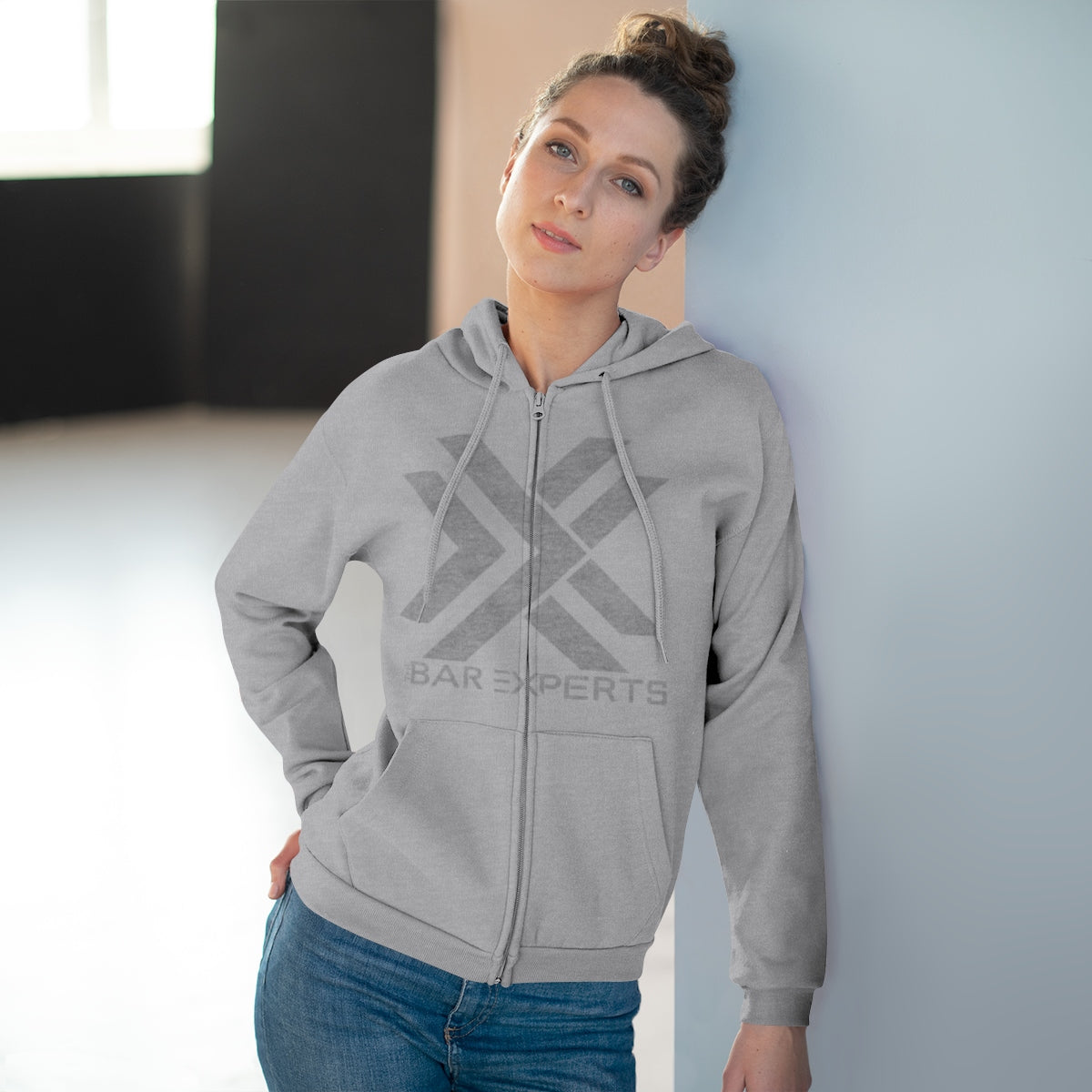 The Bar Experts Zip Sweatshirt
$28.88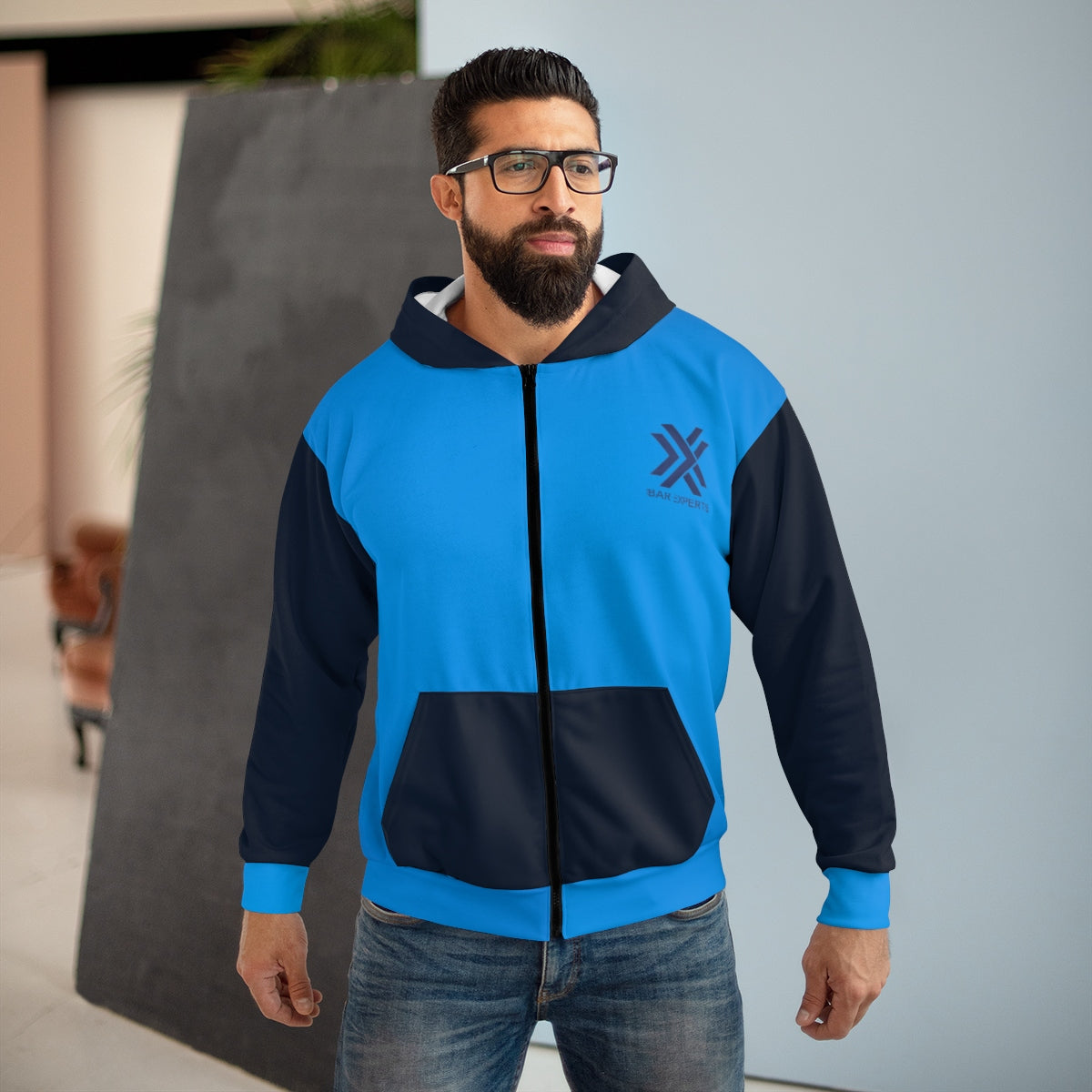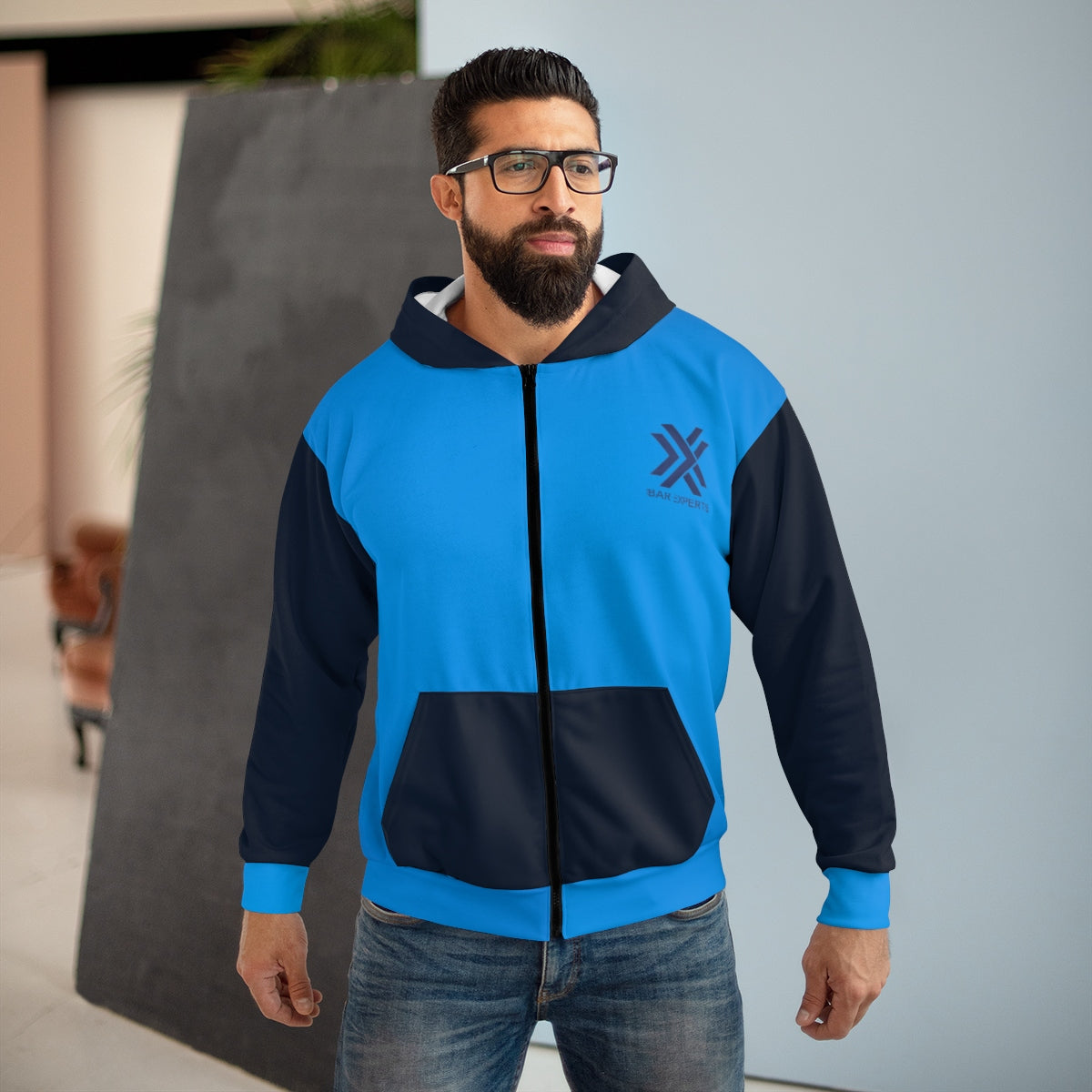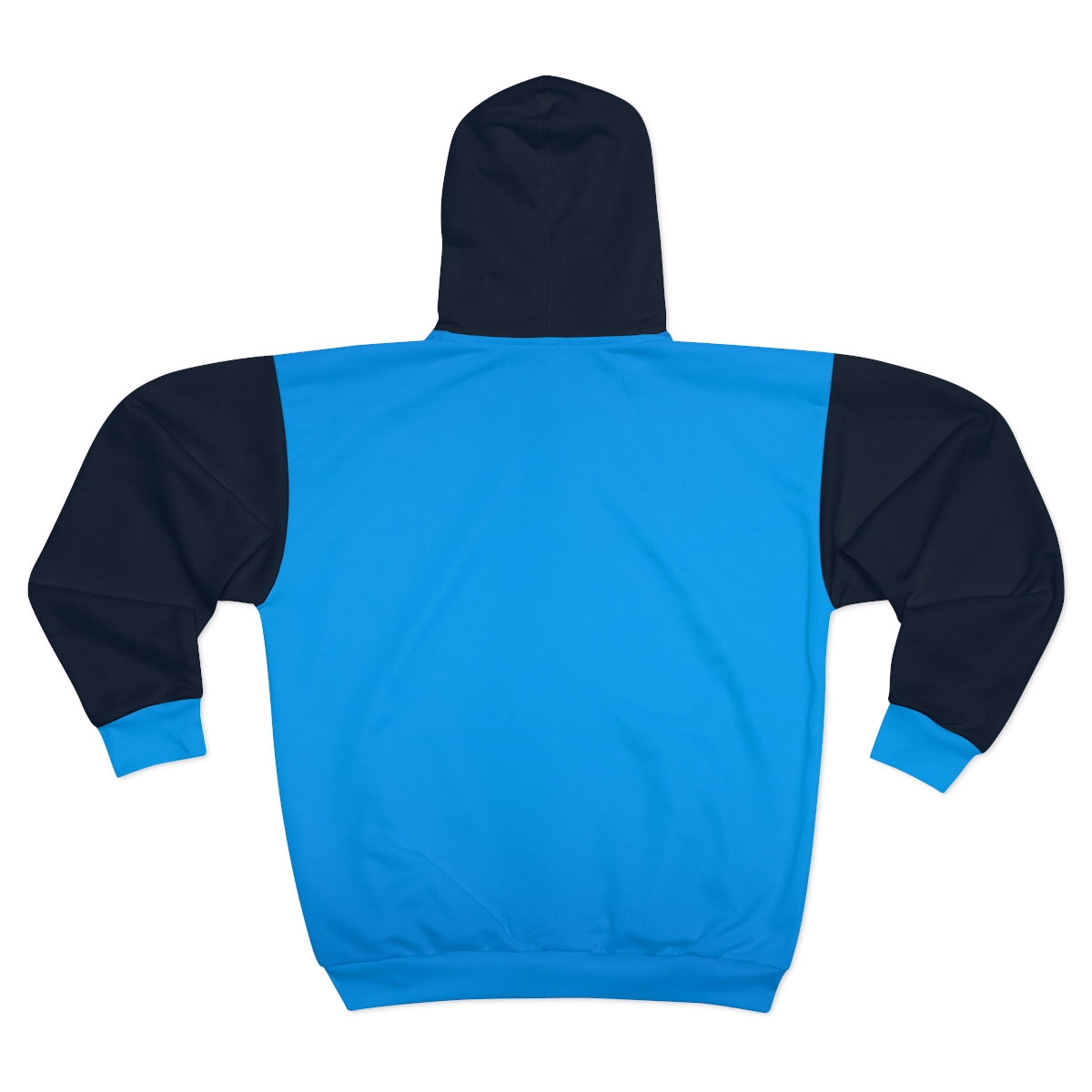 The Bar Experts Dual Blue Hoodie
$66.88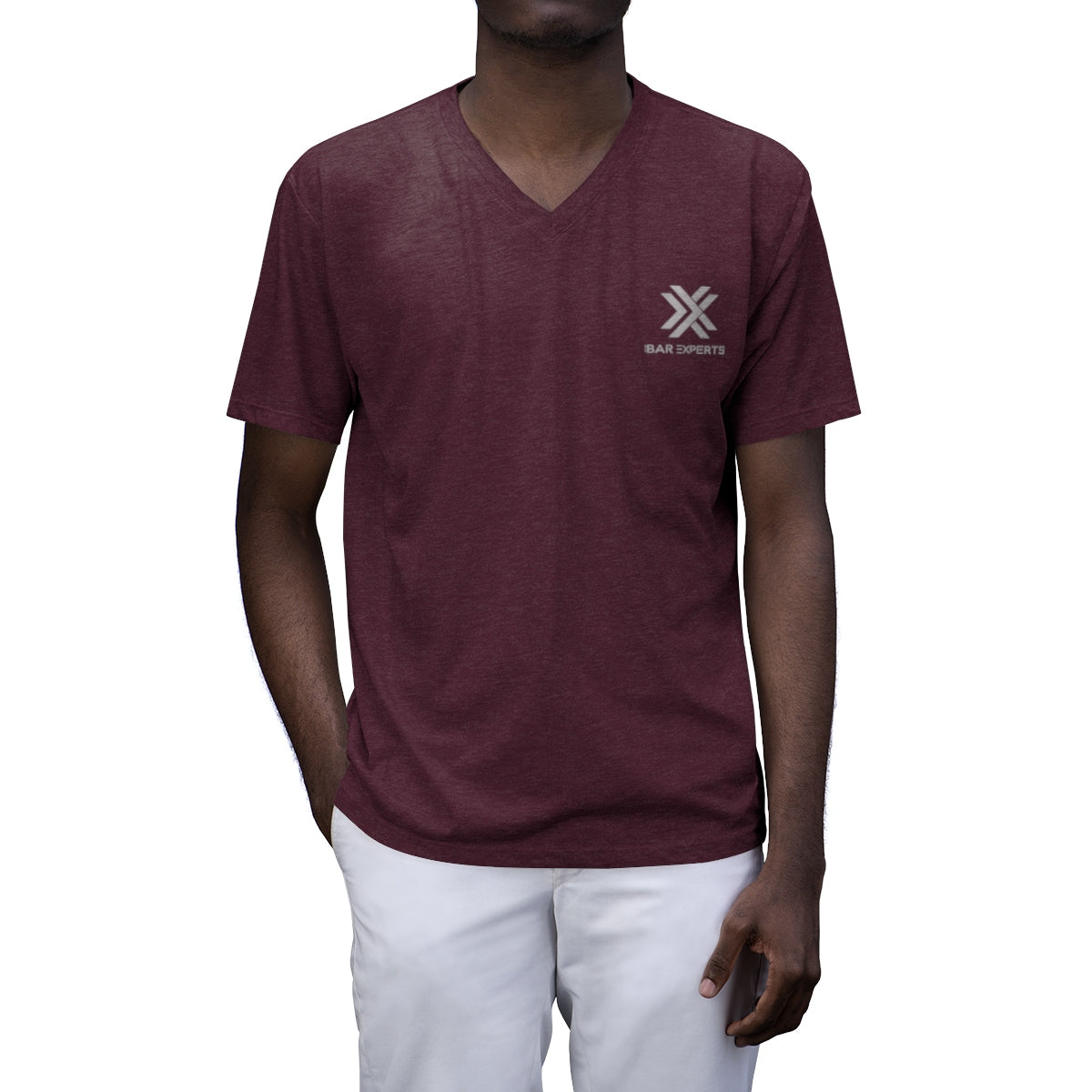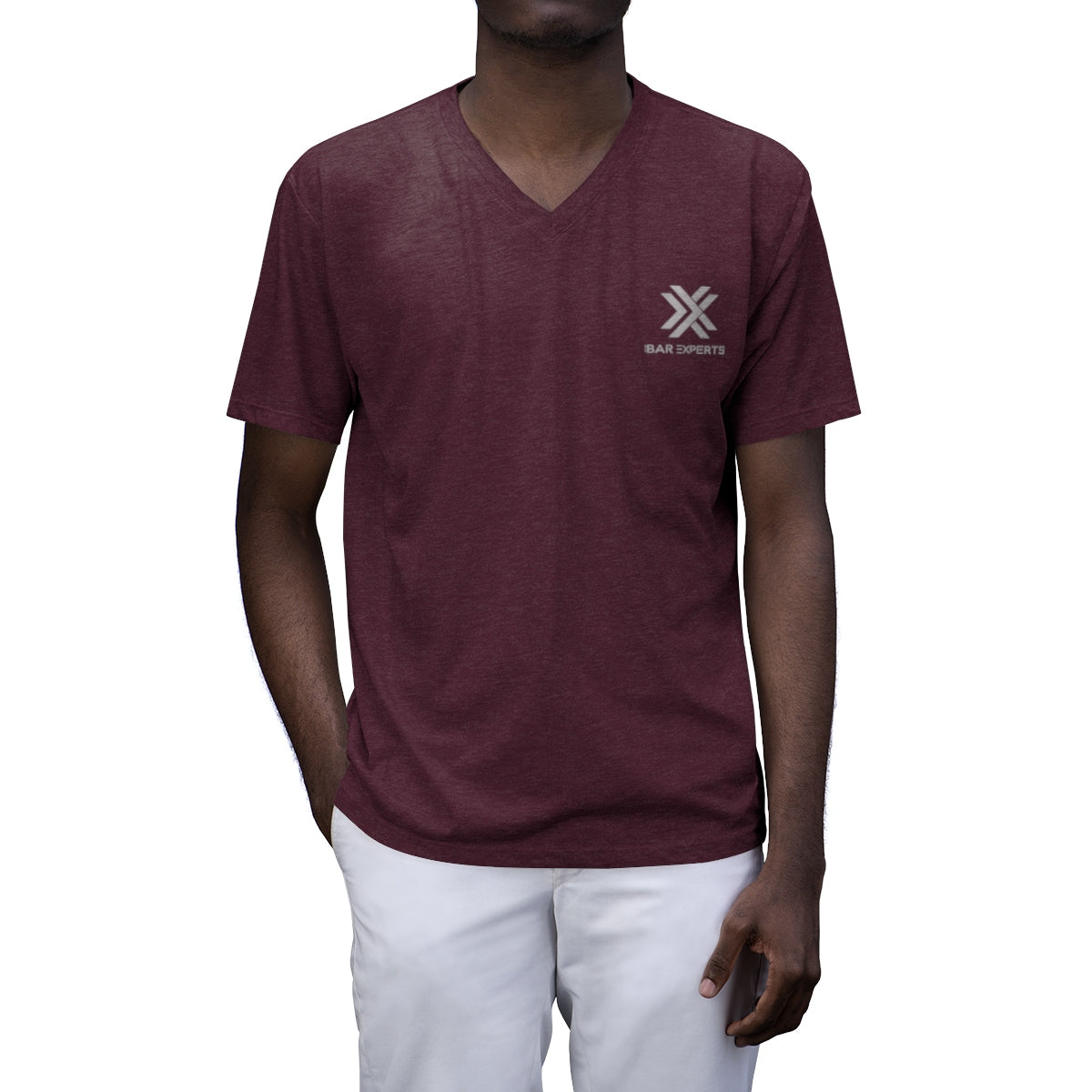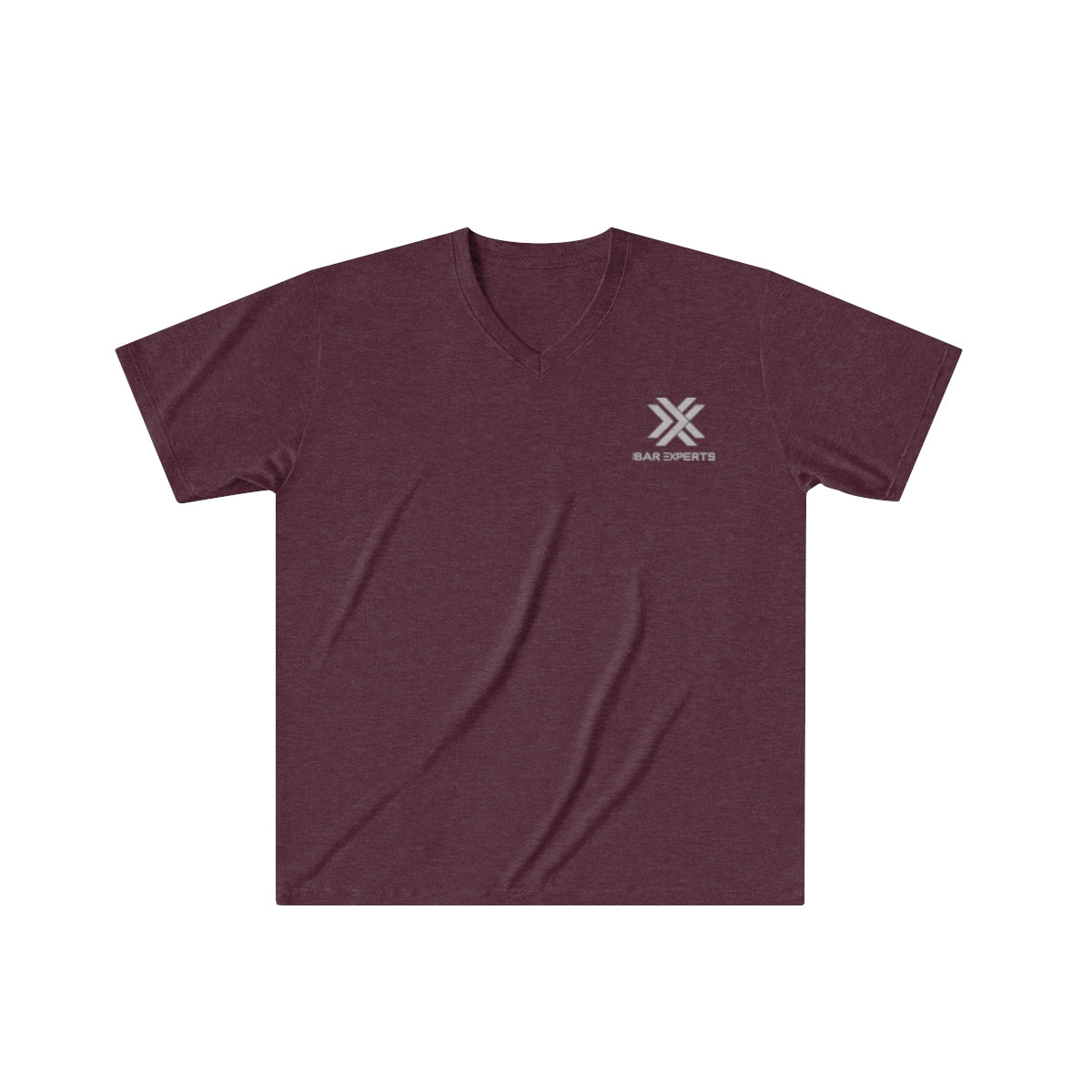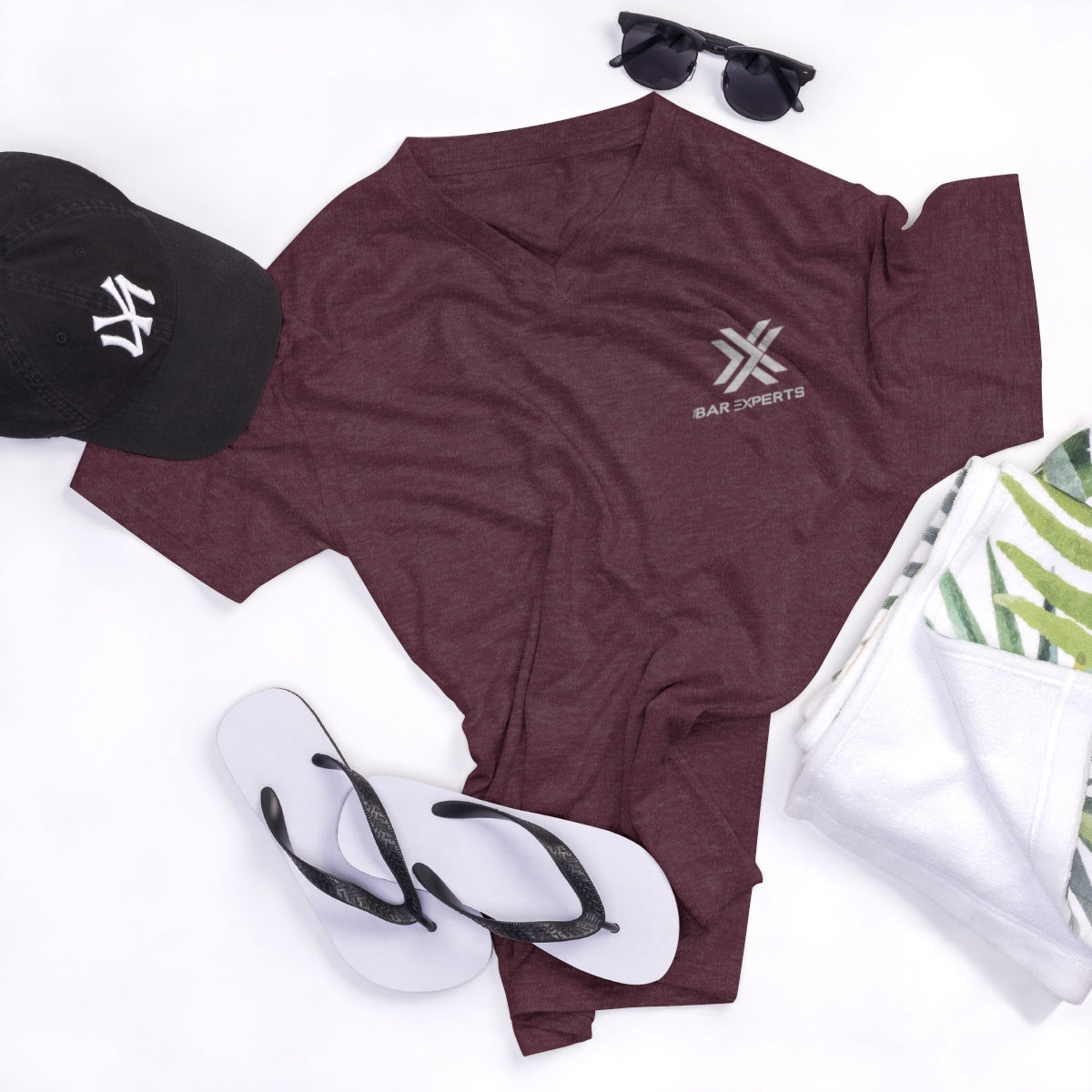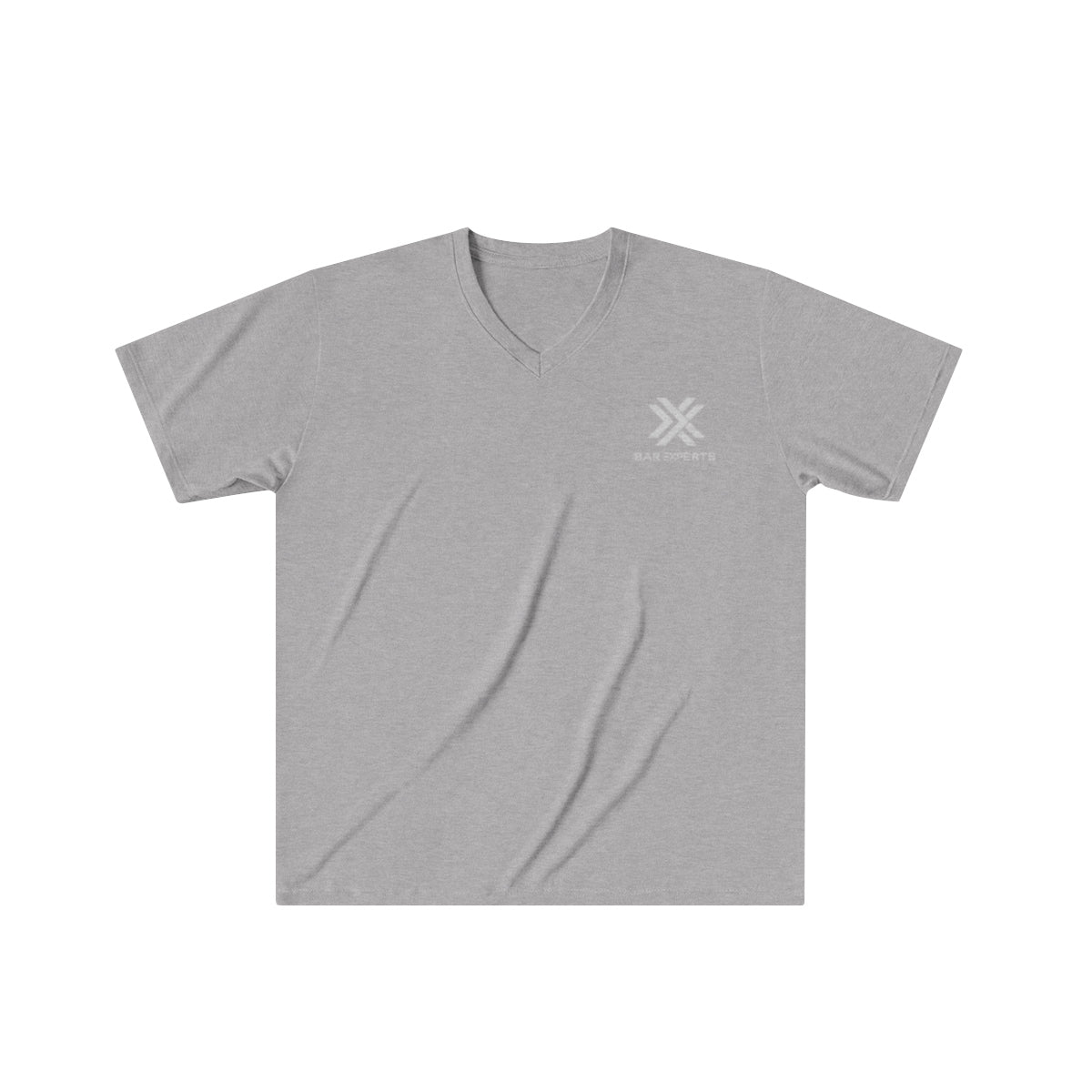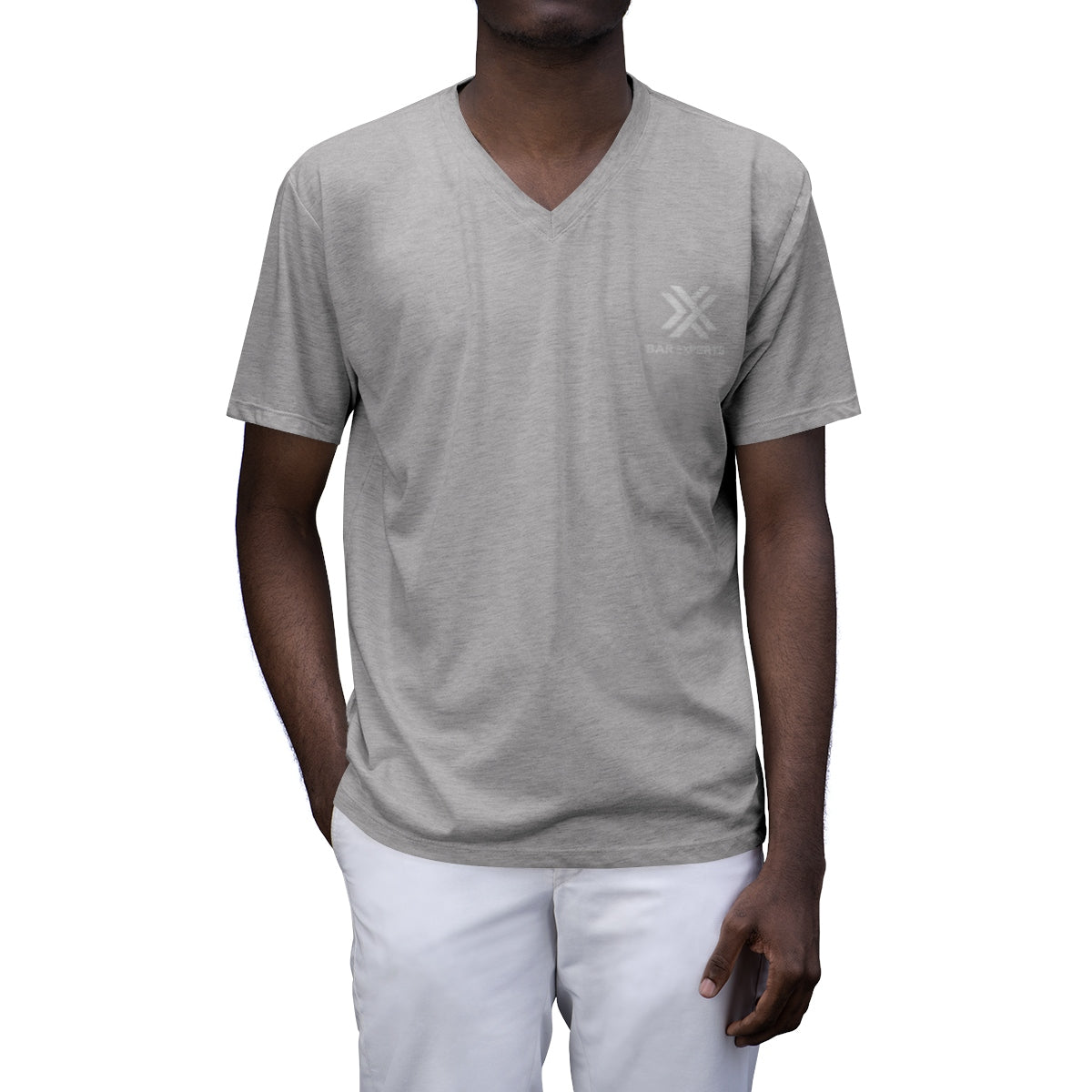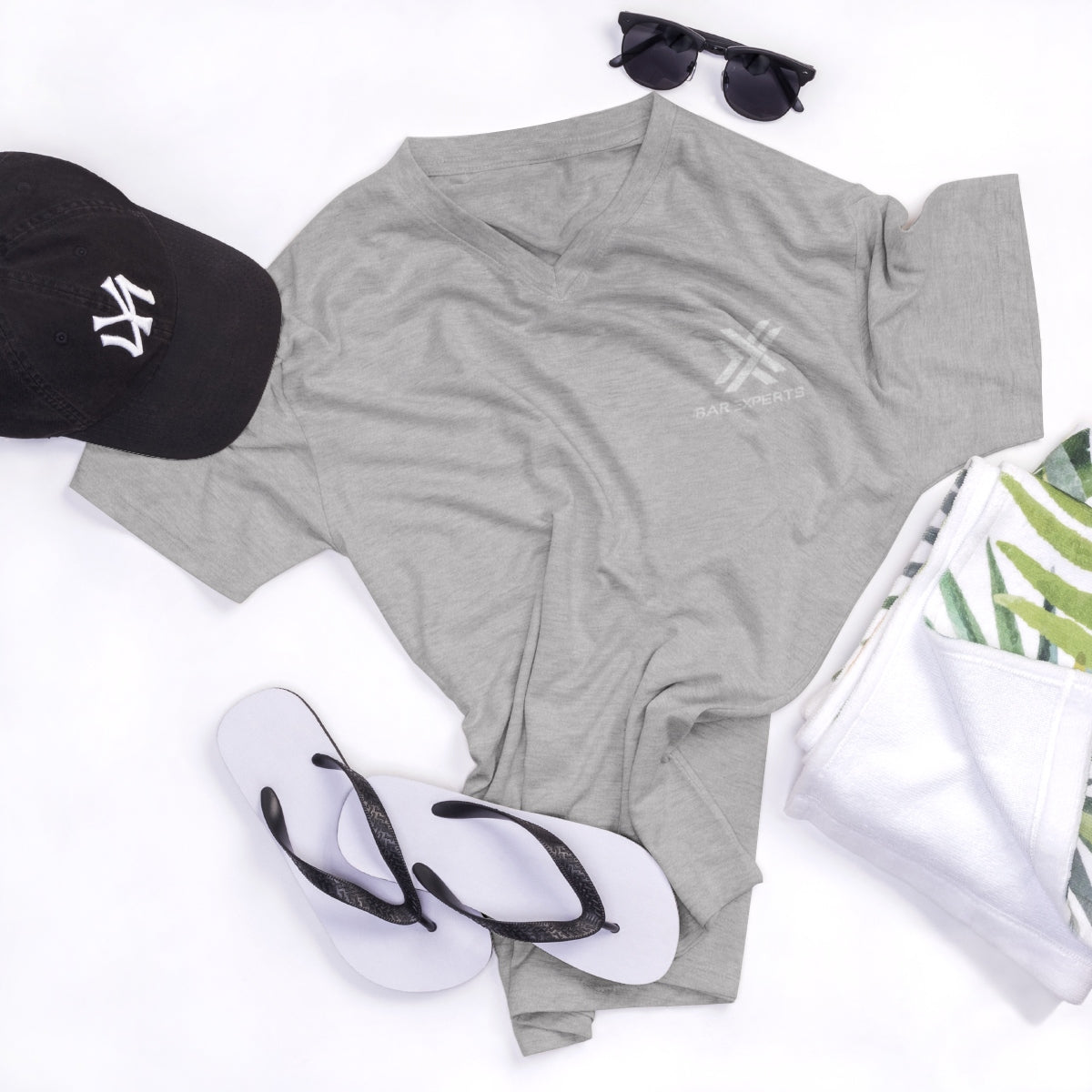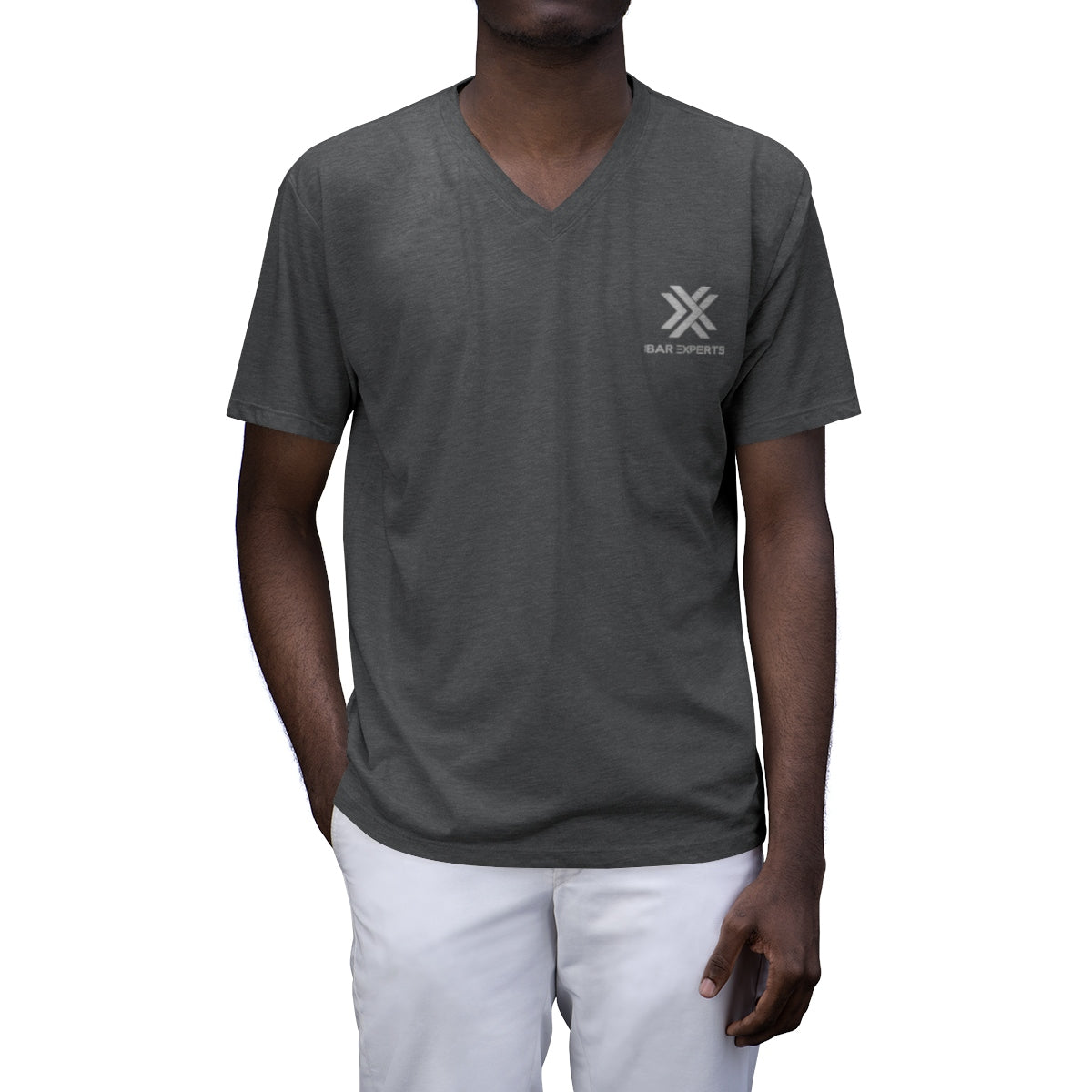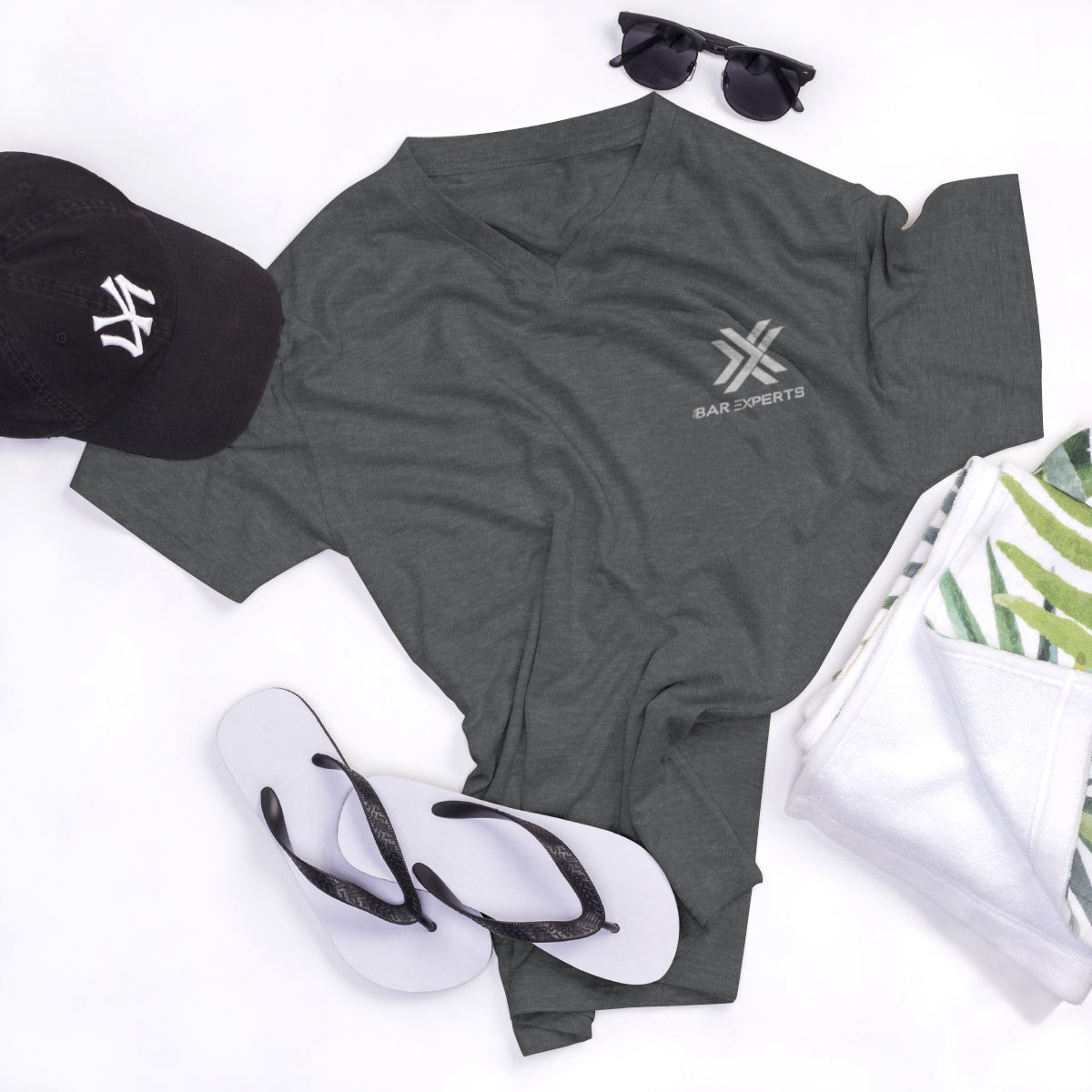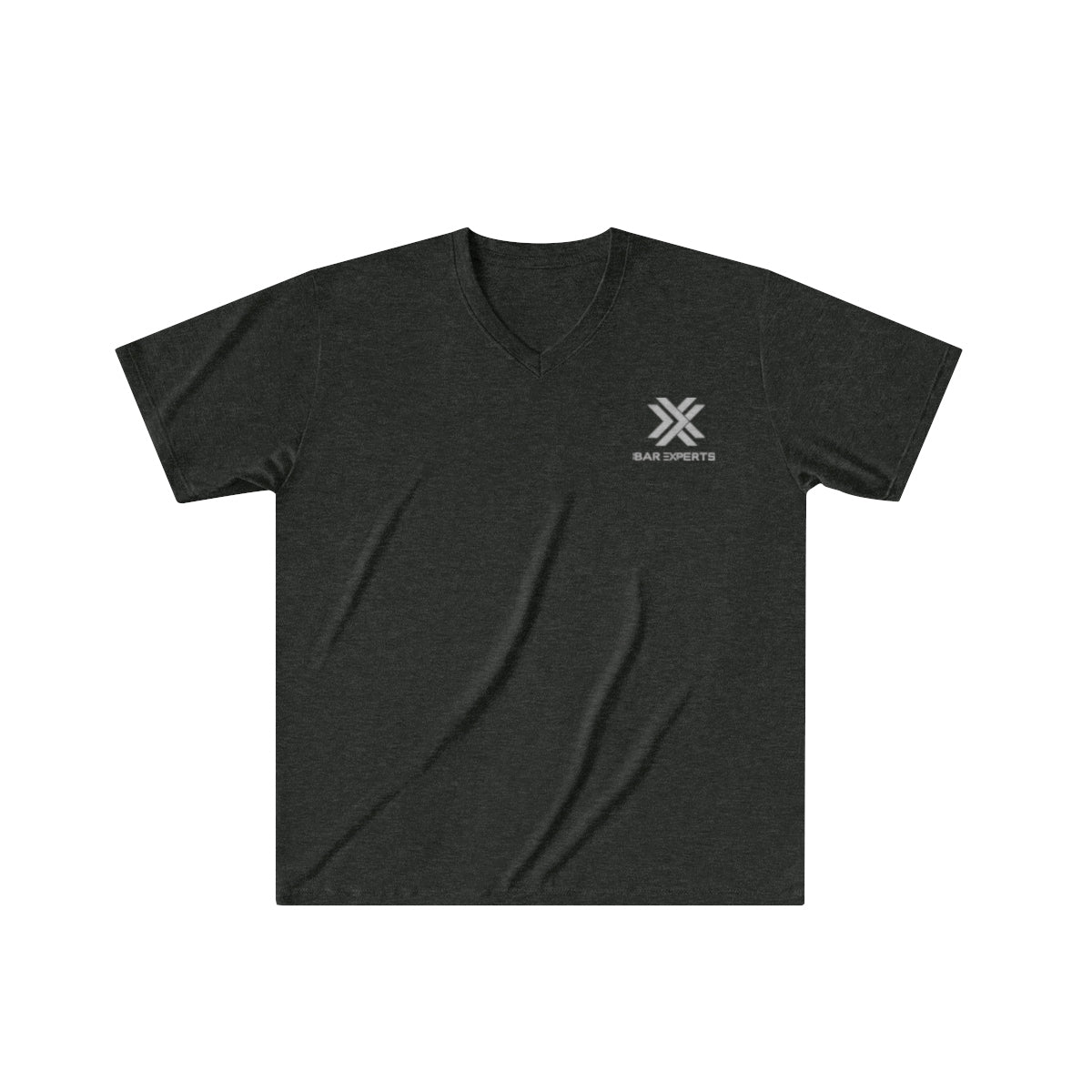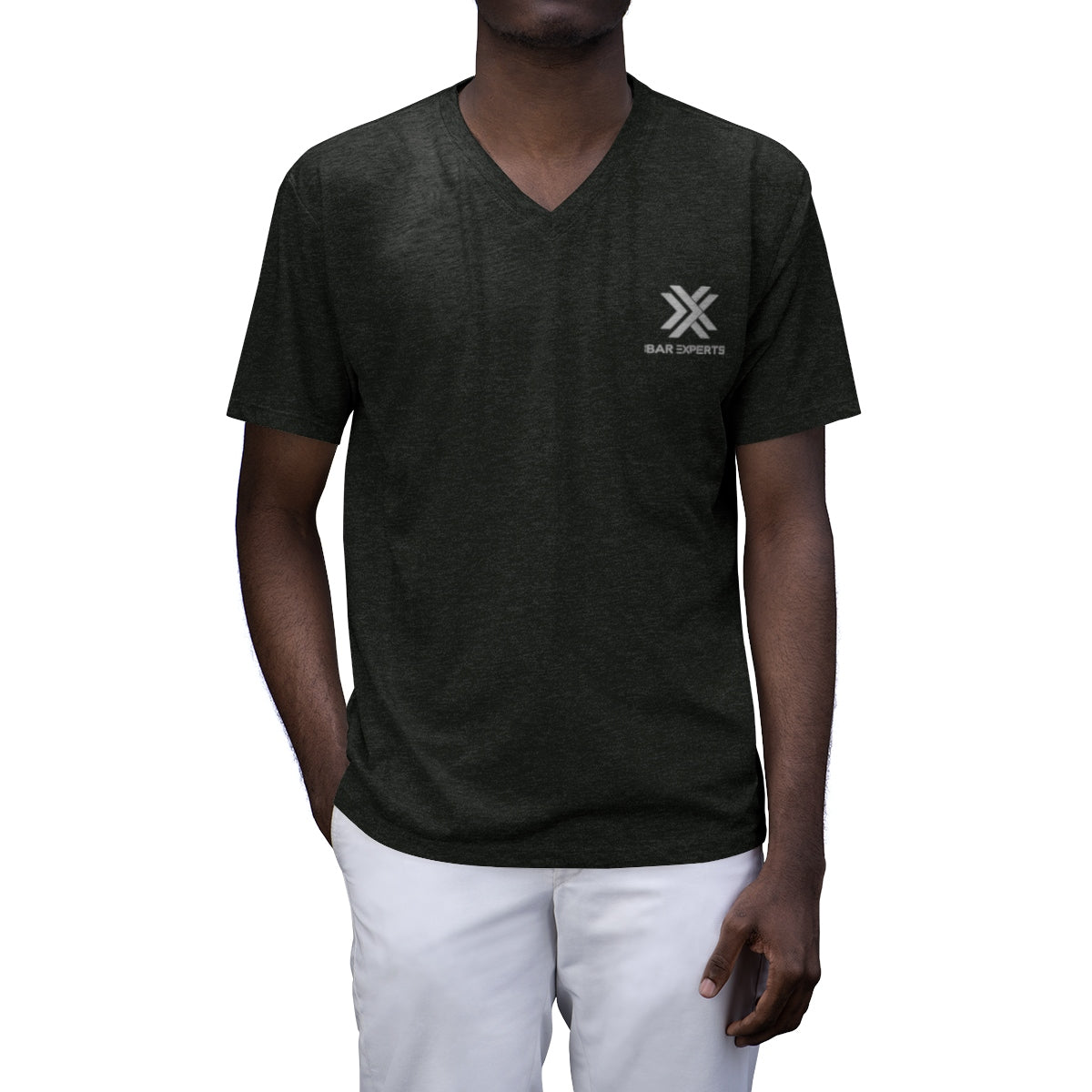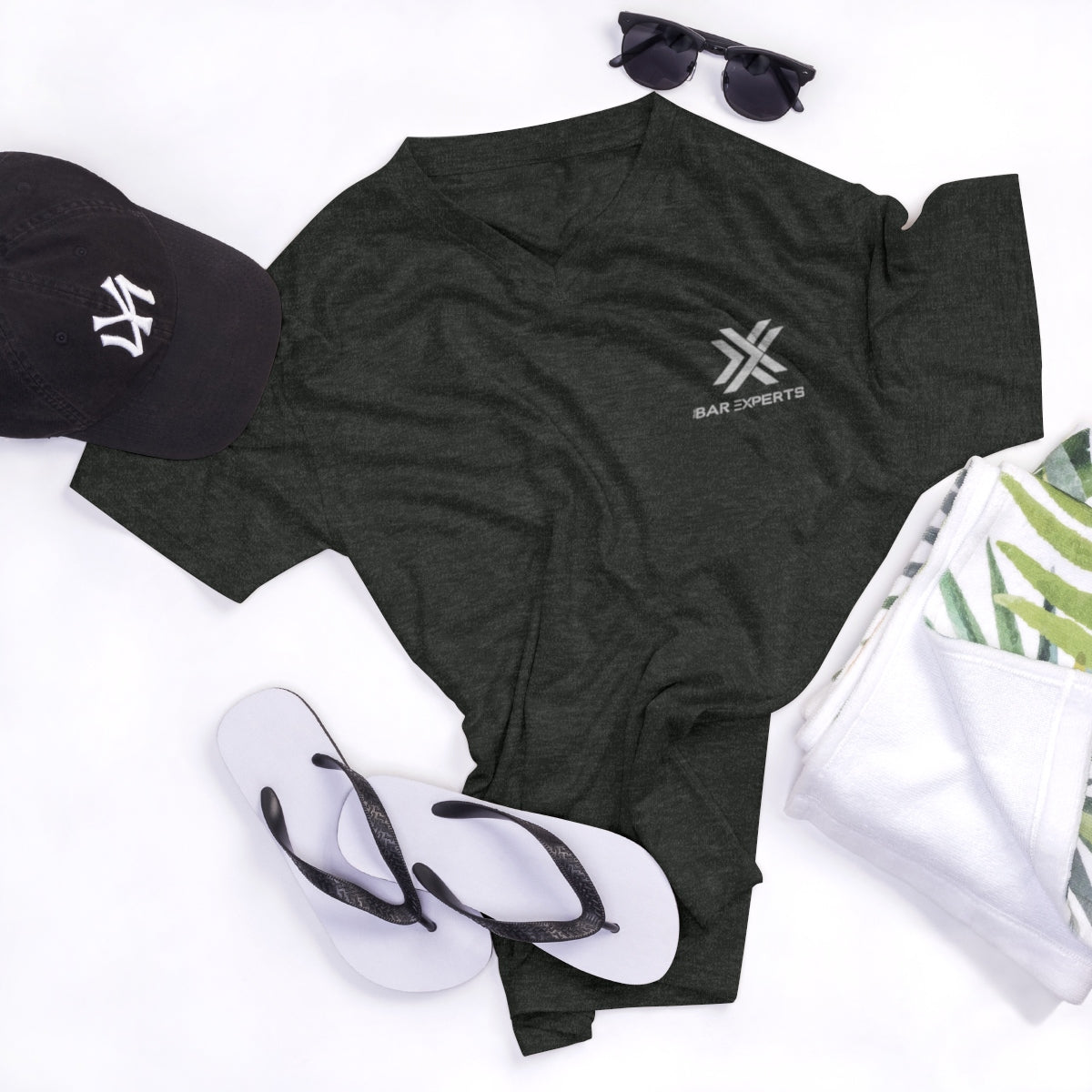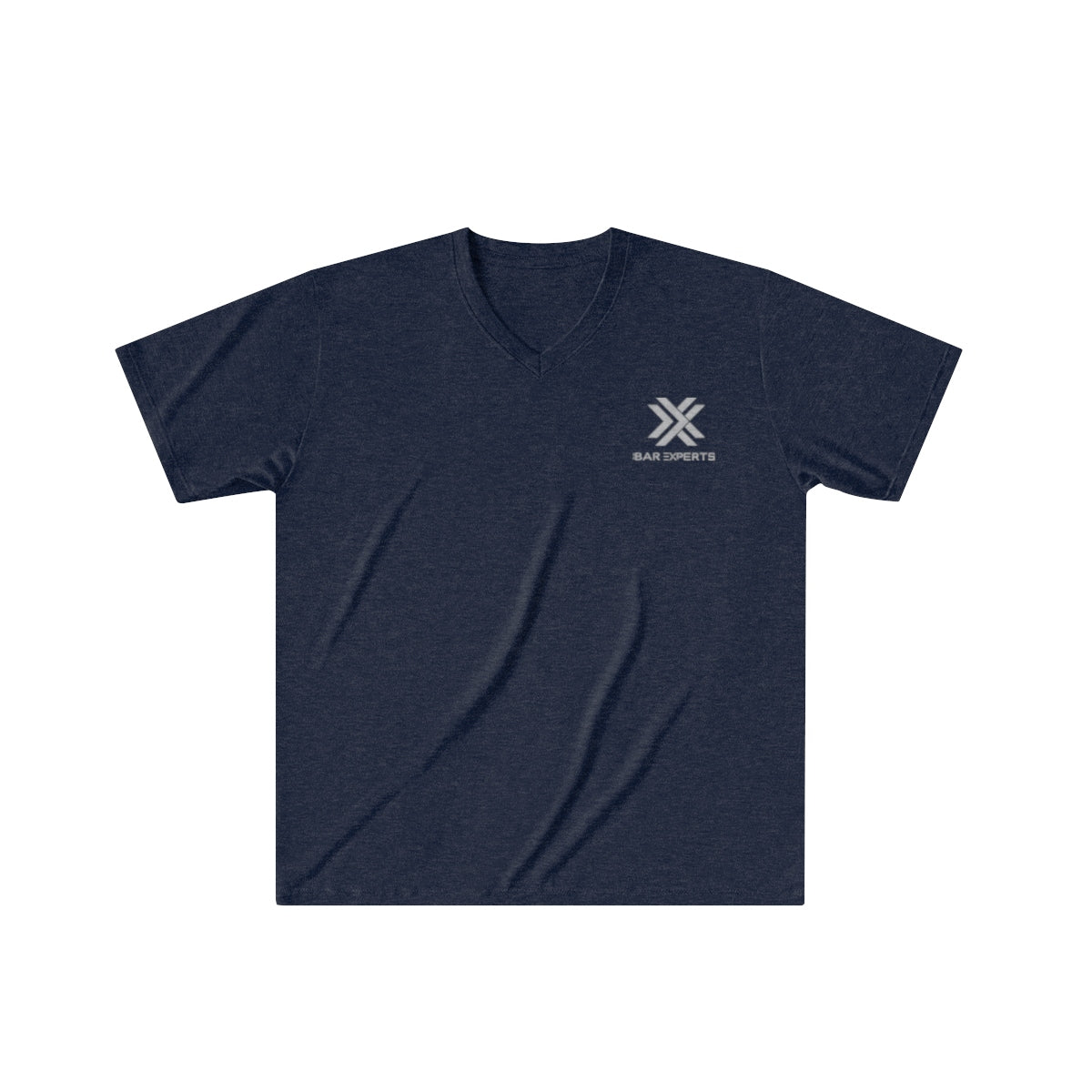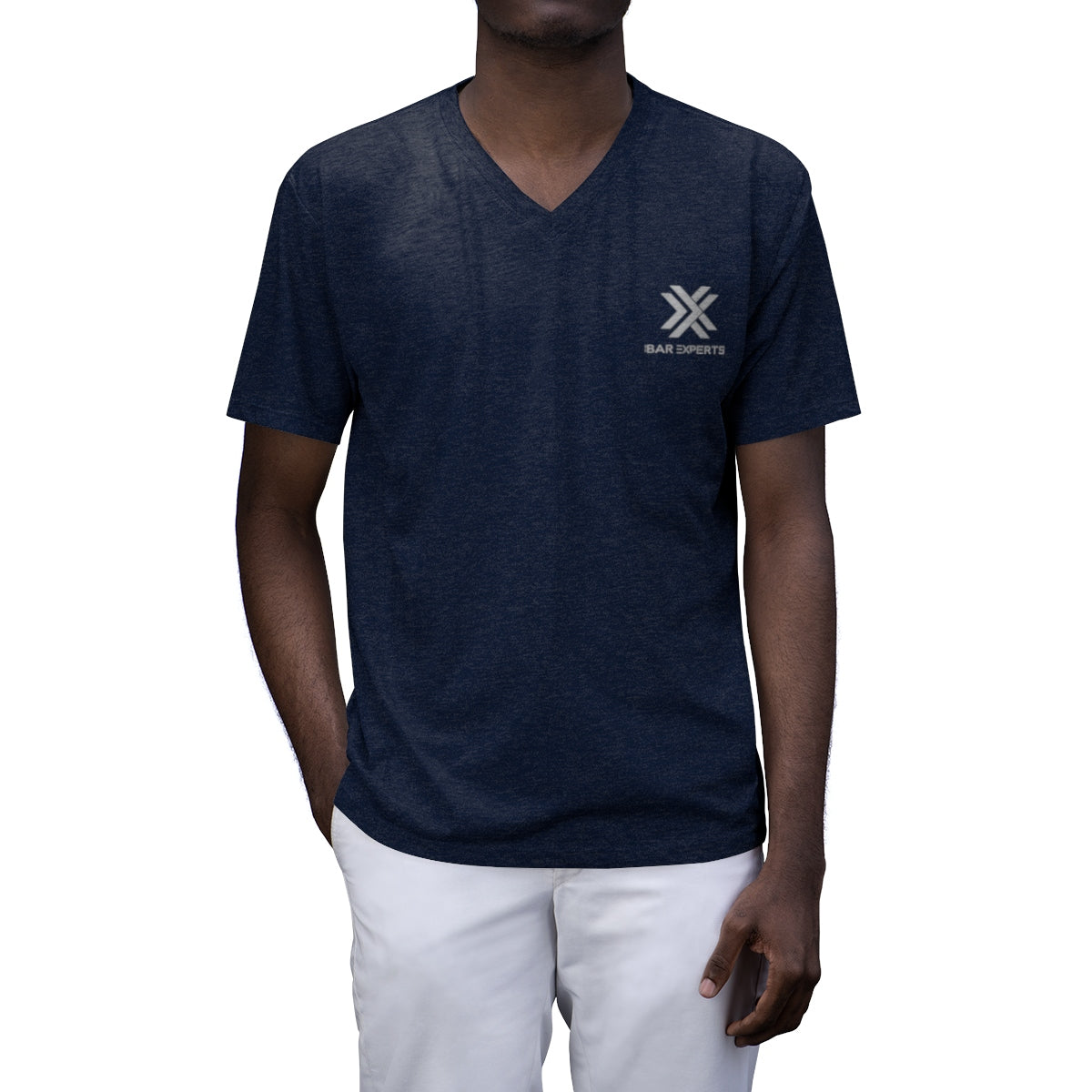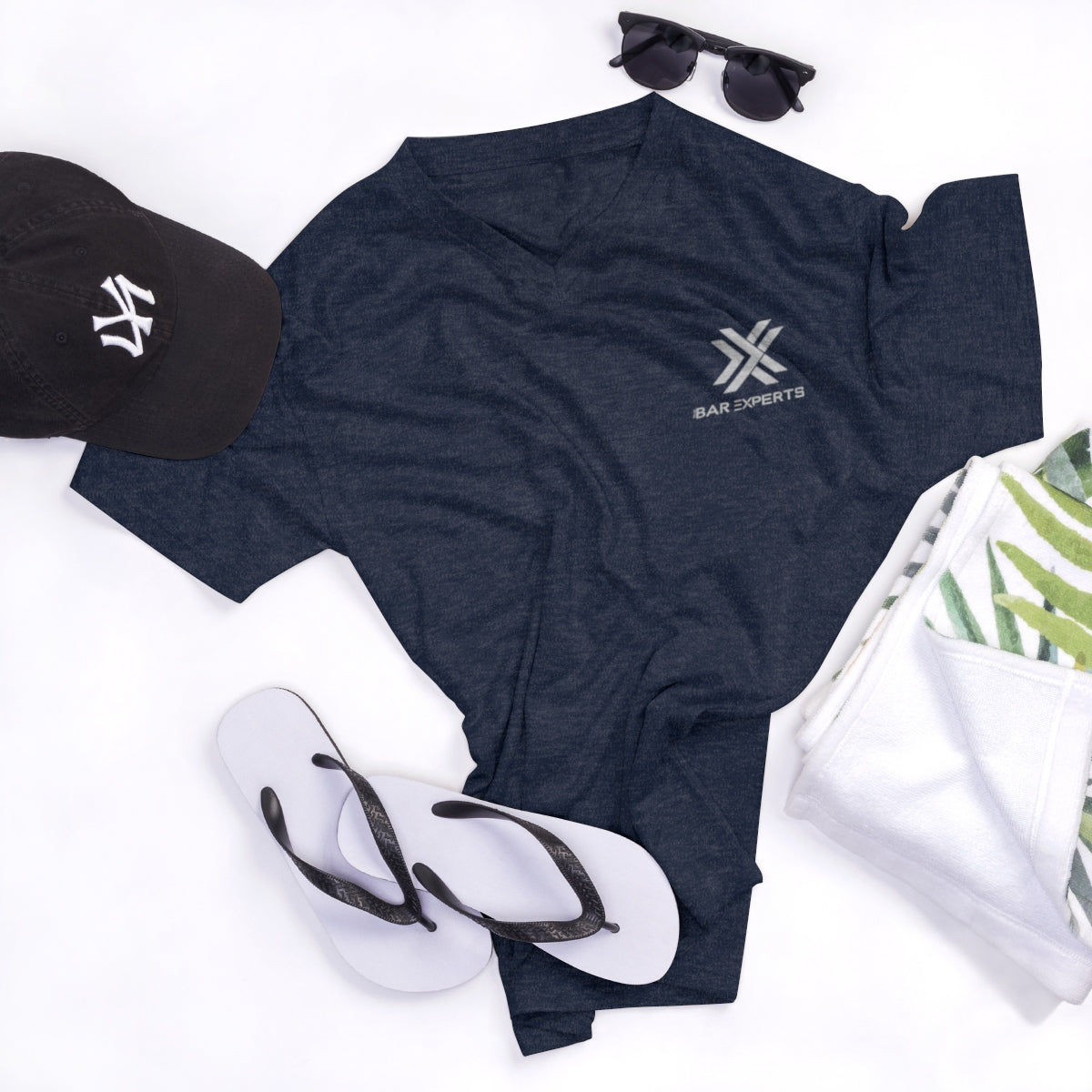 The Bar Experts Tri-Blend V-Neck T-Shirt
$16.28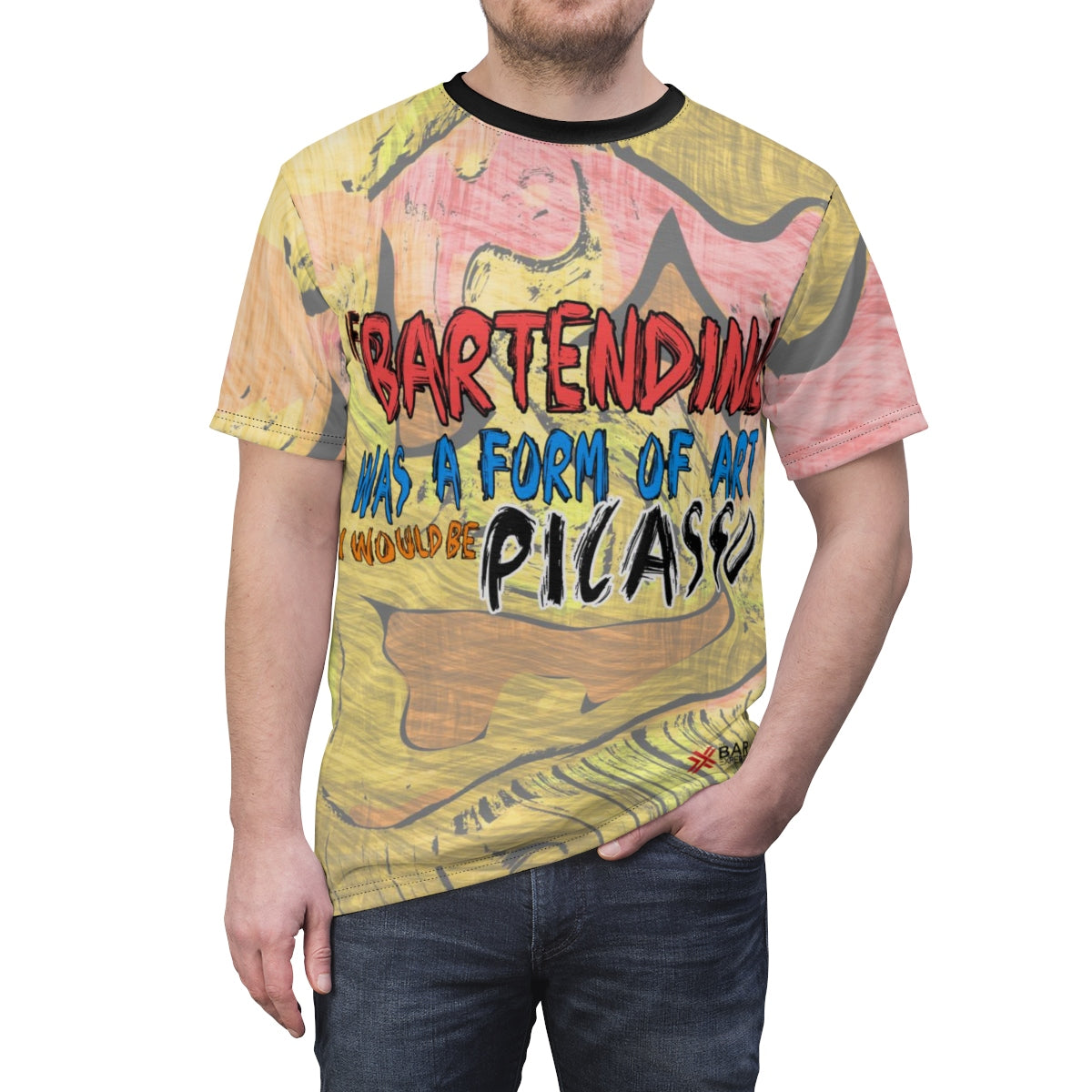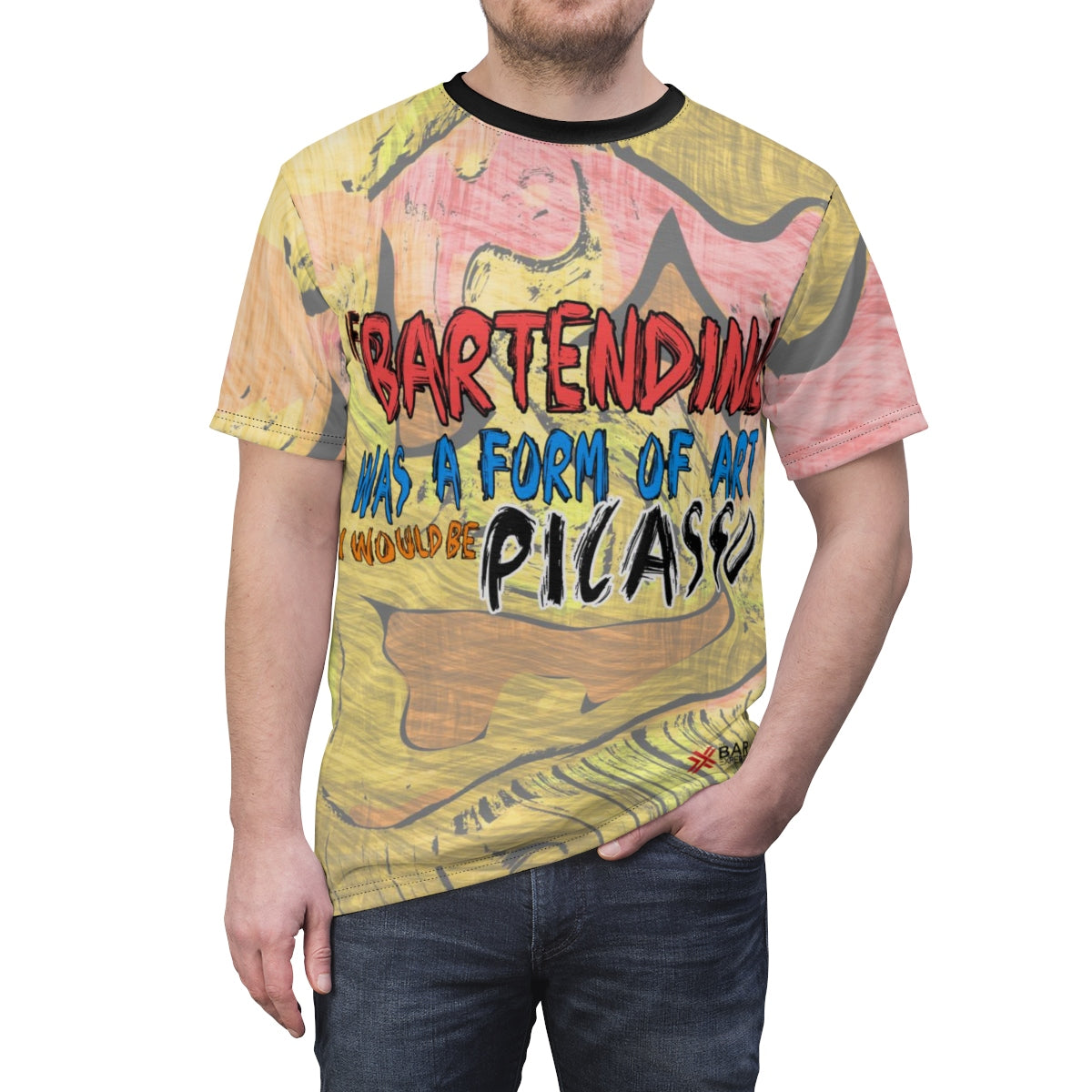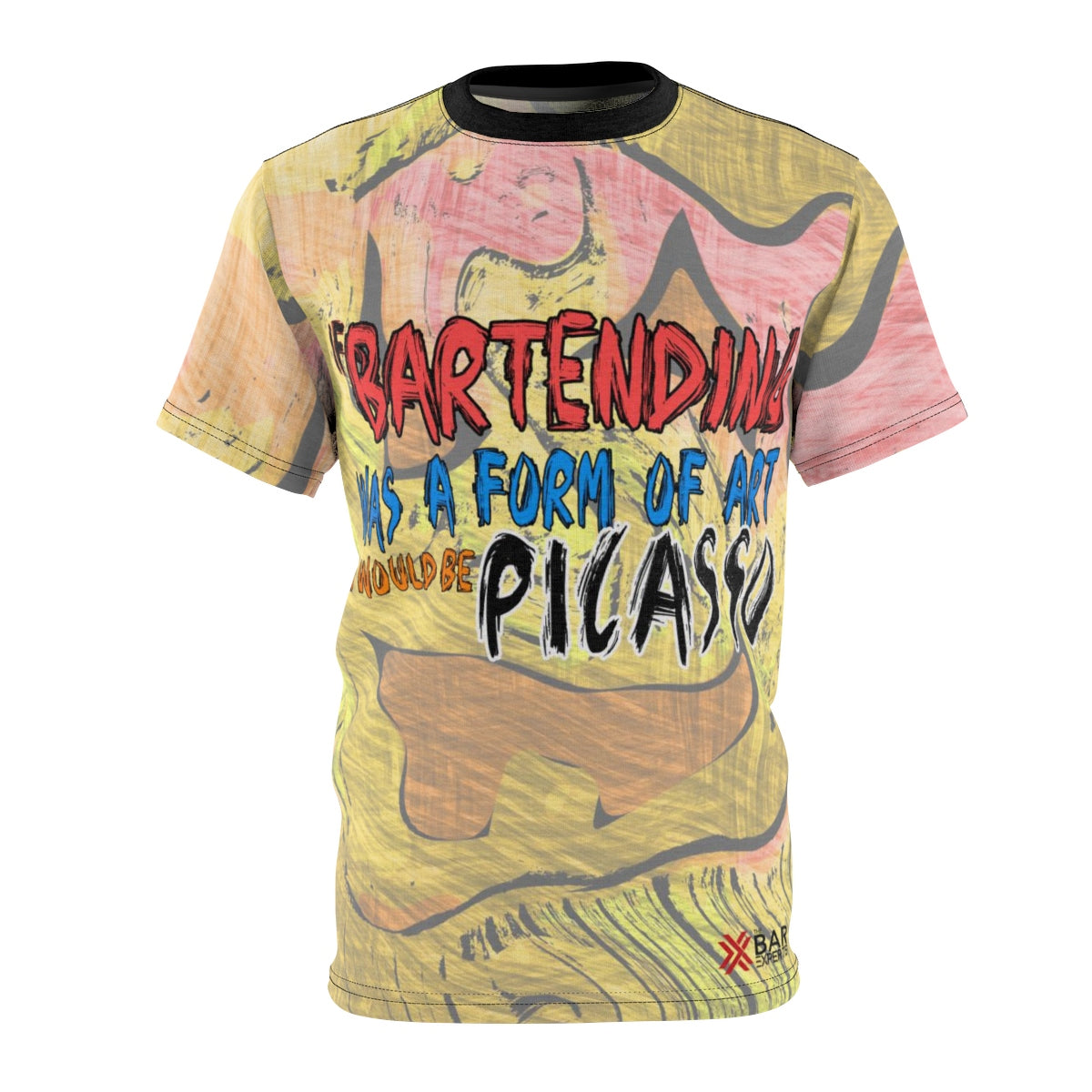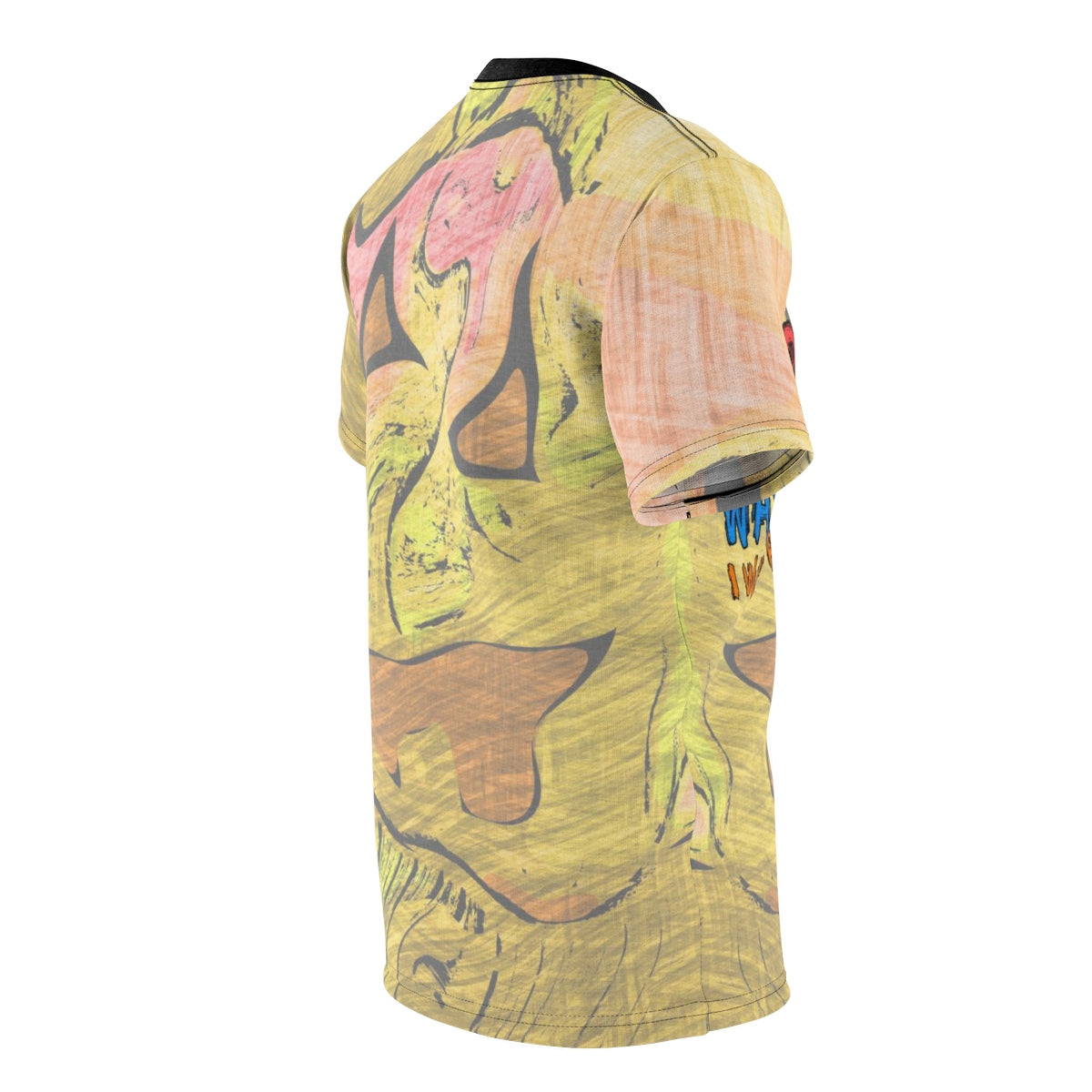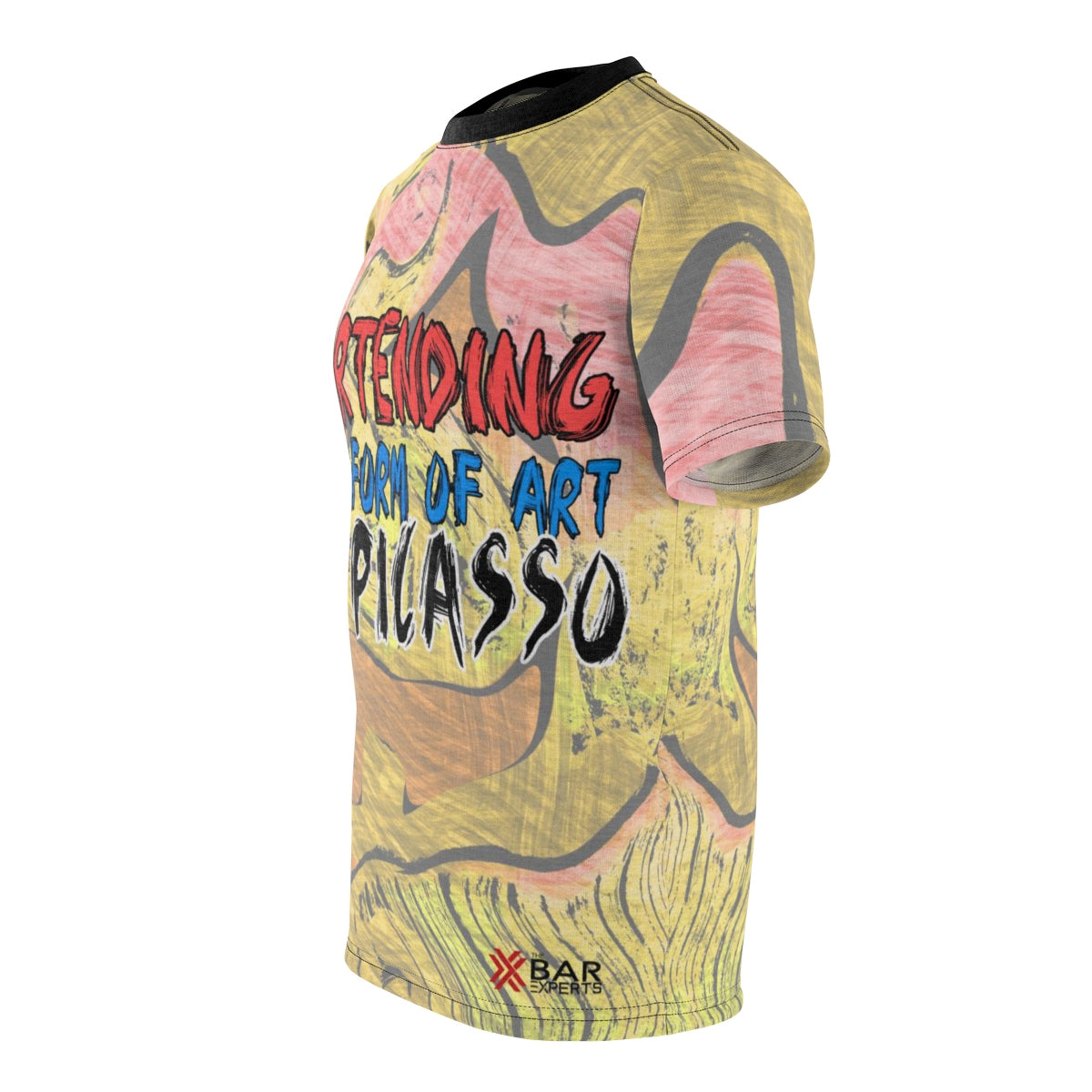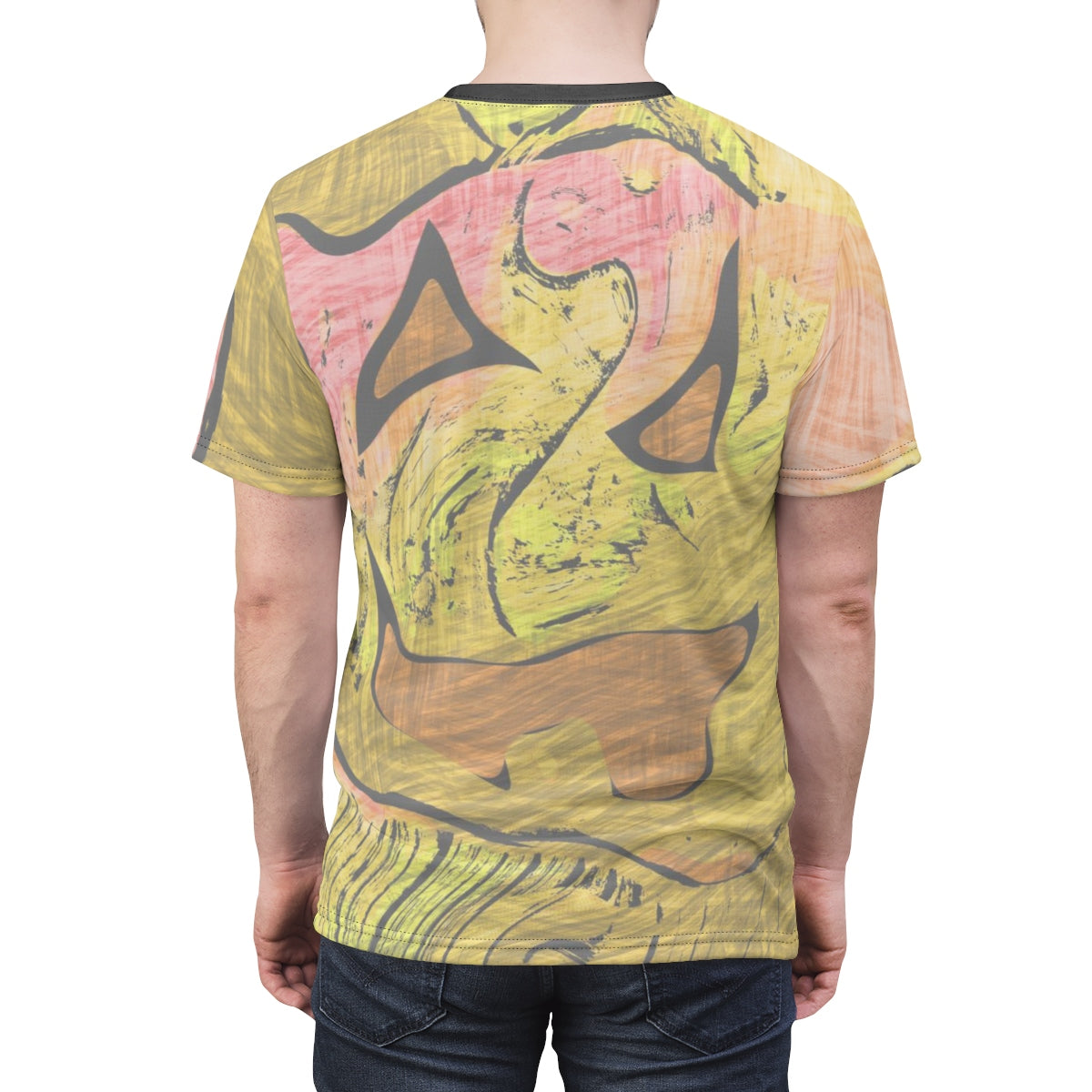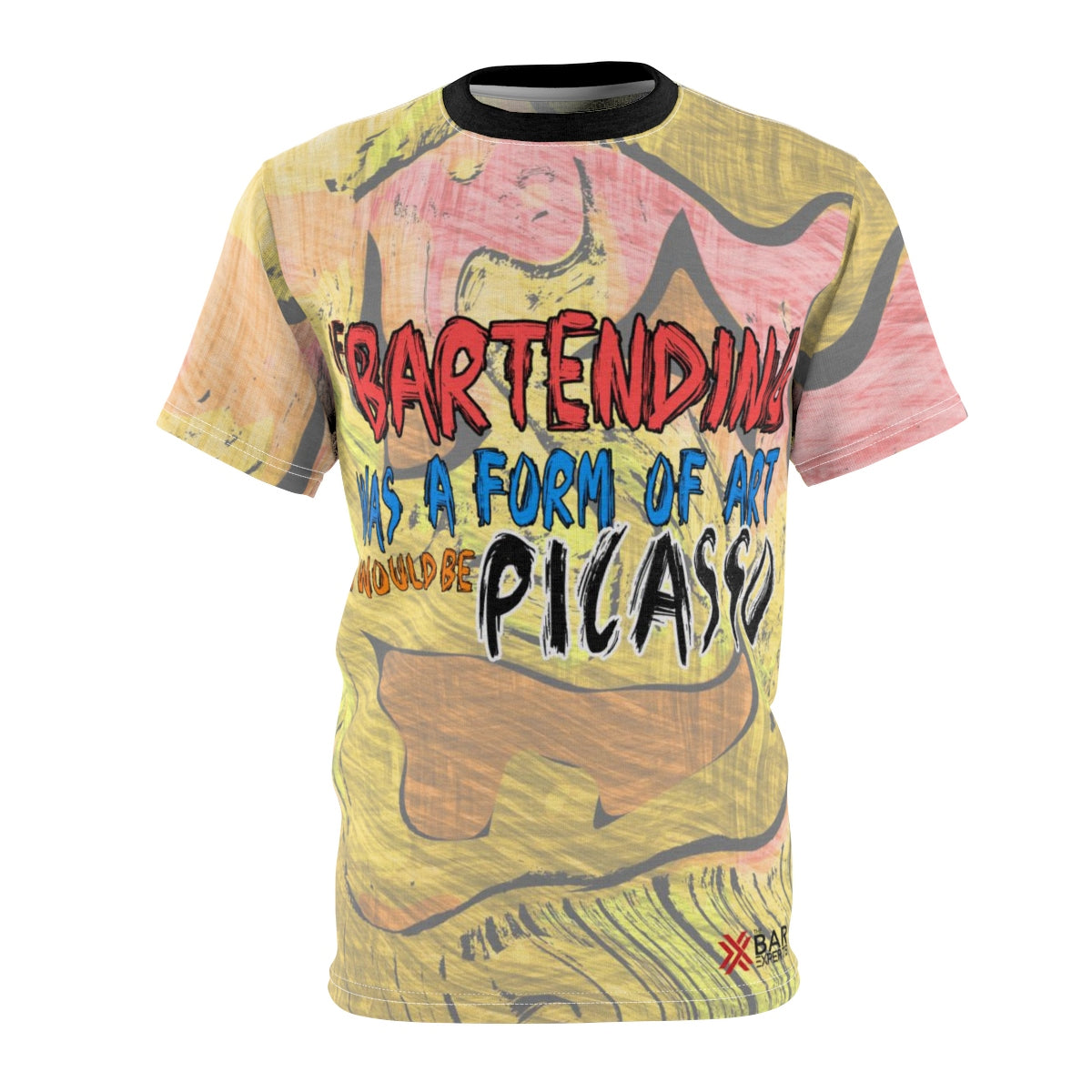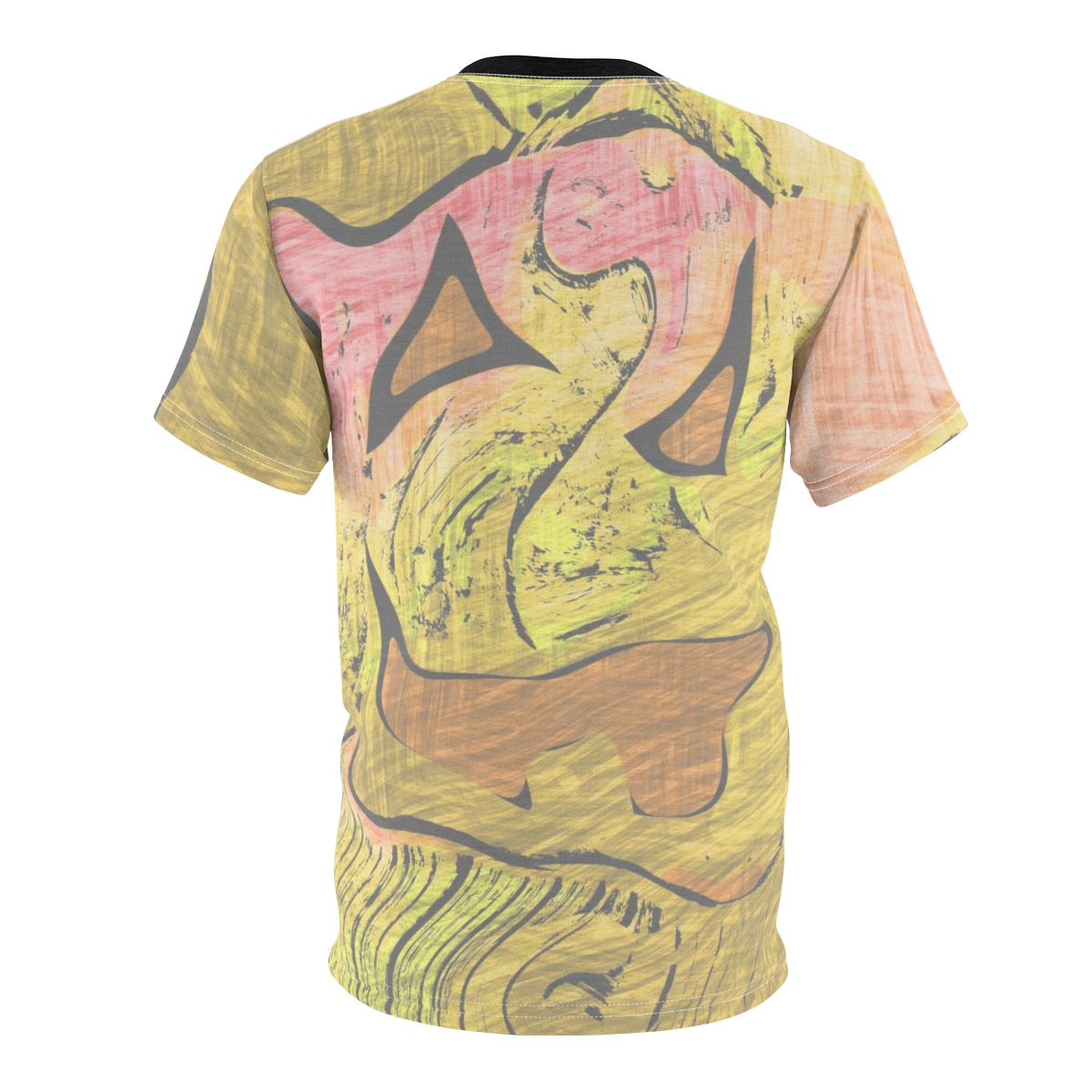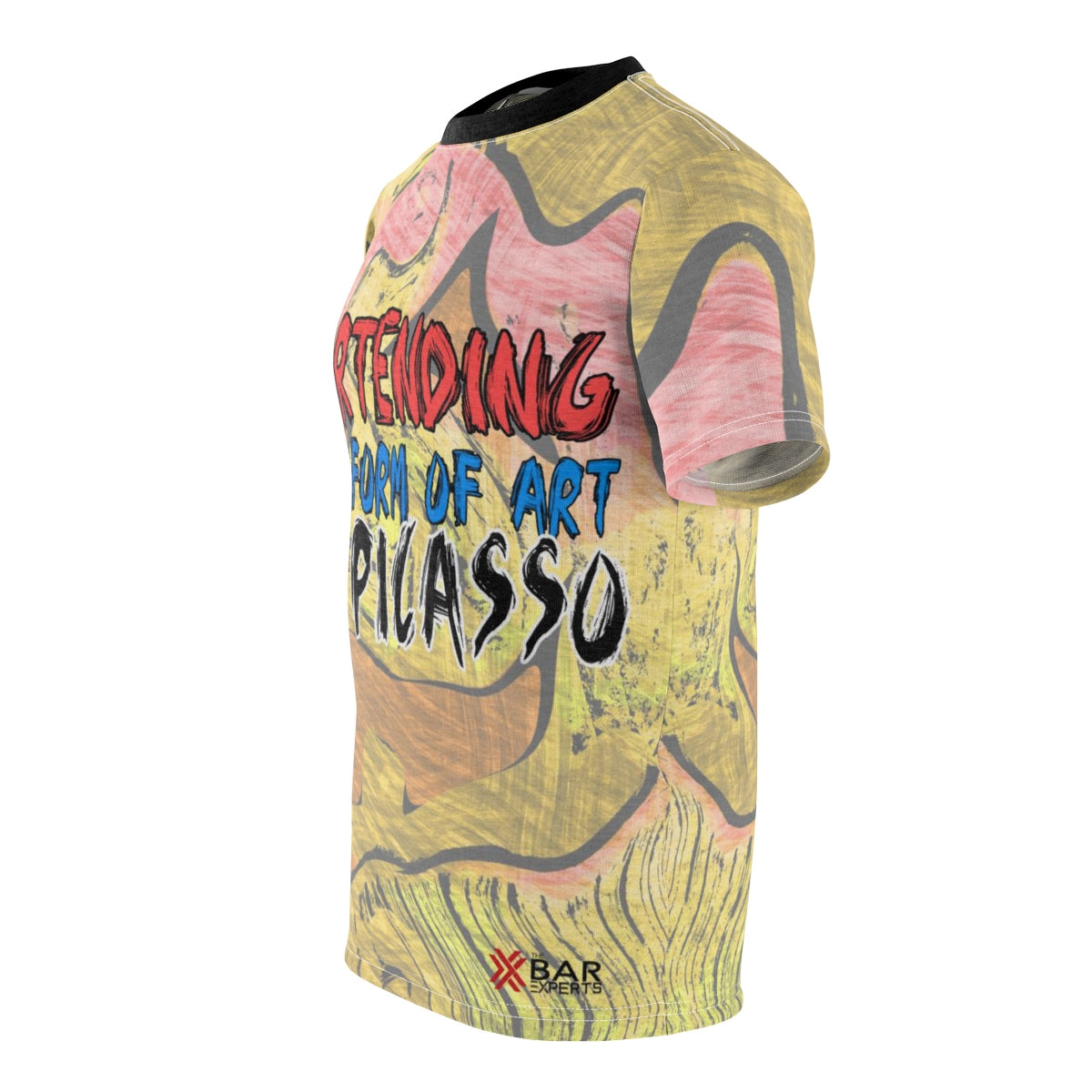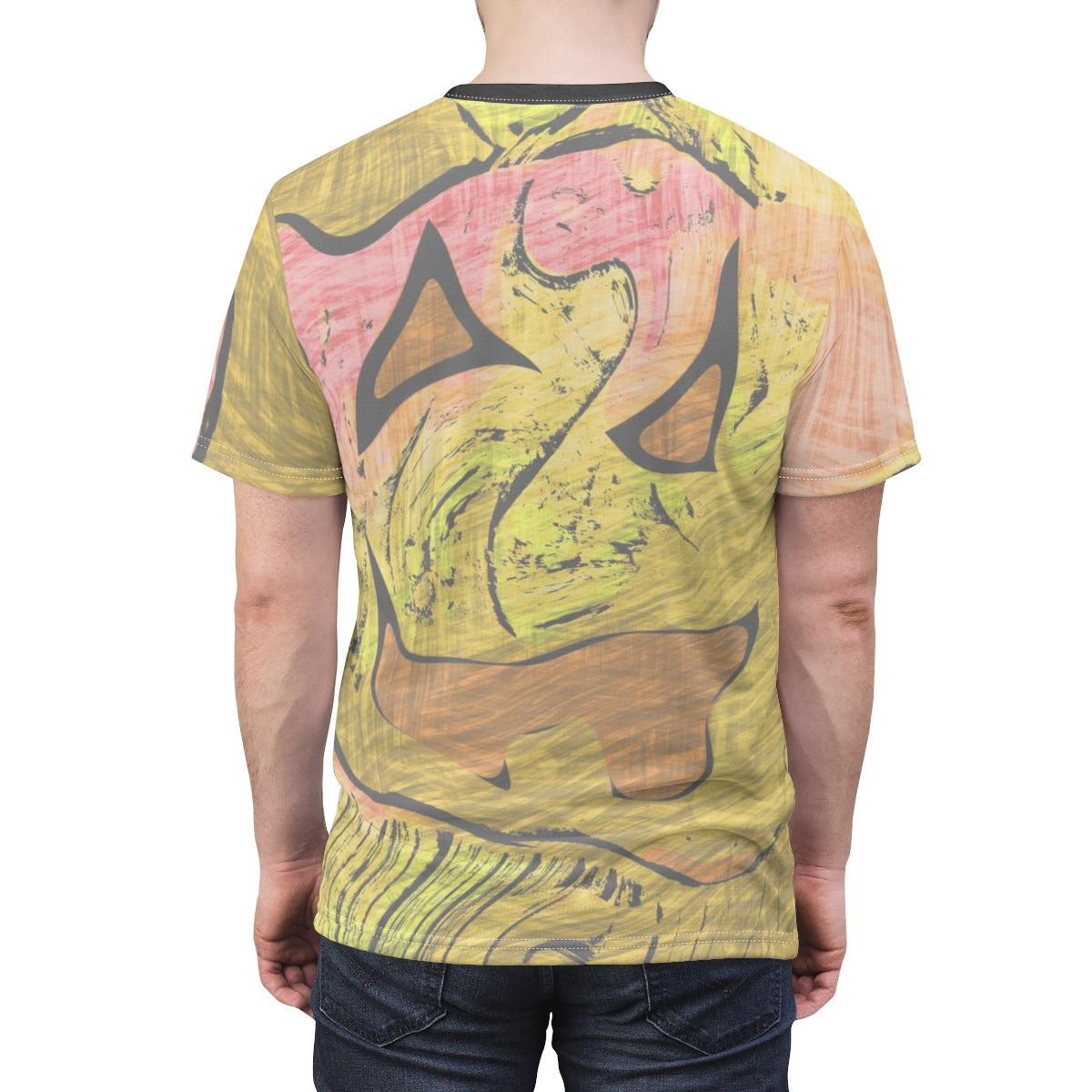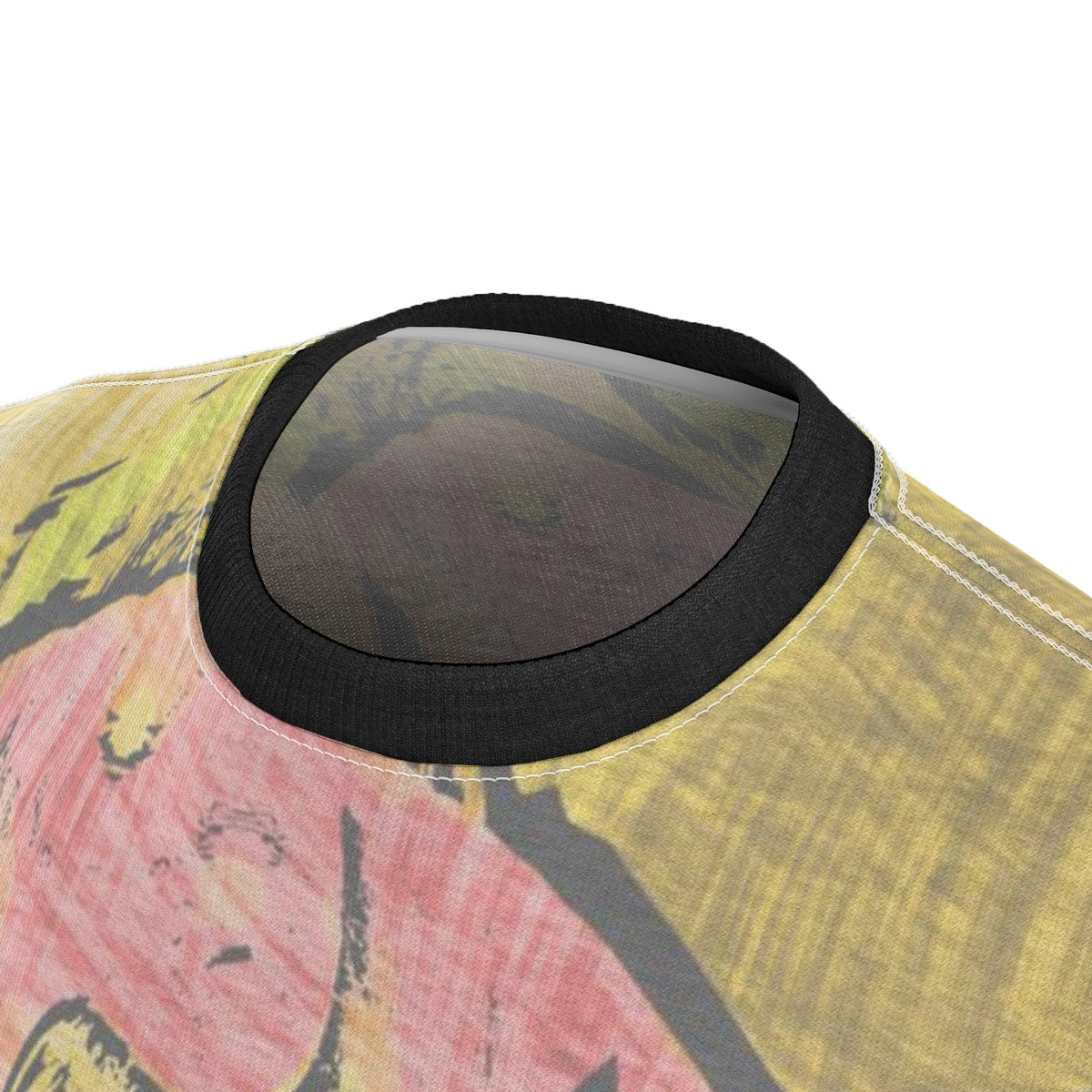 Bartending Picasso T-Shirt
$28.88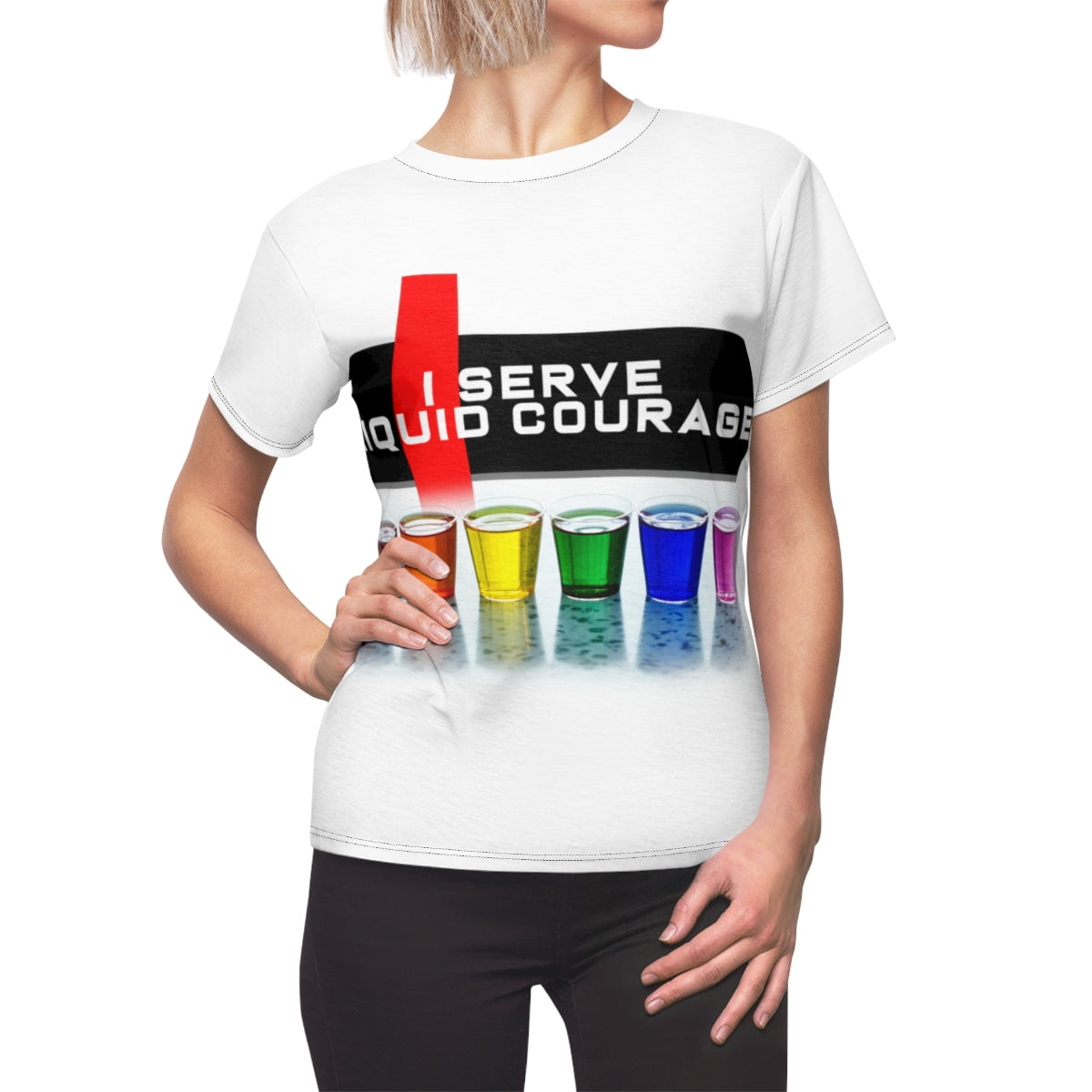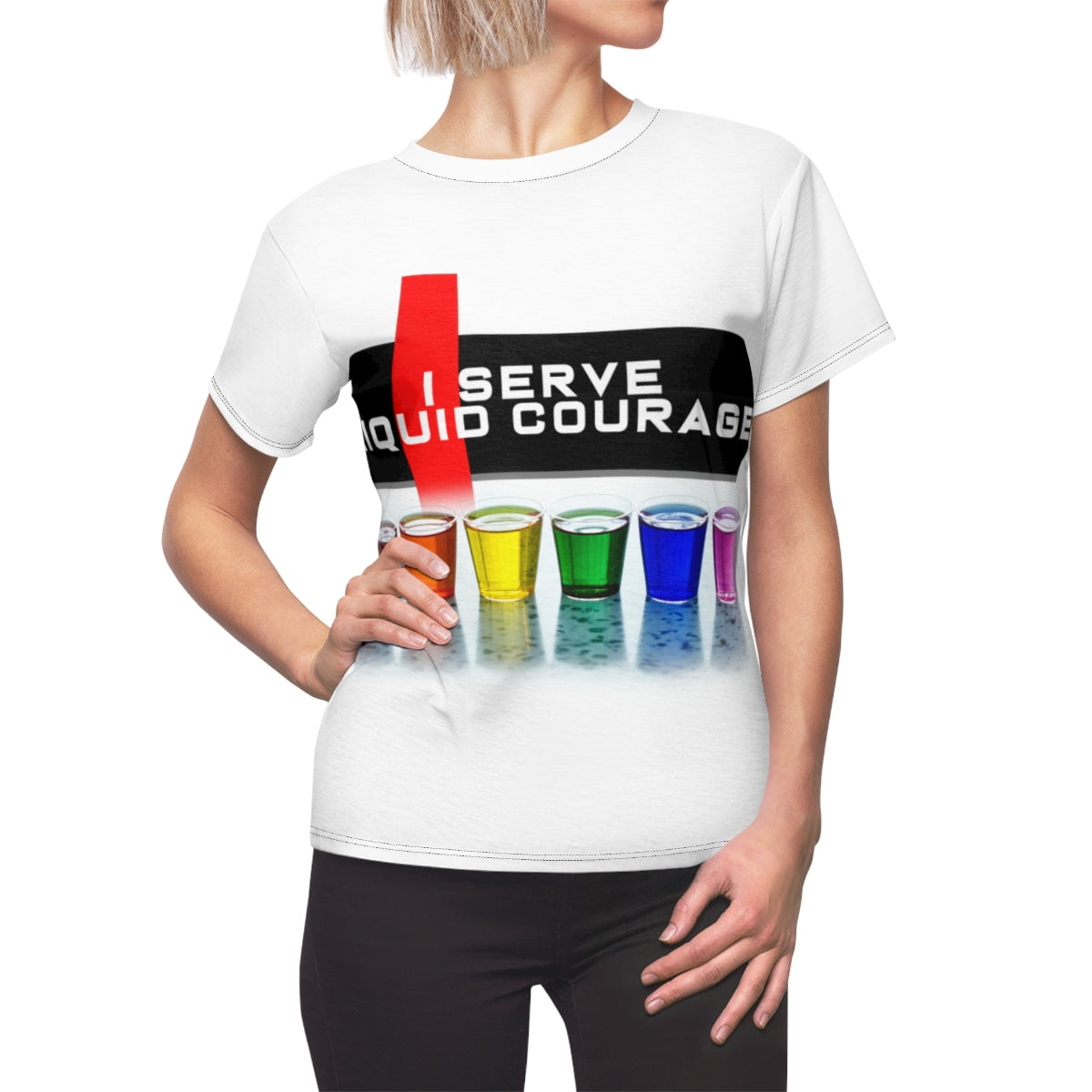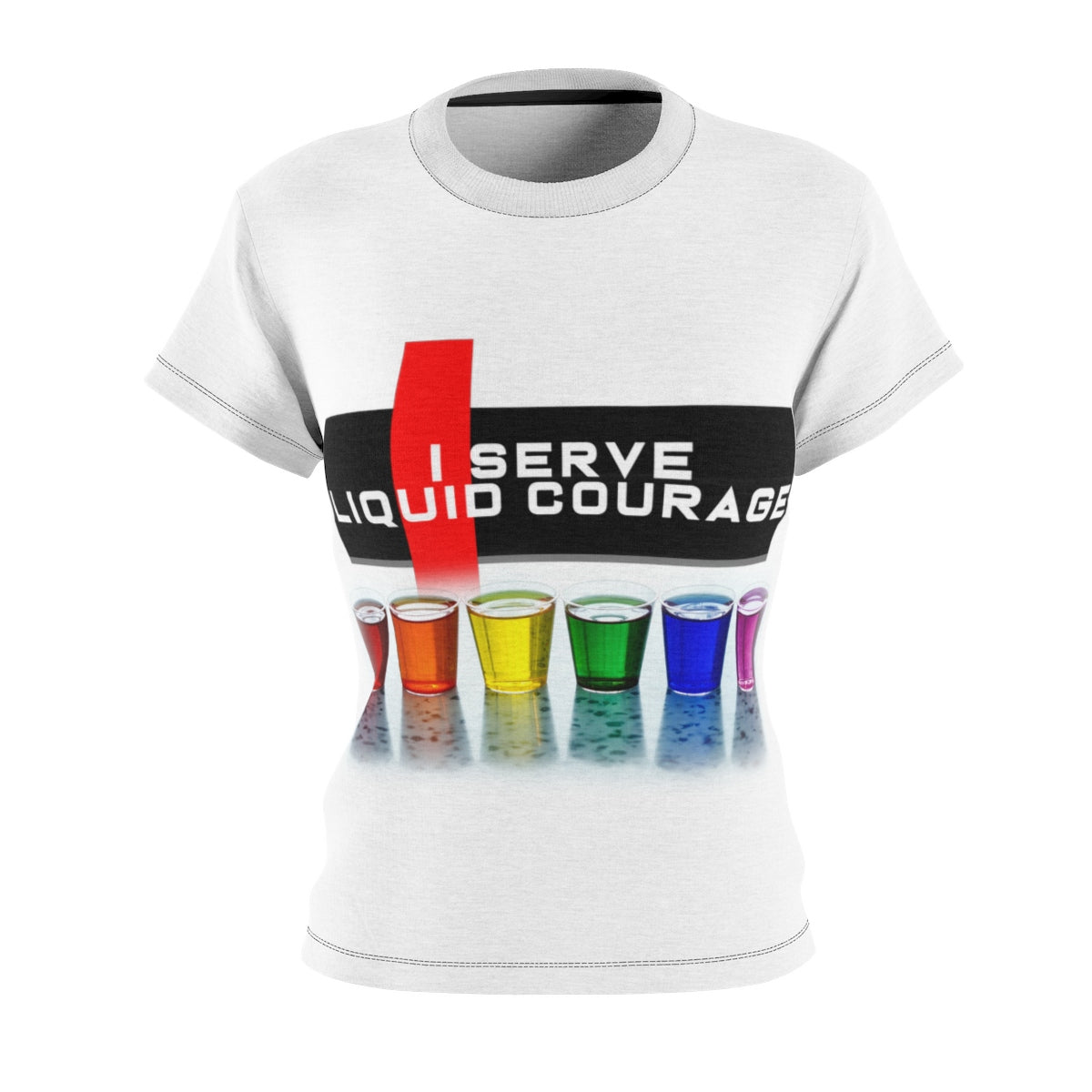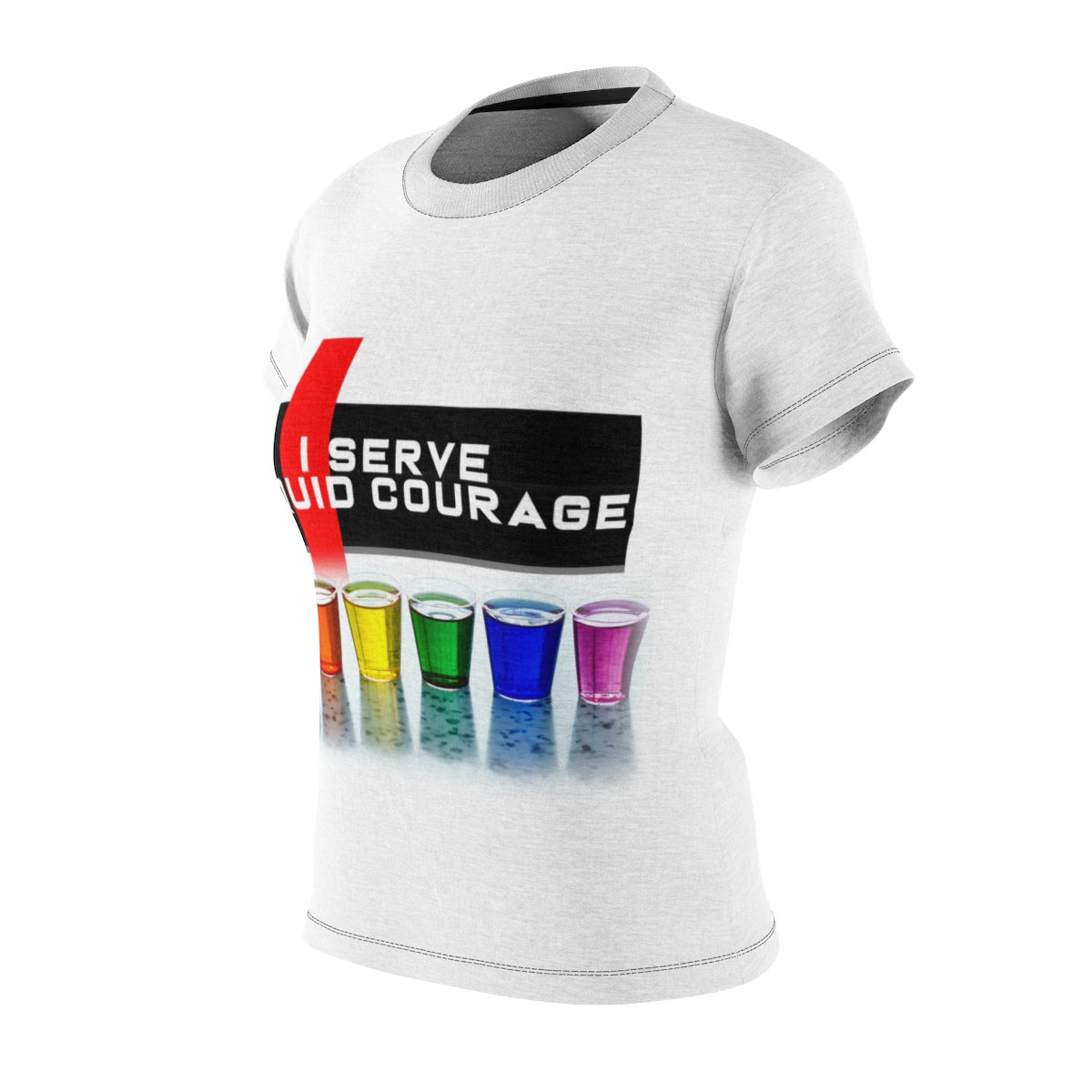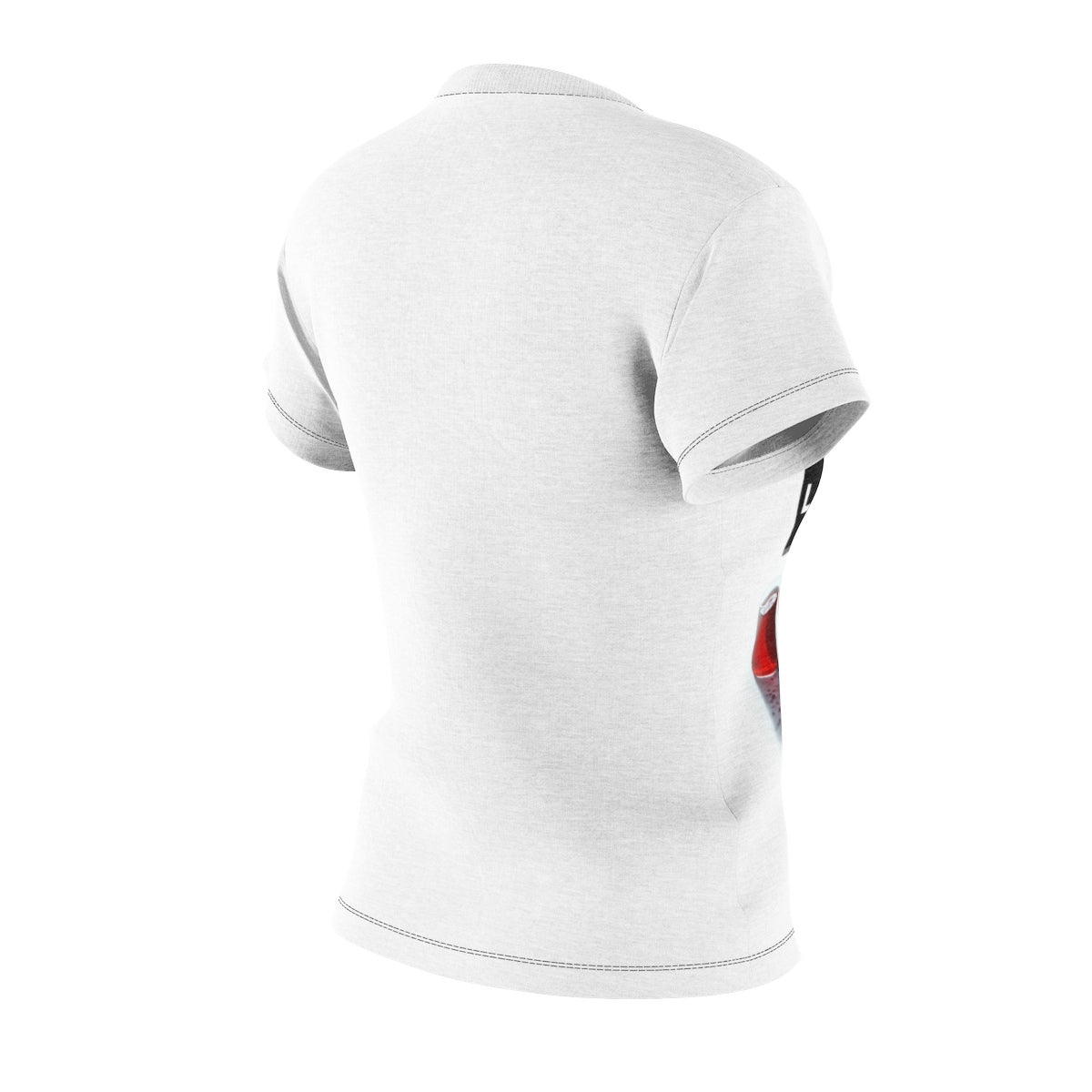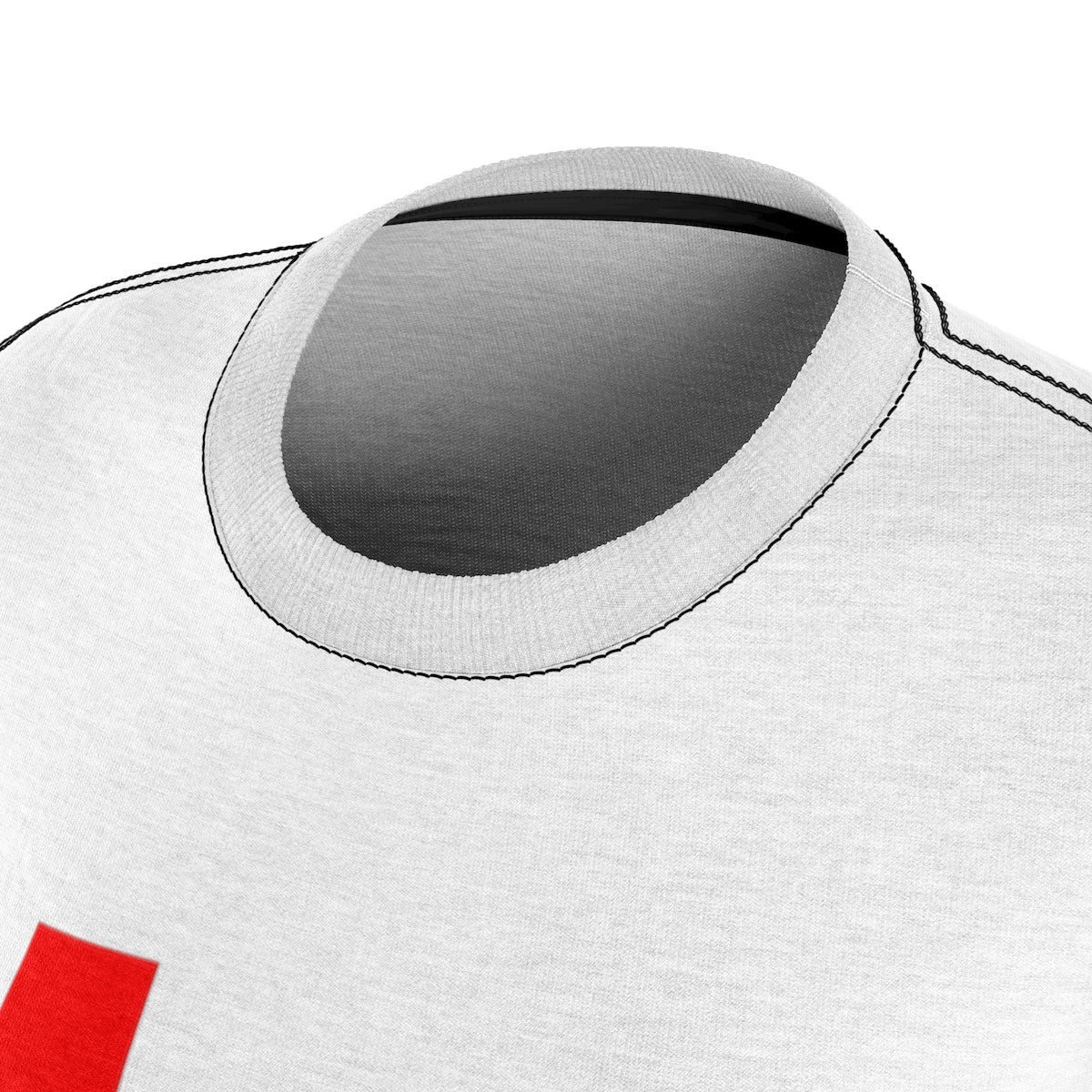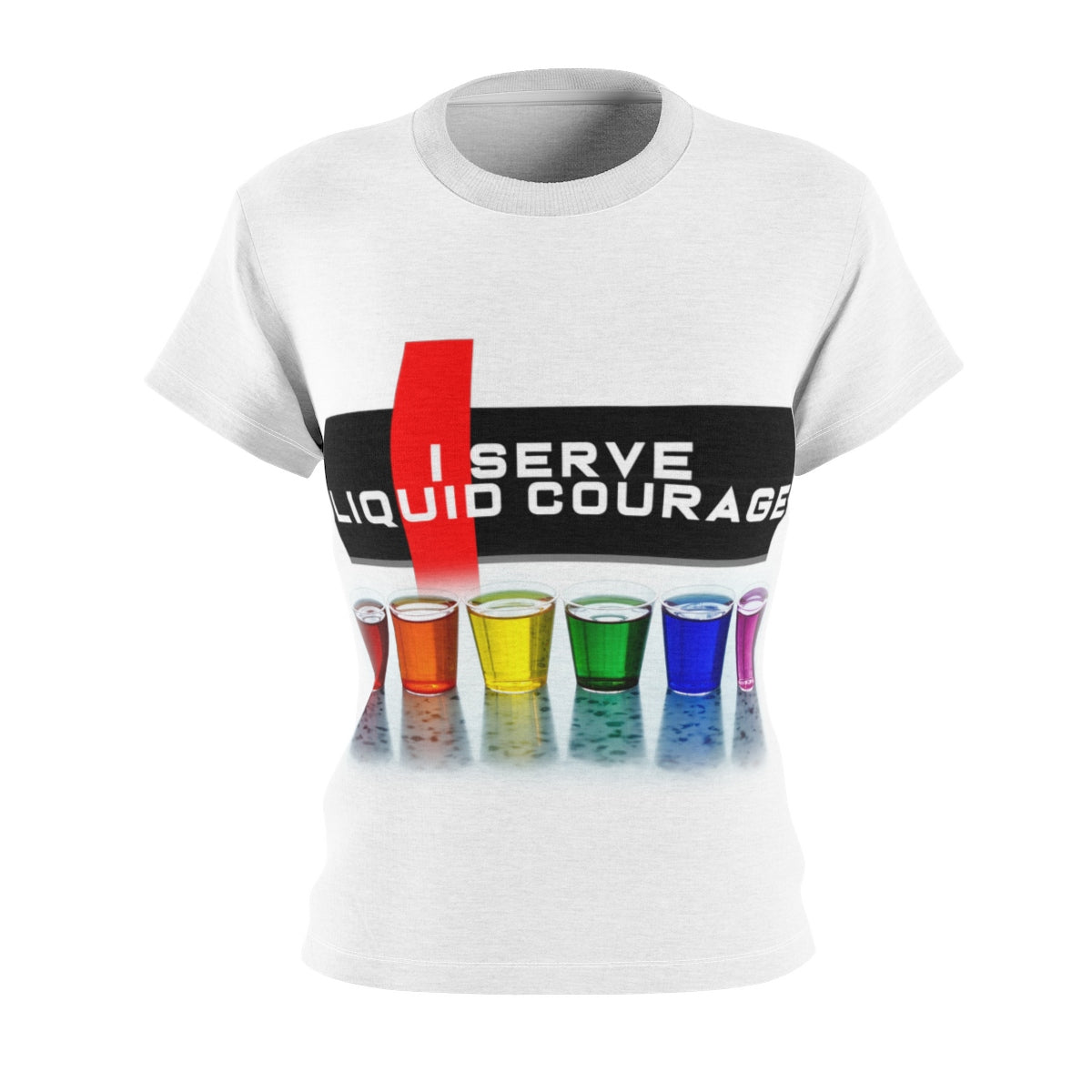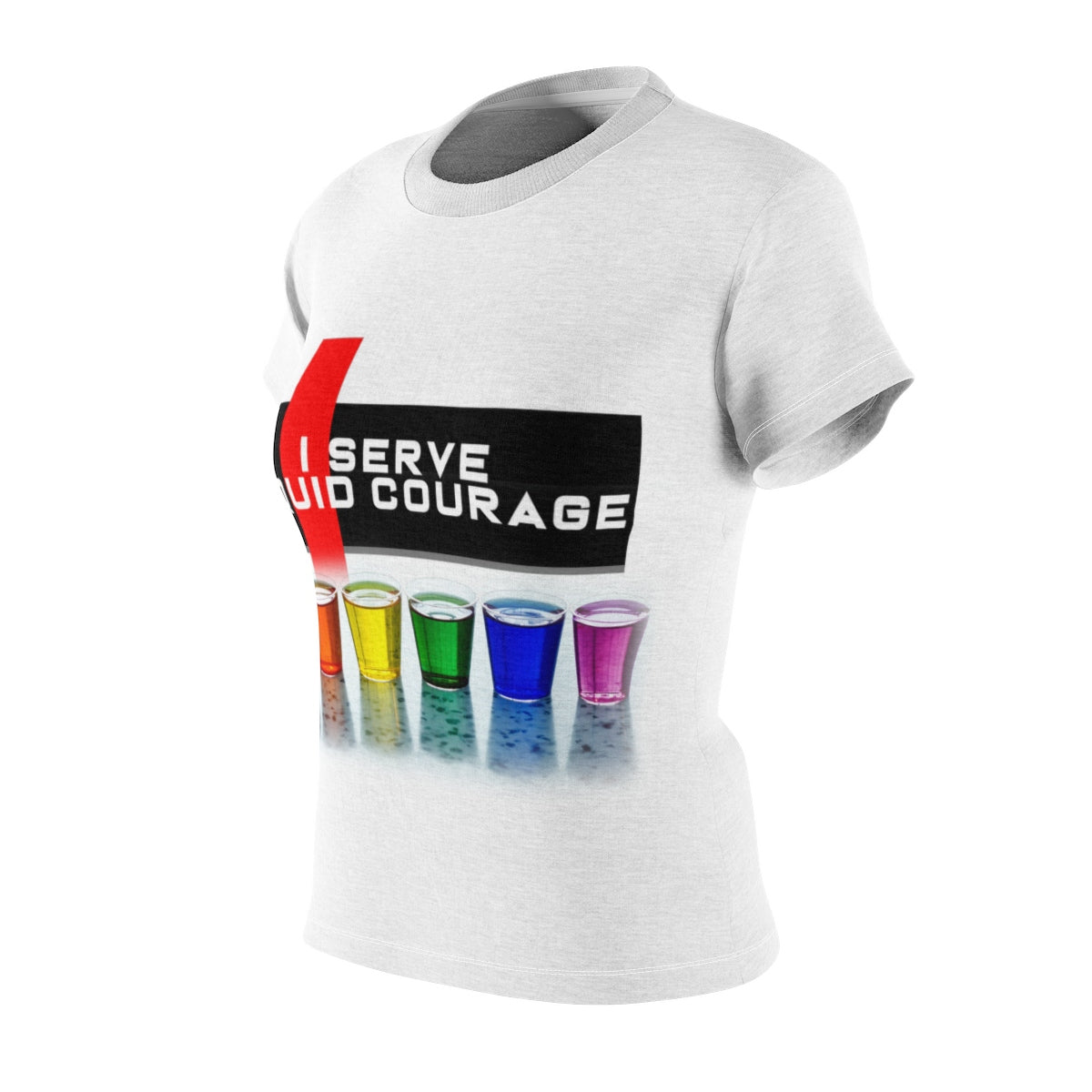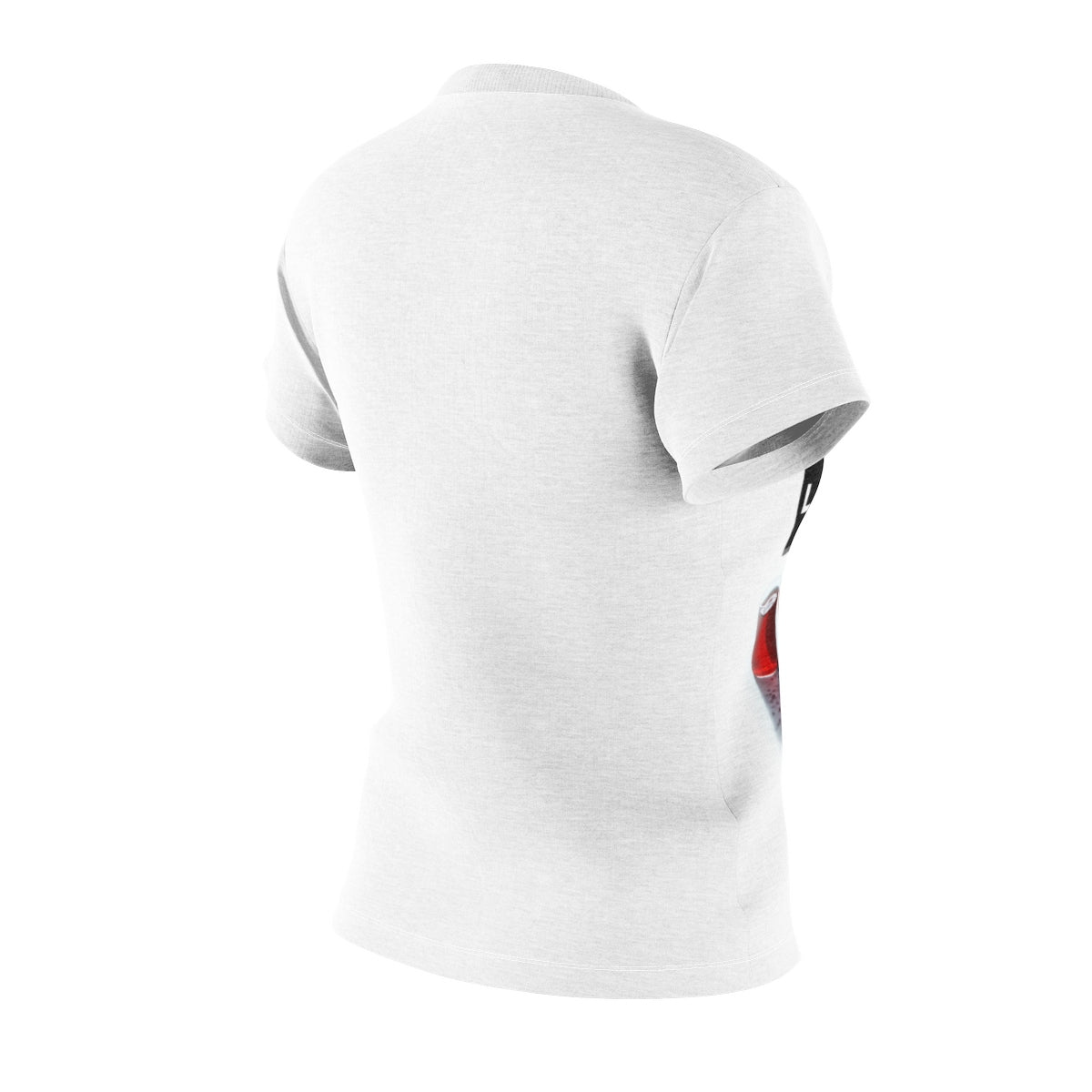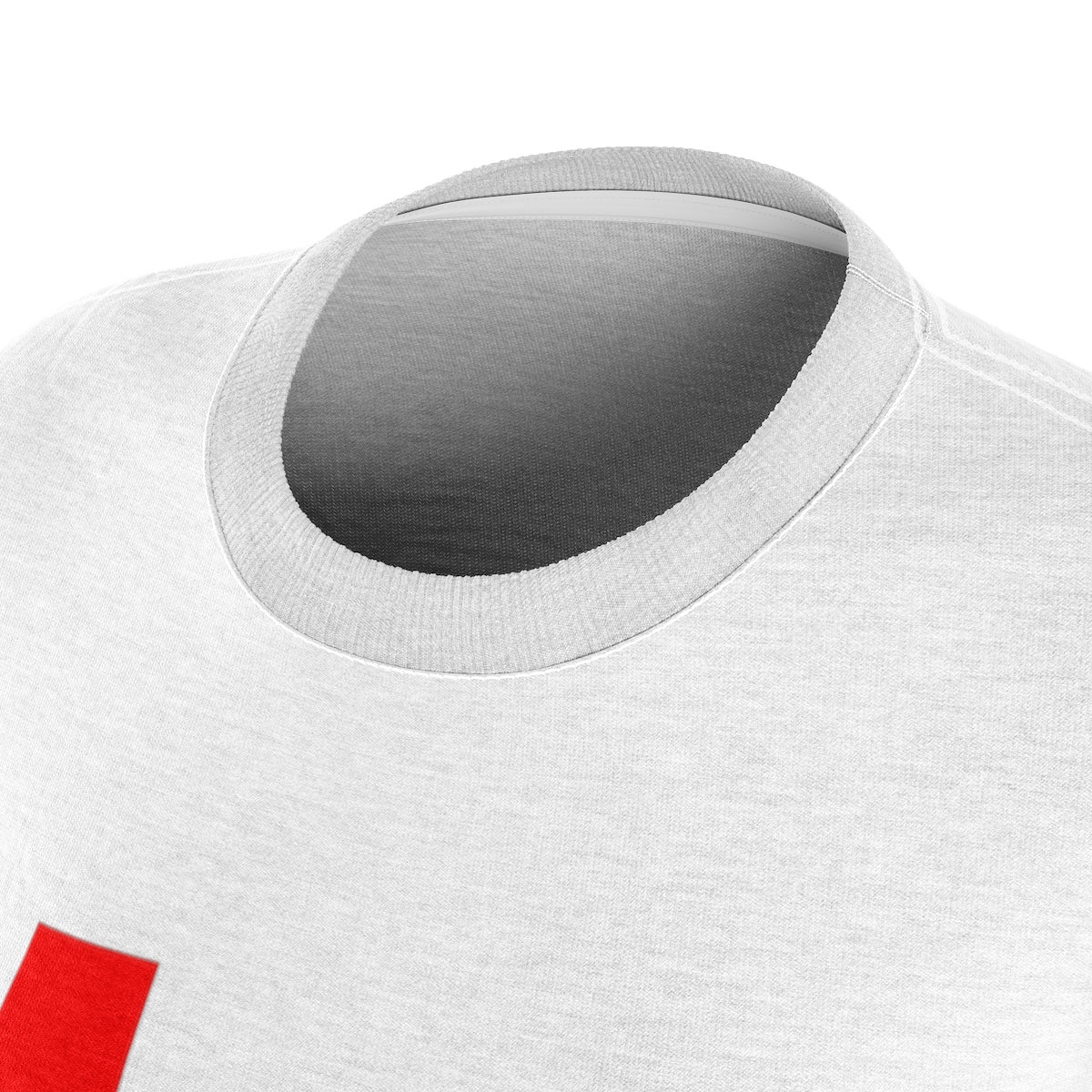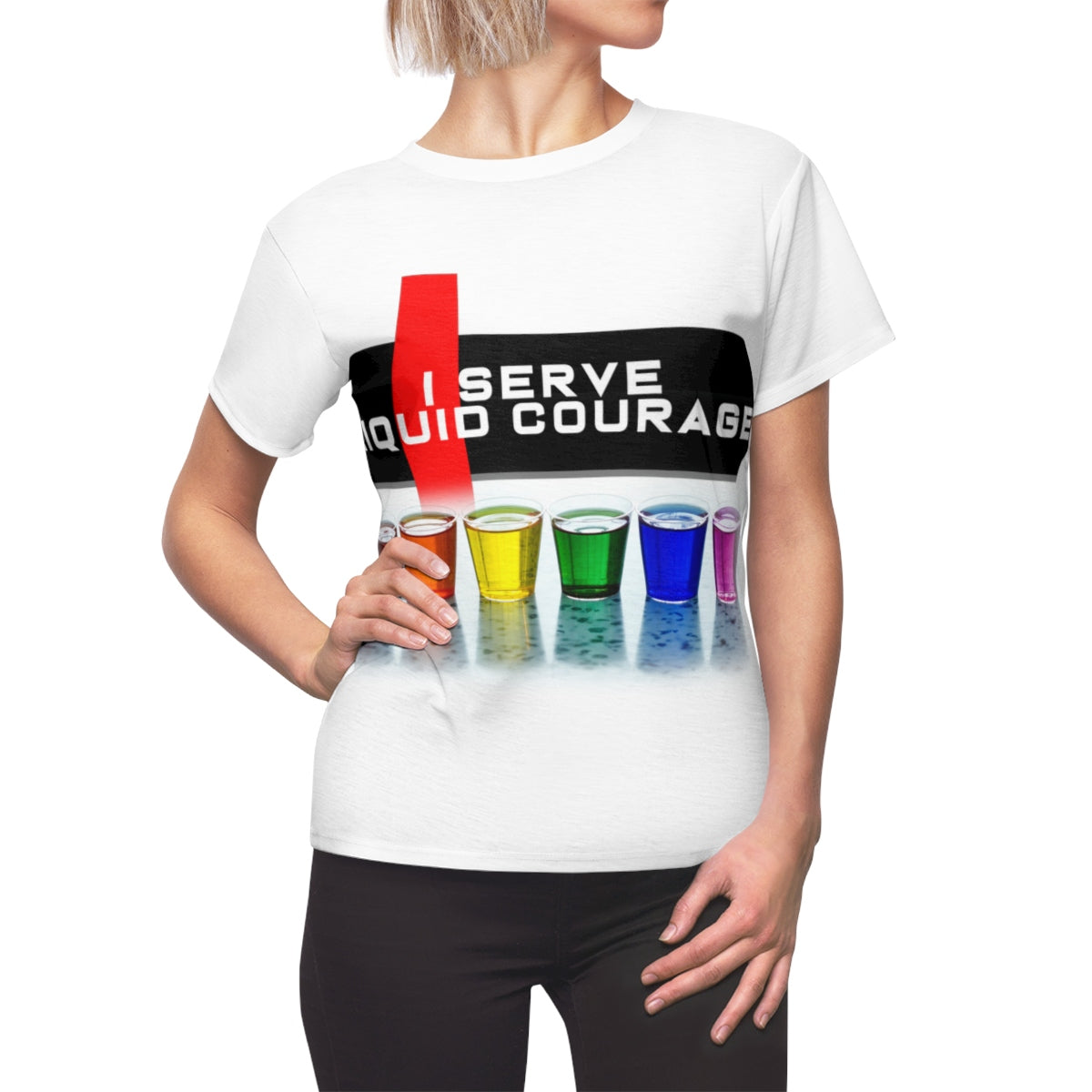 I serve liquid courage
$23.90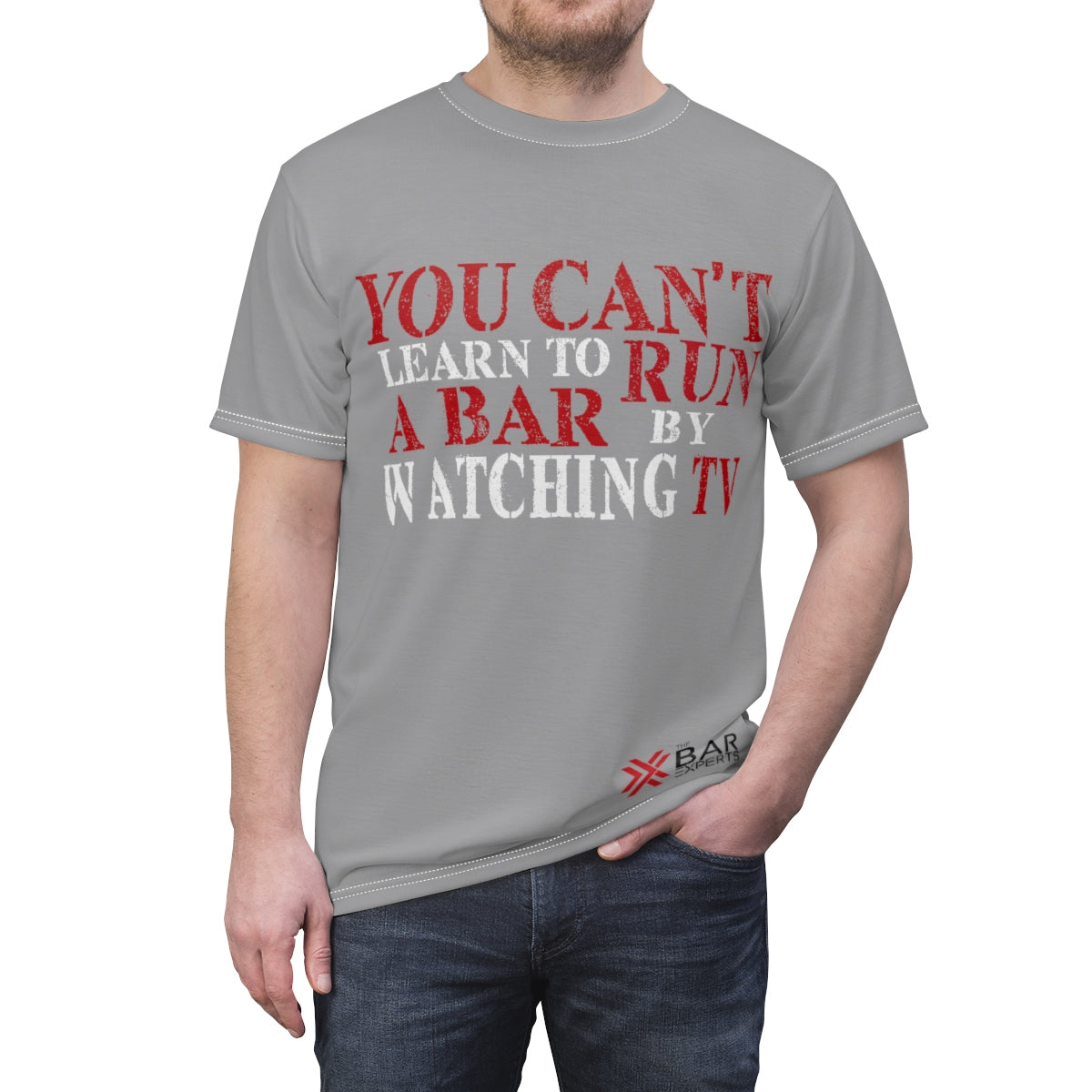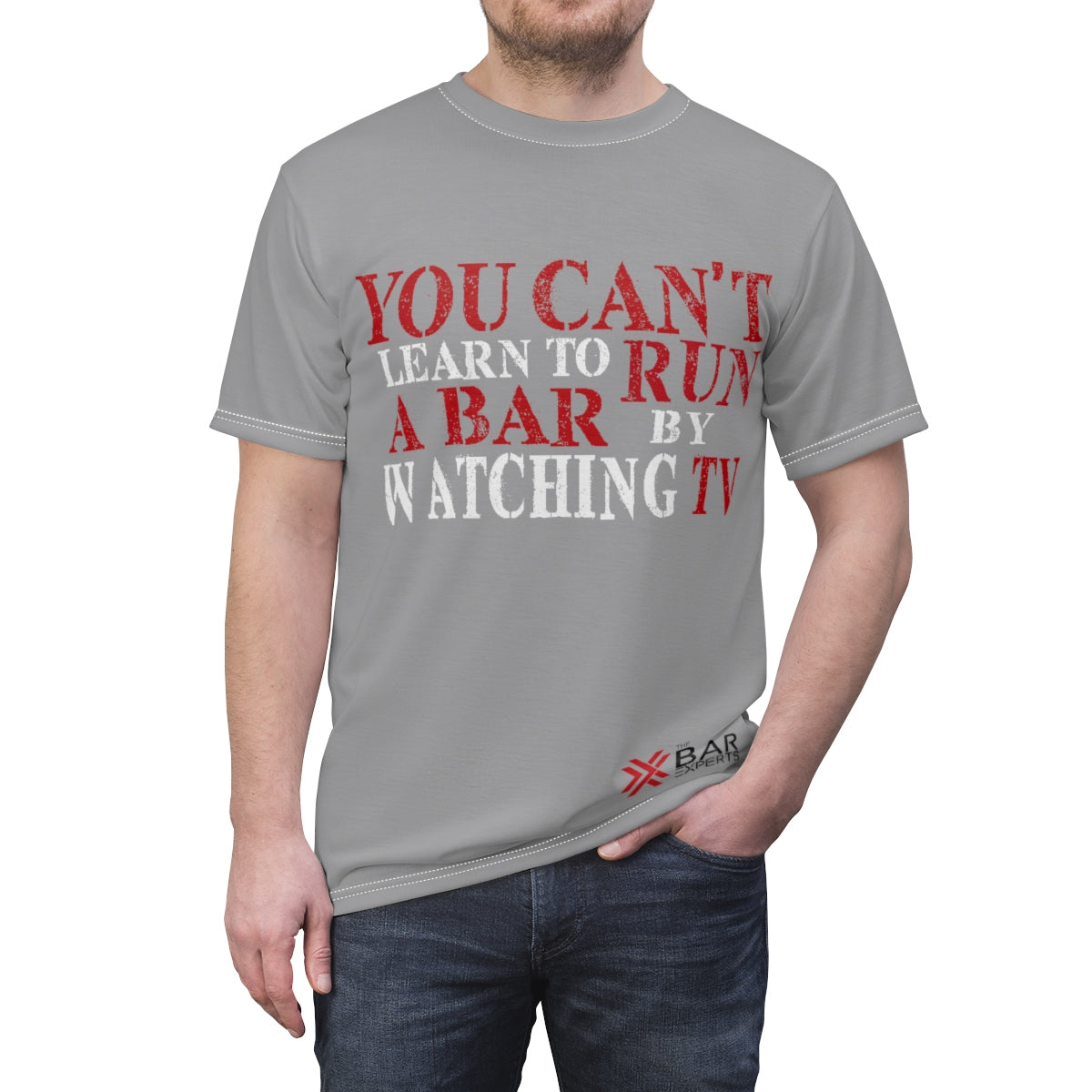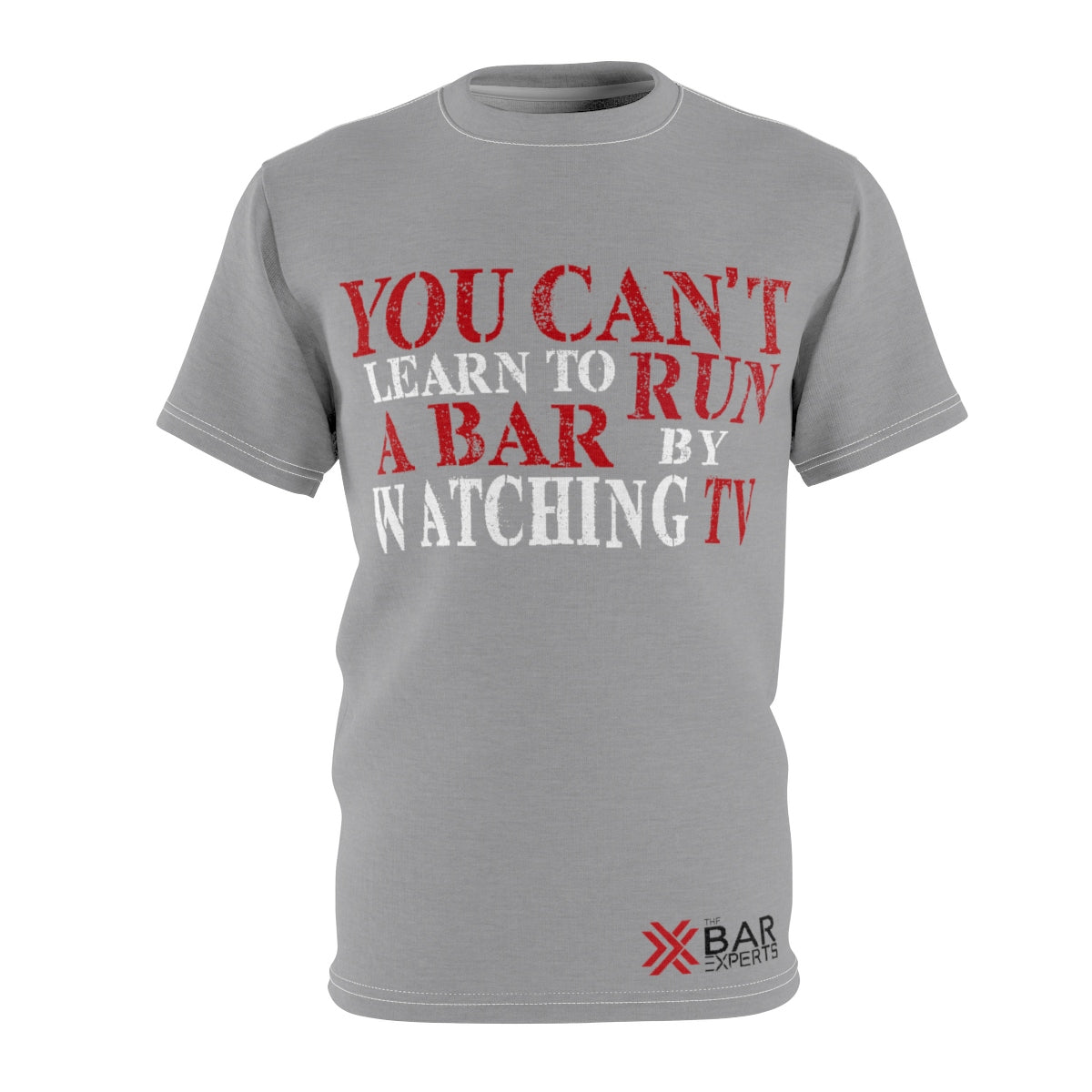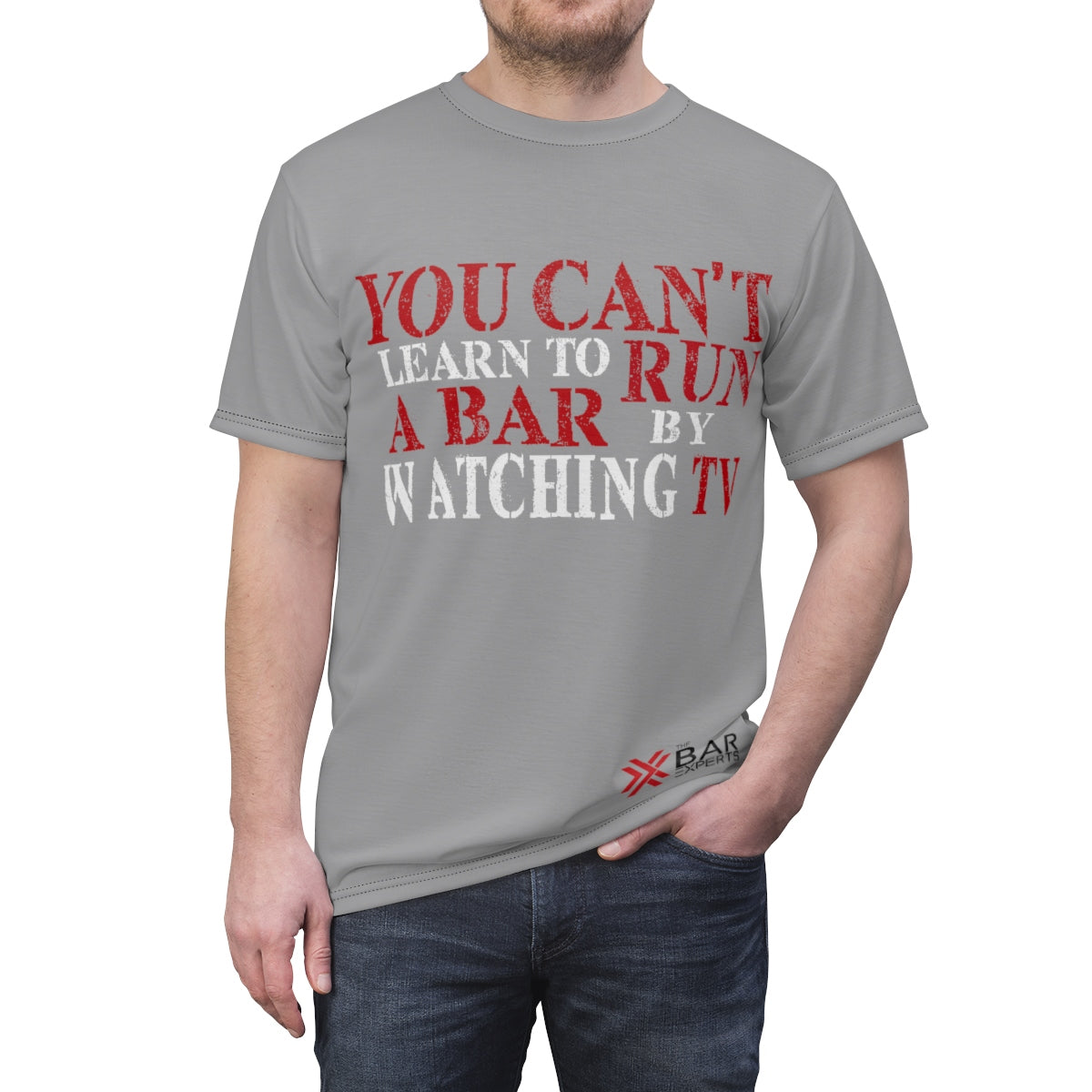 You Can't Learn To Run A Bar By Watching TV
$26.70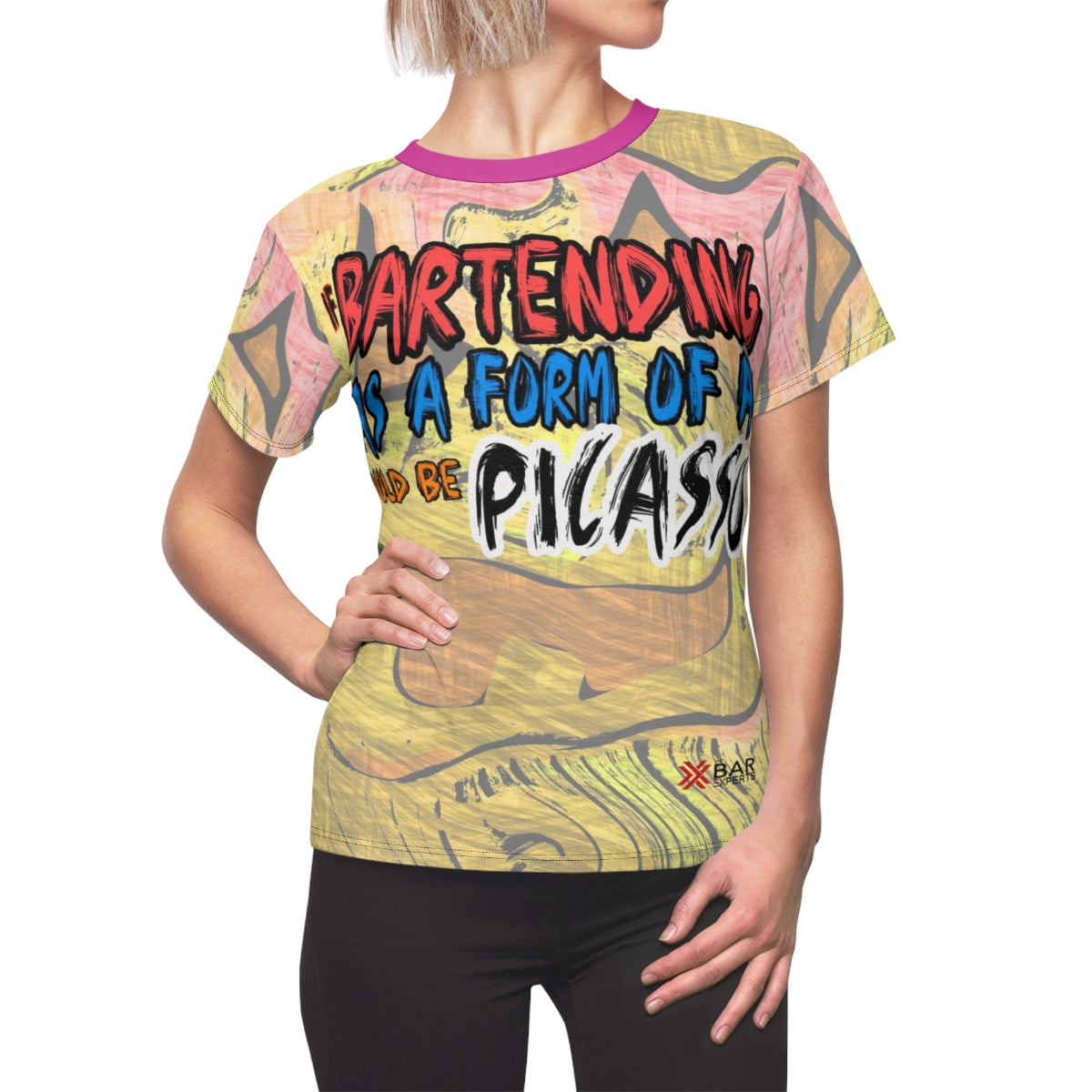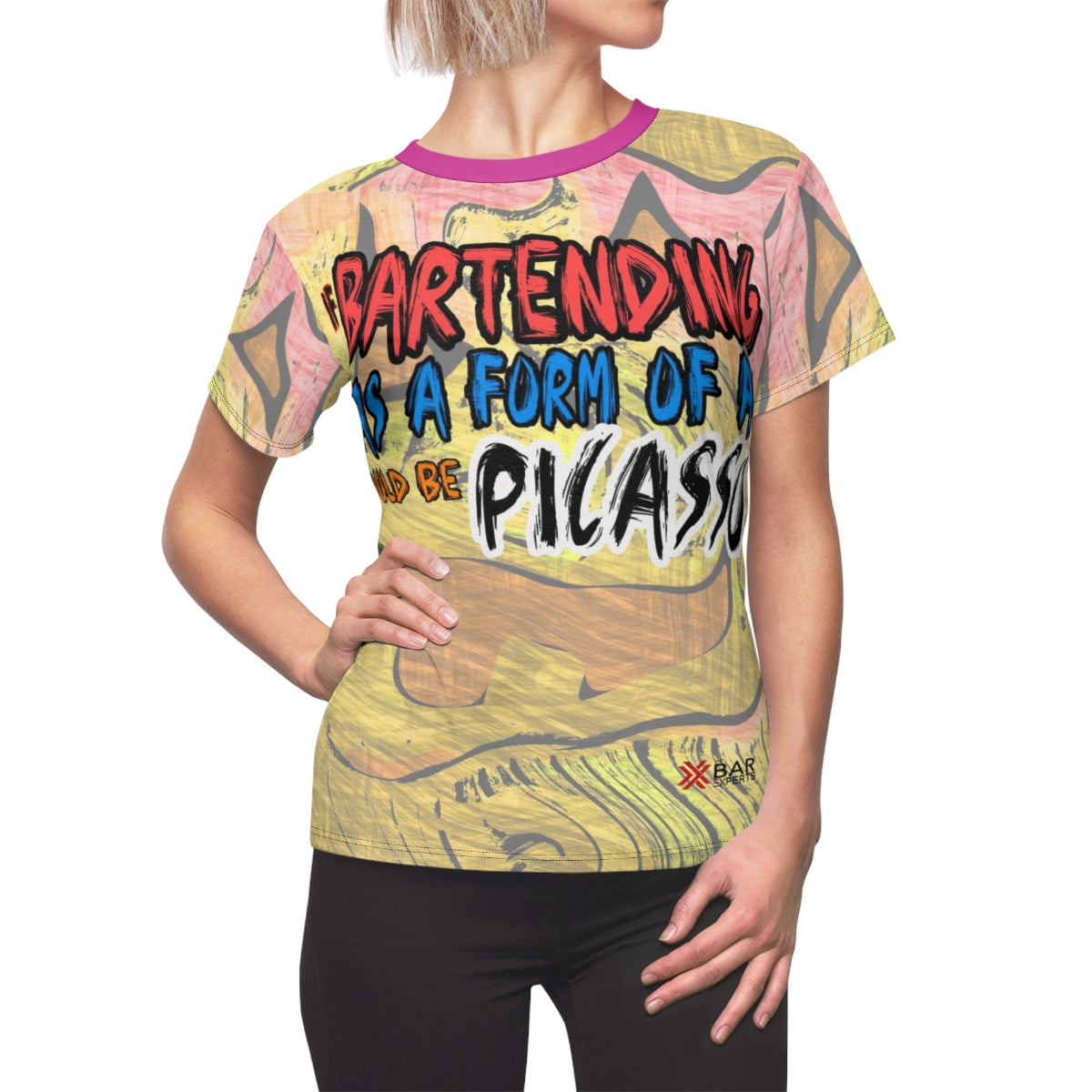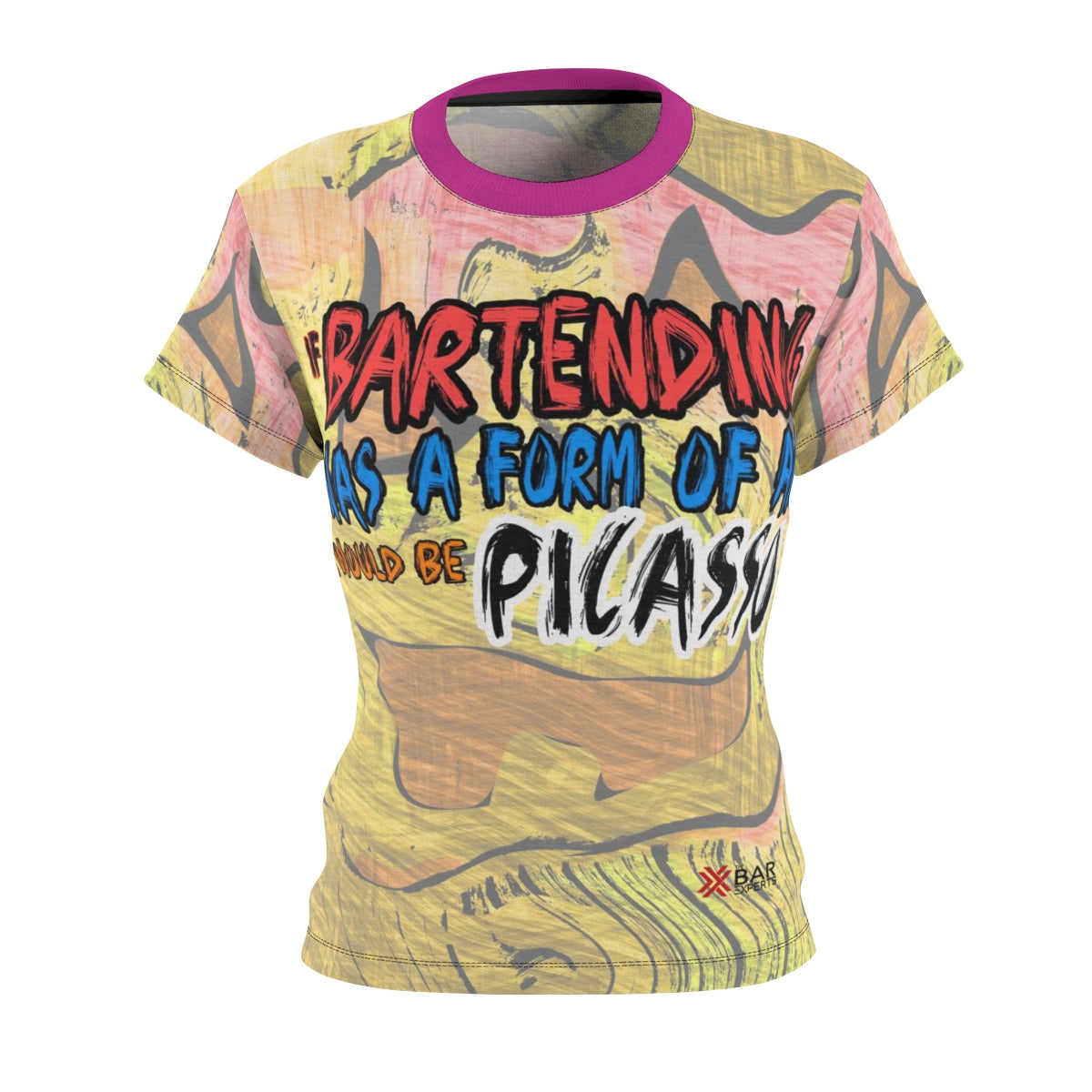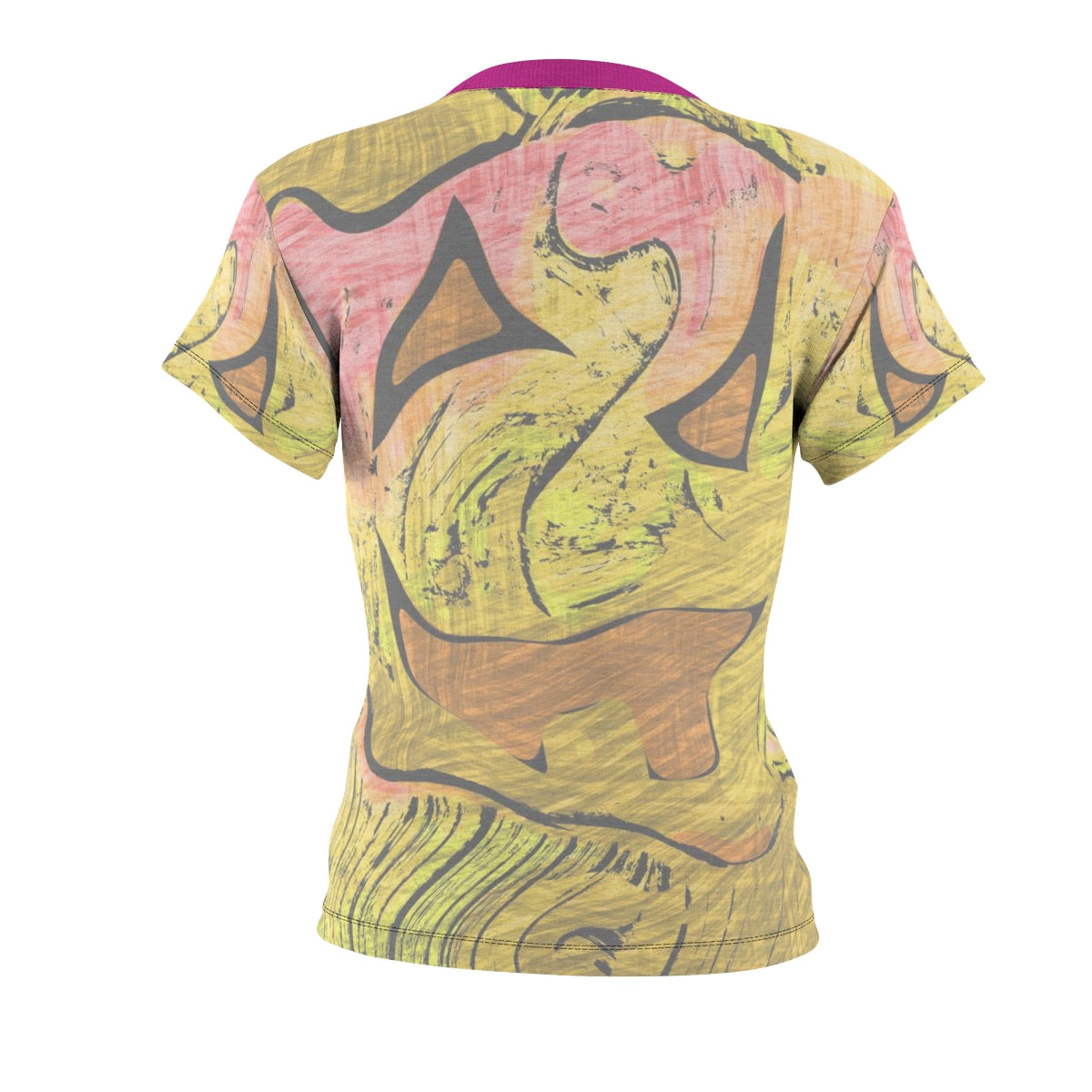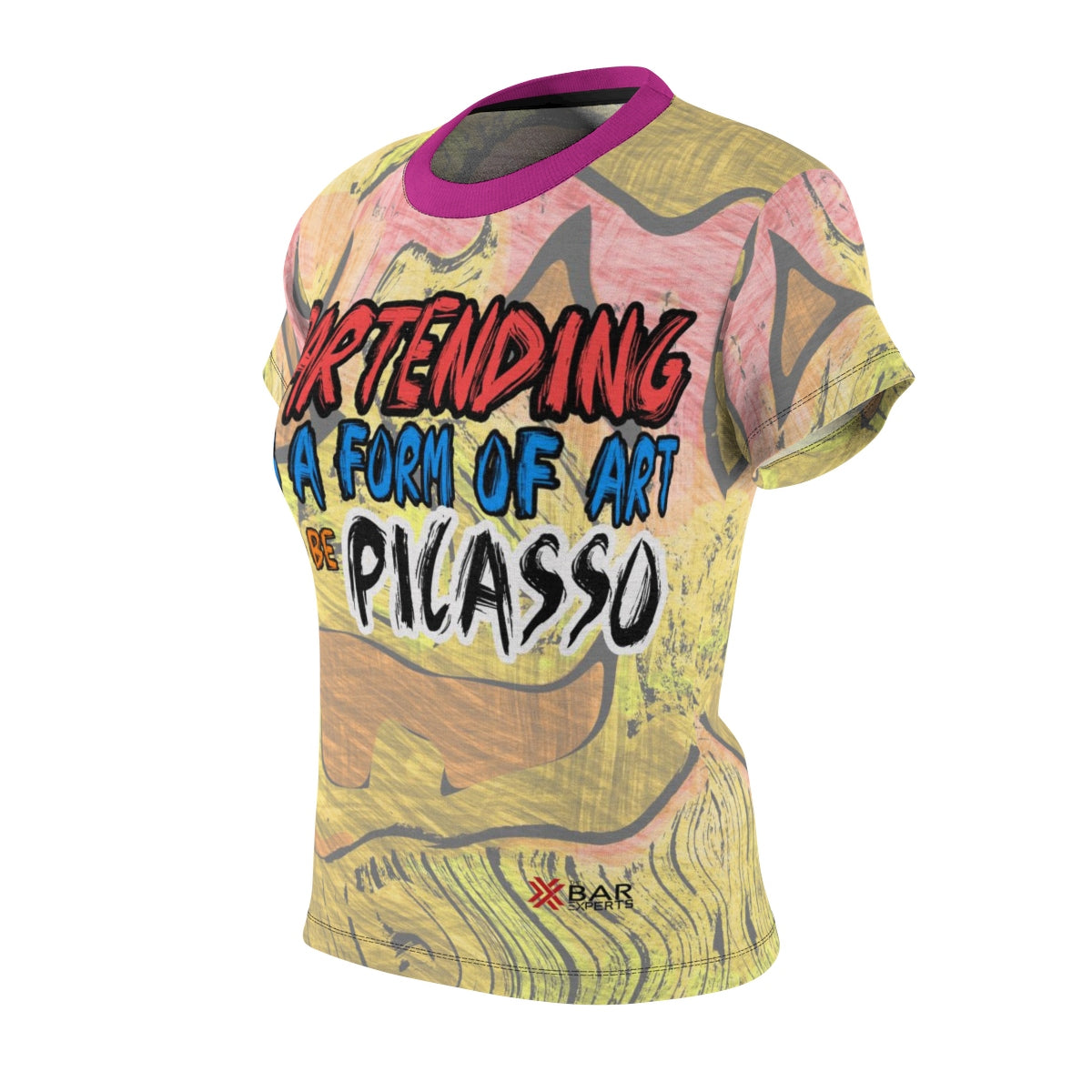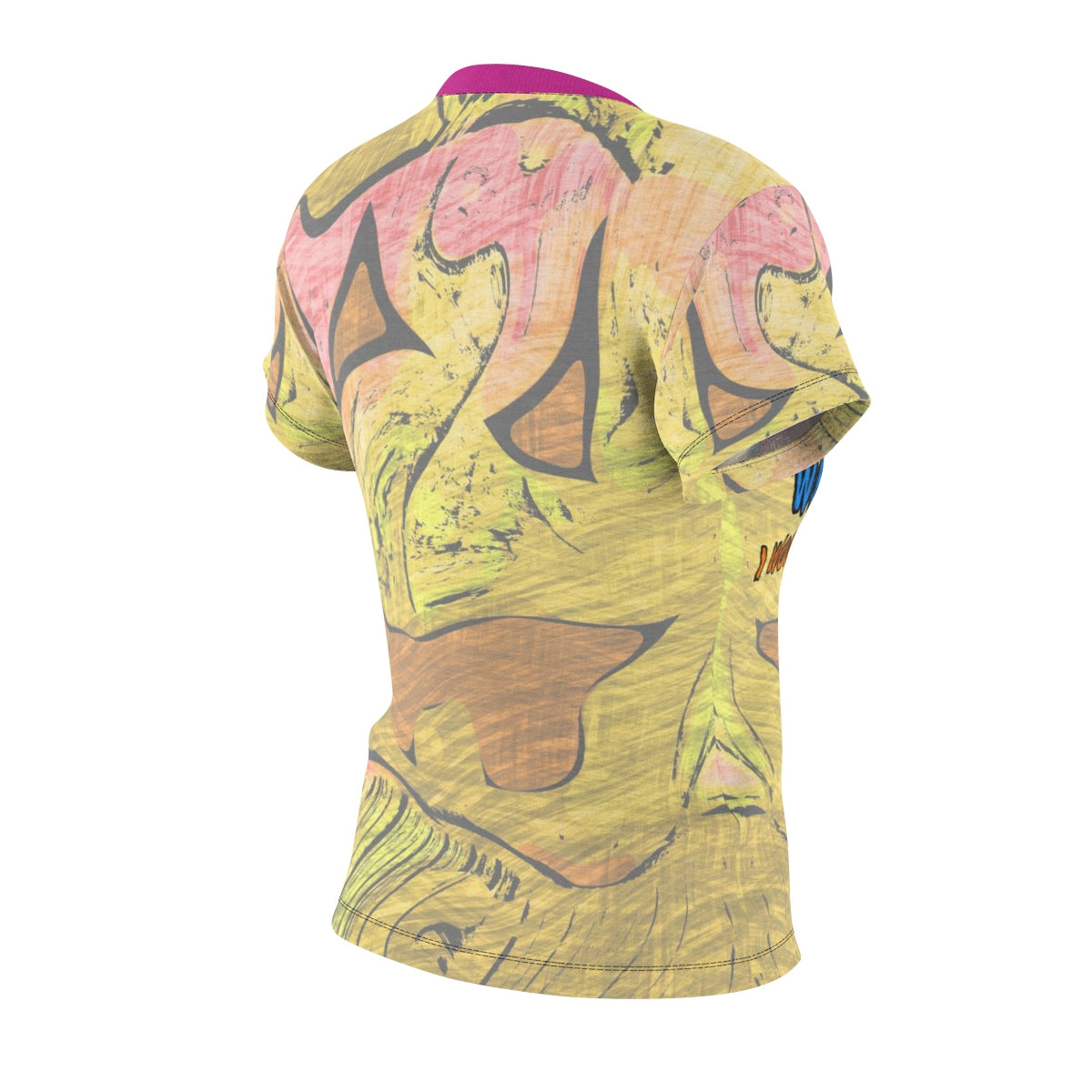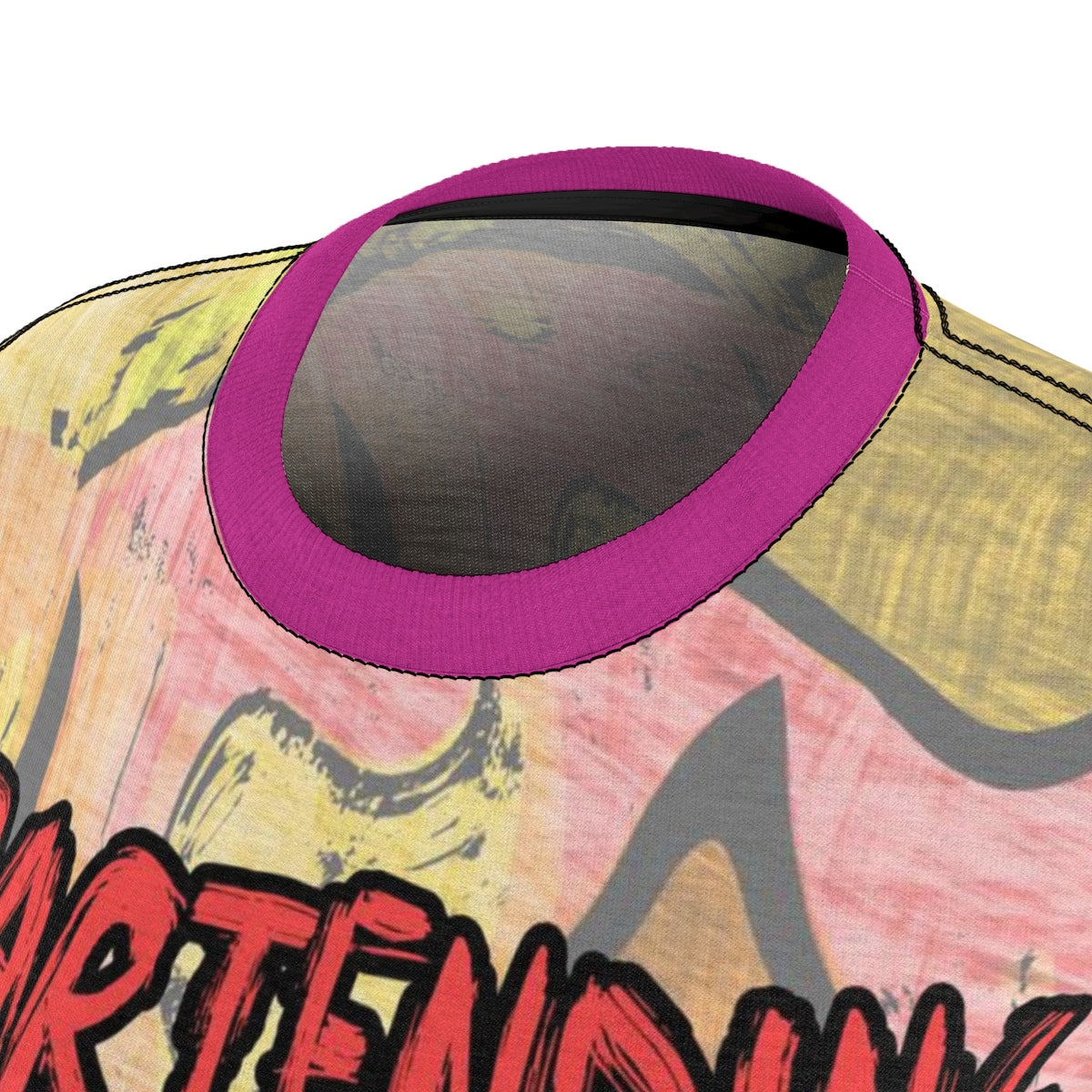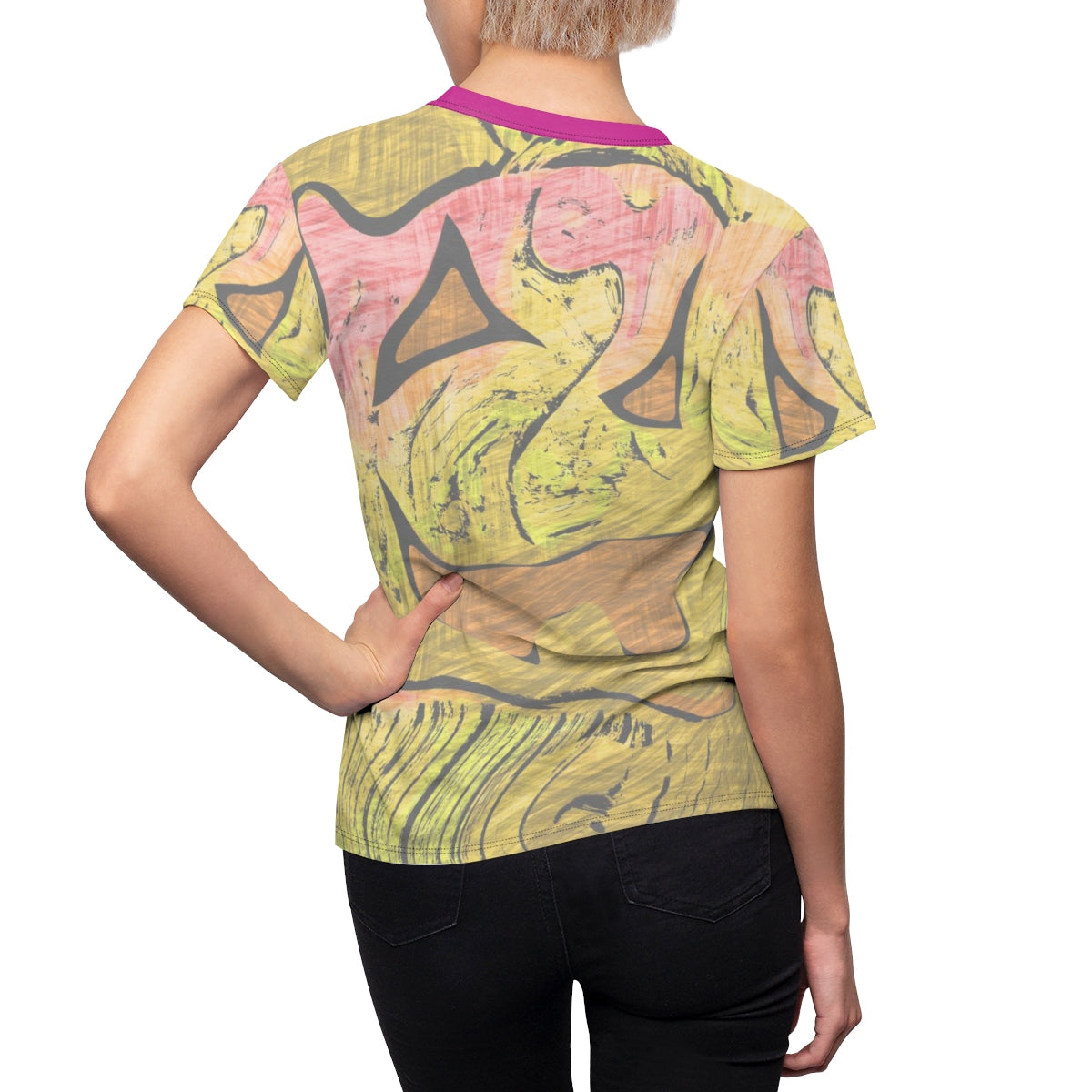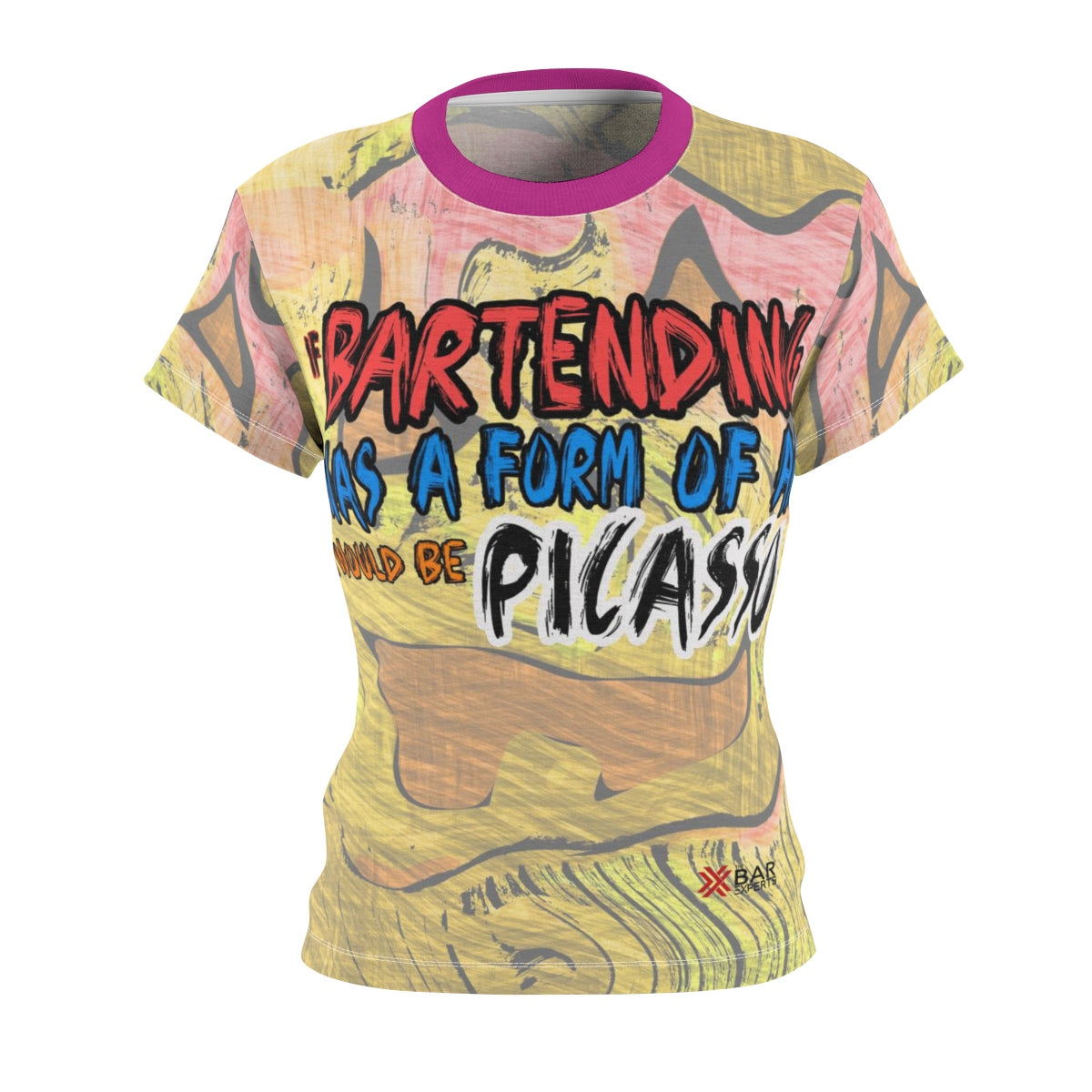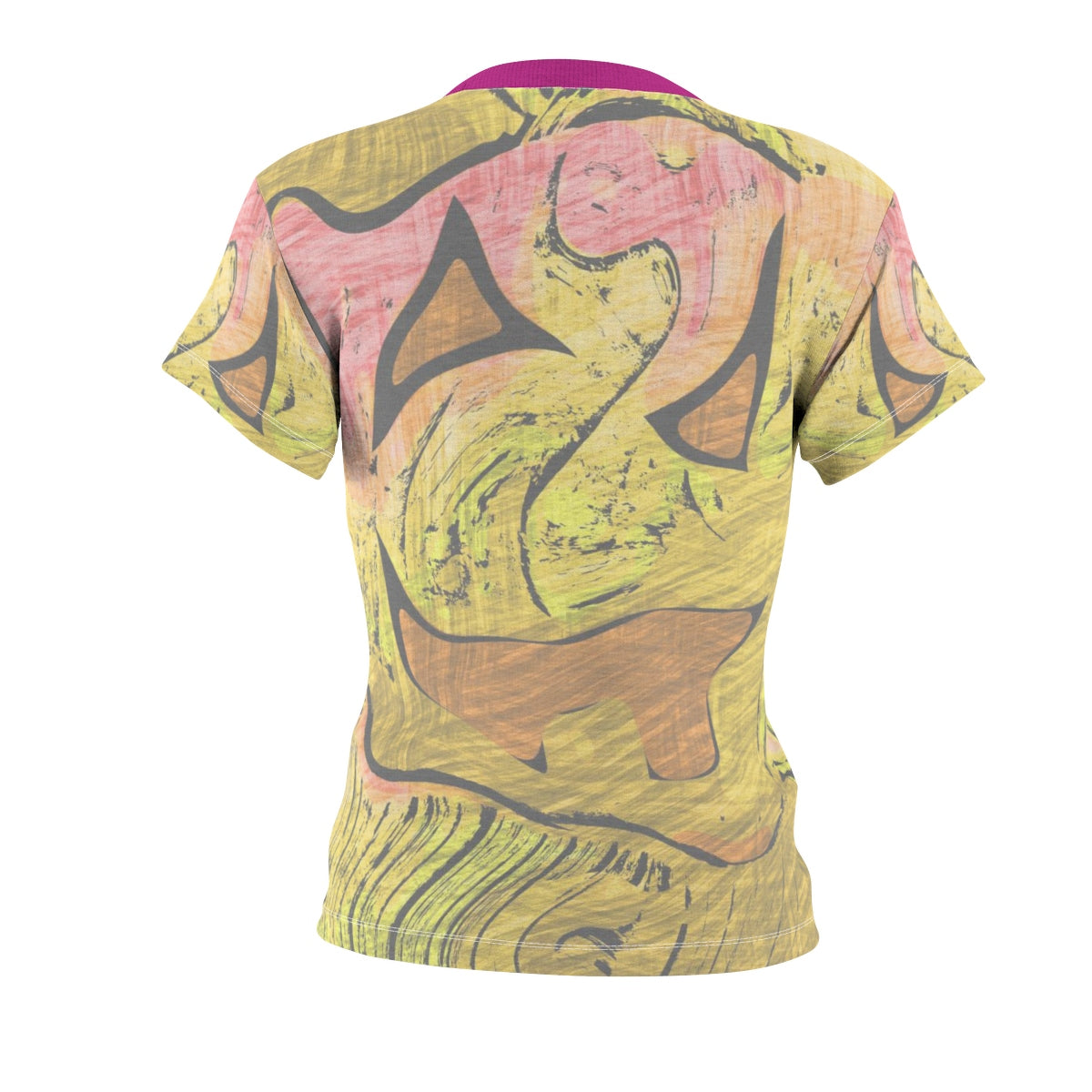 Women's Bartending Picasso
$23.90
Why We're The Best Choice?
Buy with confidence! We accept all major credit cards.
Want Something Customized ?
We can add your venue or company logo to any of our existing designs.

Or we can start from scratch and design you something that is truly a 1-Of-A-Kind piece for you and your venue.

Scroll below, fill out the form, and one of our designers will be in touch.
What Our Customers Say !
I wear my Bartending Picasso shirts all the time. It's a great conversation piece that always ends up with a great tip!
- Jane Loren -